BECOME A FRANCHISE PARTNER WITH GENERATION IRON PERSONAL TRAINING
Join The Movement. Welcome to Generation Iron Personal Training Franchising.
Generation Iron has been at the center of bodybuilding ever since the release of the original film in 2013. Since then, we have grown into one of the premiere media publishers of all things bodybuilding, strength sports, and fitness. In addition to this, we have launch our very own Personal Training Fitness Center.
With Generation Iron Personal Training building up steam – we are now opening our doors to expanding our personal training facilities nationally. Using the power of our brand, wide reach, and appeal – you can now become a franchise owner of a Generation Iron PT facility.
Interested? Discover the benefits of becoming a part of the Generation Iron Personal Training movement – and how to apply for franchising – below!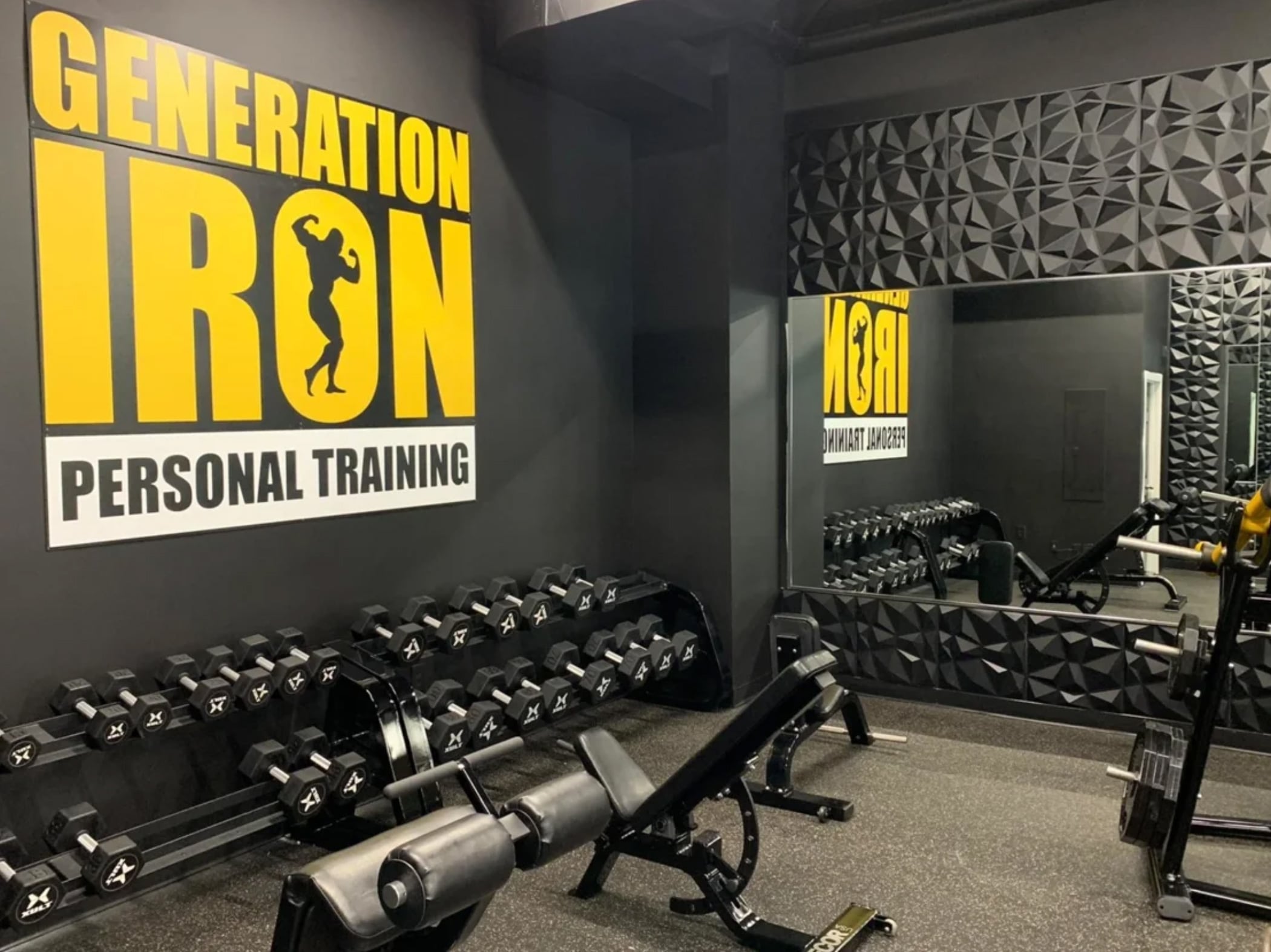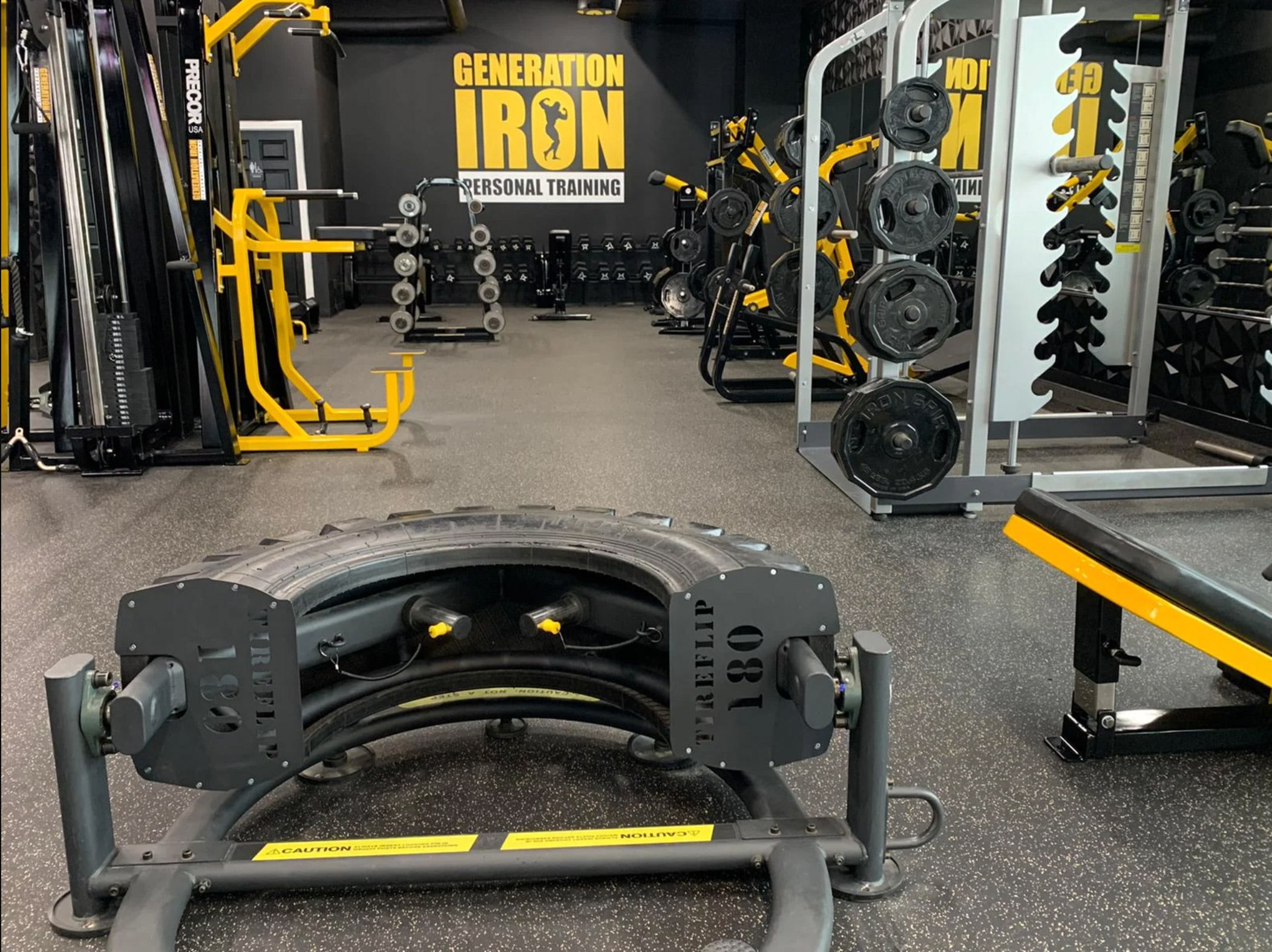 ALREADY OWN AN EXISTING GYM?
You can transition your current owned and operated gym into our GI franchise program
For those who are already gym owners with an active facility, Generation Iron allows for owners to transition into the Generation Iron Gym franchise program. This process will involve a review of your current facilities, equipment, and location to determine if it will be a right fit for franchising.
Contact us directly so that we can learn more about your current owned and operated gym or training facility. And how we can adapt it into our current personal training or gym franchise model.
How many sales you have credit for will determine what Level you are in.
Level 1: 0-9 sales
Level 2: 10-19 sales
Level 3: 20-99 sales
Level 4: 100+
It takes about a week before we get back to everyone. If you do not hear back from us in 1 week, please email: [email protected]
Upon being accepted as a Generation Iron brand ambassador, you will receive your very own promotional discount code. This will not only provide your followers a discount from our store – but is also a unique tracking code that allows us to track sales.
At the end of every month, the amount of sales acrewed under your unique promo discount code will be tabulated. The net amount of sales (after the applied discount) will be credited to you. You will then receive the appropriate commission based on your level.