Get your testosterone levels in check with this testing kit so your gains never suffer and you'll know exactly where your testosterone levels are at for optimal health and wellness.
Product Overview
Testosterone and the levels in your body are an ongoing conversation many bodybuilders and strength athletes have, for the benefits of testing kits can influence having optimal levels of testosterone that go much farther than just muscle growth. This is also why all men should know the value of having your testosterone levels in check. With a trend in declining testosterone levels, which then correlate to related health conditions, suffering through a deficiency can lead to a host of negative effects. Such effects include decreased libido, reduced sperm quality and production, loss of muscle mass and strength, and increased fat mass. Let's Get Checked is a great service that offers testing for men so you can track and manage your testosterone levels efficiently.
Testosterone is a steroid hormone produced by men and this male hormone plays a role in many bodily functions important for our overall health and wellness, especially for bodybuilders. This includes your mood and energy levels, muscle control, body temperature, digestive function, and a host of other functions vital to not only our training and performance, but our overall health (1). As we grow older, we often have regularly check-ups on many vital components to our bodies, but testosterone may be overlooked and it absolutely should be a priority, especially for those of us bodybuilders and strength athletes, similar to getting a hormone test.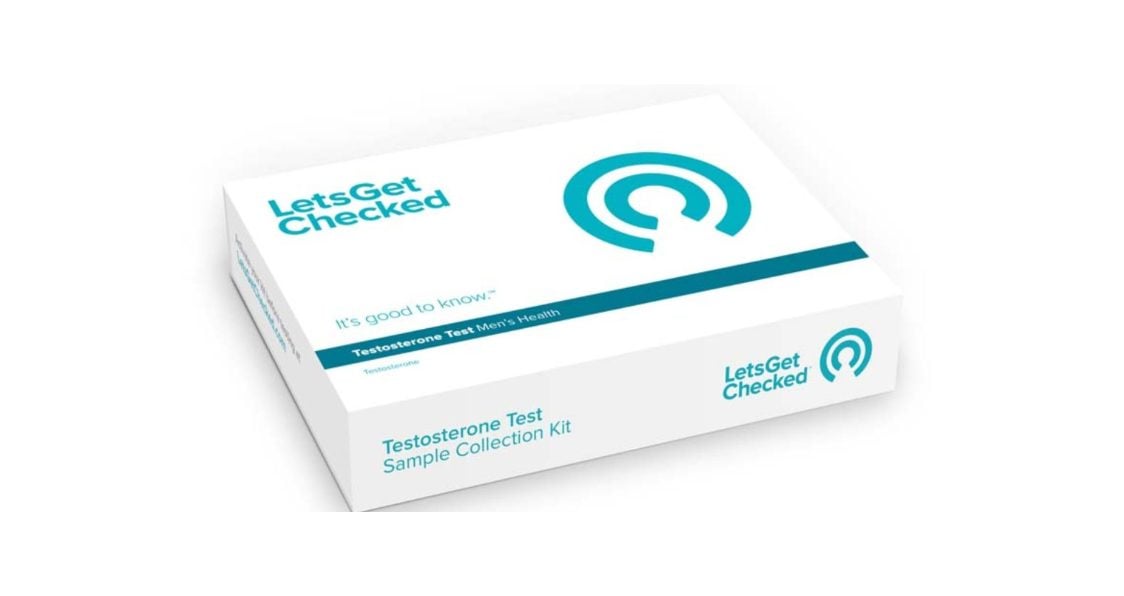 Let's Get Checked is a company guided by science who use technology and their love of helping others to better peoples' lives. Their mission is to empower people to live longer and happier lives by offering convenient, discreet, and reliable tests so you know exactly where your health stands. Backed by a great company, you can be sure your information is handled appropriately and that you can make a worthwhile change.
Let's Get Checked Highlights
Let's Get Checked Testosterone Test is a great way for bodybuilders and other men to identify low testosterone levels so training and performance, as well as overall health and wellness, are tracked and taken care of. These tests are accurate and reliable and provide privacy and confidentiality so you are comfortable taking these tests. With a trend of declining testosterone in men, and the correlation to related health conditions, it is important to have this looked at so you know where your levels are at. With ease and convenience to you, fast results in 2-5 days, and a great medical team available to answer any questions, Let's Get Checked is a great way to ensure you are tracking and optimizing your health as best you can with this test kit.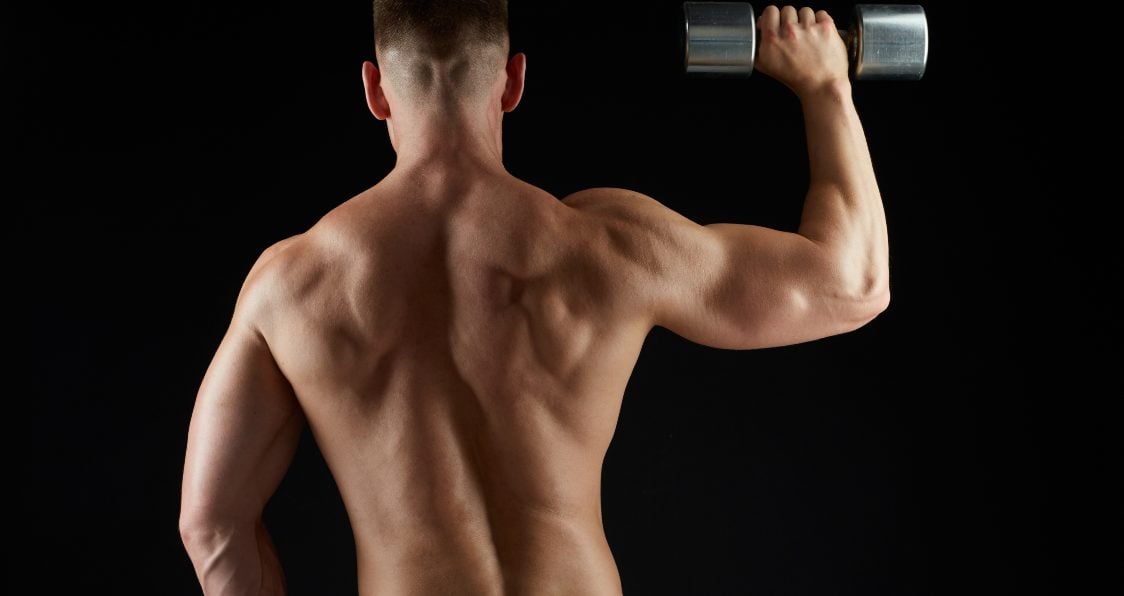 How This Testing Service Works For You
This testosterone test is a simple and convenient test for bodybuilders to find out their testosterone levels and work to improve all areas of their training and performance, as well as their overall health and wellness.
Delivery
The test kits will come in a discreet packaging and box to ensure privacy and comes with next day shipping and delivery. This eliminates the need to go to a medical doctor for health testing.
Sample
Once you activate the test, you collect your sample in the morning. You will return the sample on the same day with the provided label for this form of personal health testing.
Reviews & Consultation
Within 2-5 days your test results will be available for you to confidentially look at with accurate results. They will be reviewed a physician, and someone will contact you by phone for a consultation on your tests kits once you get your results for advice and further development while still being confidential.
Support
A dedicated and comprehensive professional medical team is available to call and discuss your results so an expert opinion can be given to ensure you feel comfortable with your results and understand what steps need to be taken next for your general wellness so you know the risk and range of what to do to stay healthy.
Benefits Of Let's Get Checked Testosterone Test For You
The benefits of this test are great for giving bodybuilders satisfaction in knowing your test is being handled with care and discretion for your health and safety. This test is convenient and results come from highly accredited labs in 2-5 days. This allows for no certified physician offices or time off to have the test done and can be at your convenience for the whole home testing process with accuracy and proper treatment as the end result.
Another great benefit is the control that bodybuilders have with this test. From the testing process and managing results on a secure account, there's no more need to involve doctors and other information. On top of this, you can have the confidence in knowing your health is being tracked and improved with a great support and medical team so your worries are addressed and handled with care and discretion.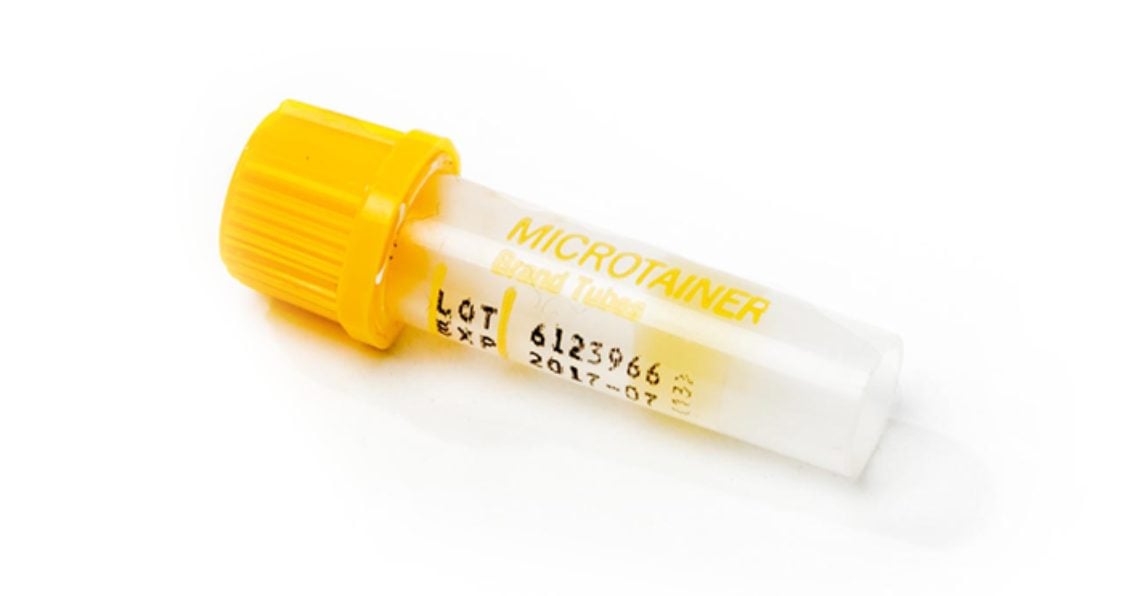 Price & Effectiveness Of This Testosterone Test
This test accurate and reliable tests that remain private and offer you a chance to track and enhance your physical and mental health and wellness. The Testosterone Test measures the amount of testosterone present in your blood through a finger prick so you can reduce hormone imbalances and work to increase your testosterone levels.
Pros
Reliable and convenient tests
Great for finding out testosterone levels
Bodybuilders and other men have control throughout the process
Results are kept private
Cons
You do have to give personal screening information on the site for those not comfortable
Price: $69.00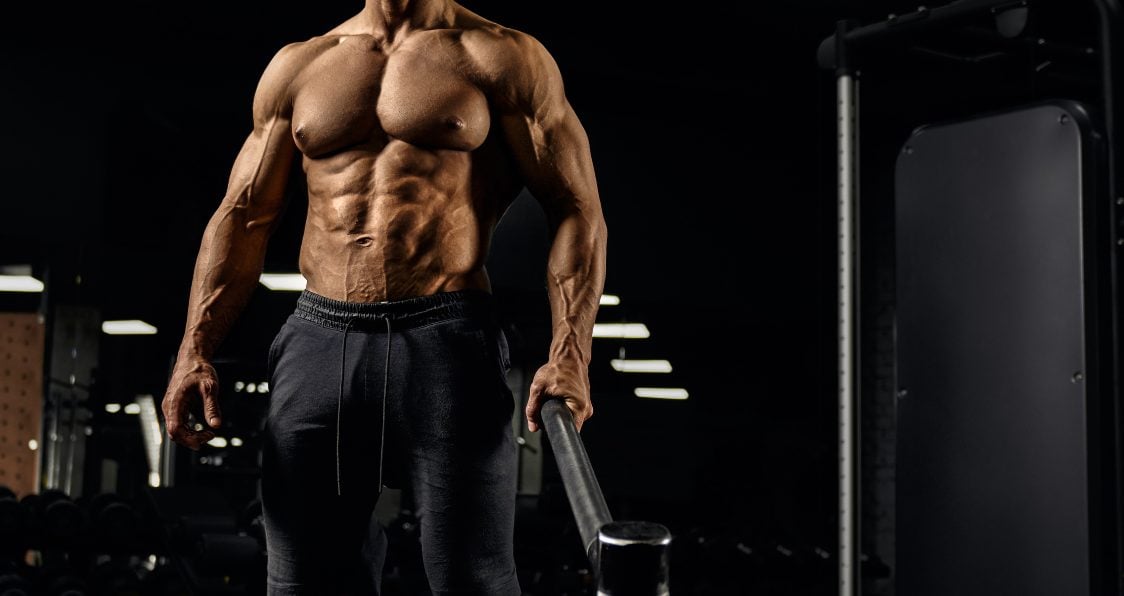 Why Someone Should Get Tested For Testosterone Levels
When it comes to bodybuilders and strength sport athletes, having balanced testosterone levels will greatly enhance your training and performance. Since testosterone is important for a number of reasons, including mood and energy levels, muscle control, digestive function, and bone maintenance, a bodybuilder or strength athlete with low levels will suffer when it comes time to enhancing those big gains. Testosterone acts as a direct way to stimulate muscle growth, which will increase strength and size (2). Those low in testosterone will experience decreased libido, loss of muscle mass and strength, and decreased exercise performance, everything you want most as a bodybuilder or strength athlete. Let's Get Checked has your back with this so you never sacrifice your hard earned gains.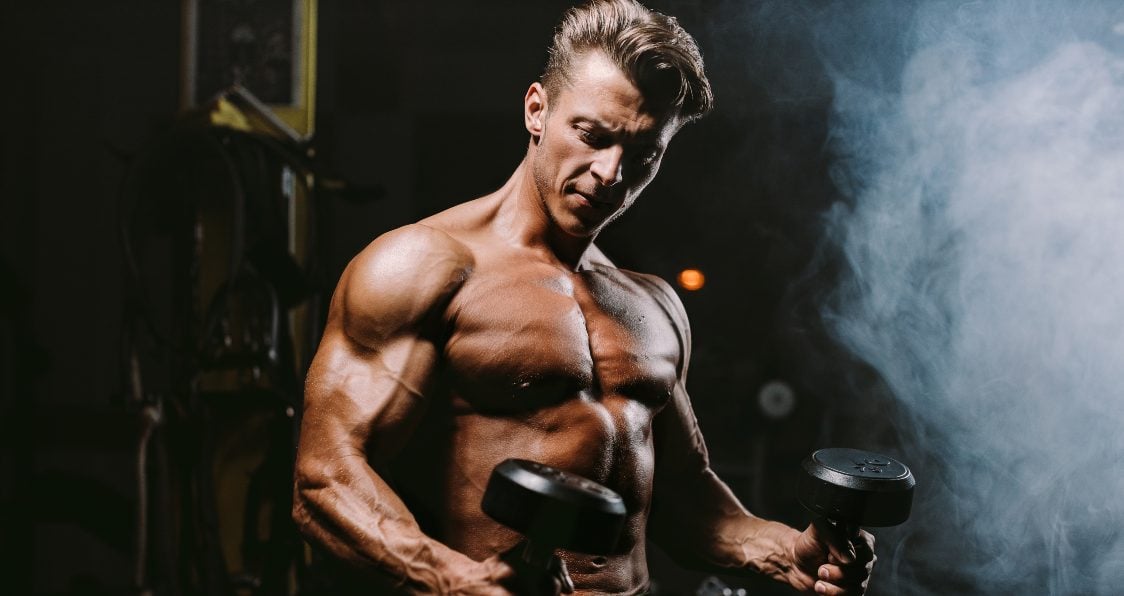 Overall Value Of This Testosterone Test
Let's Get Checked offers this great Testosterone Test to ensure men have the ability to find out important information about their testosterone levels to better track and manage their health. Testosterone is important for all men, but especially for those of looking to bulk up, lift big, and look great. What you are really getting is a reliable, convenient, and discreet test from a company who seeks to improve the lives of others. Check out this Testosterone Test from Let's Get Checked and work to have your testosterone in check today.
Try Let's Get Checked Testosterone Test Today
---
Get your test today and use the promo code IRON for 20% off today!
---
Generation Iron may receive commissions on purchases made through our links. See our disclosure page for more information.
Let us know what you think in the comments below. Also, be sure to follow Generation Iron on Facebook, Twitter, and Instagram. 
*Images courtesy of Let's Get Checked
References
National Institutes of Health (2013). "Understanding How Testosterone Affects Men". (source)
Storer, Thomas W.; Magliano, Lynne; Woodhouse, Linda; Lee, Martin L.; et al. (2003). "Testosterone dose-dependently increases maximal voluntary strength and leg power, but does not affect fatigability or specific tension". (source)