Highlights from the 2023 Arnold Classic Classic Physique prejudging.
The Classic Physique division has been dominated by Chris Bumstead over the last four years but competitors are starting to close the gap. Some of the best in the world are looking to do so on the 2023 Arnold Classic stage.
Ramon Rocha Queiroz gave Bumstead a run during the 2022 Olympia and is considered the favorite in Columbus this weekend. He was featured in the first callout, along with former champion Alex Cambronero. Urs Kalecinski and Mike Sommerfeld were also in the first group. Kalecinski has finished in the top five of the Olympia in each of the last two years.
Jason Brown, Junior Javorski, and Courage Opara were the three names in the second callout. The judges did not bring competitors out a third time after putting the first group through it with their posing.
It is clear that there are a few names that can contend for the Classic Physique title but it is going to take a perfect showing to defeat Ramon Dino. Kalecinski finished one spot behind him in the Olympia and could be the biggest threat.
The prejudging round is now complete. Below, check out the full breakdown of the Classic Physique division.
Callout Report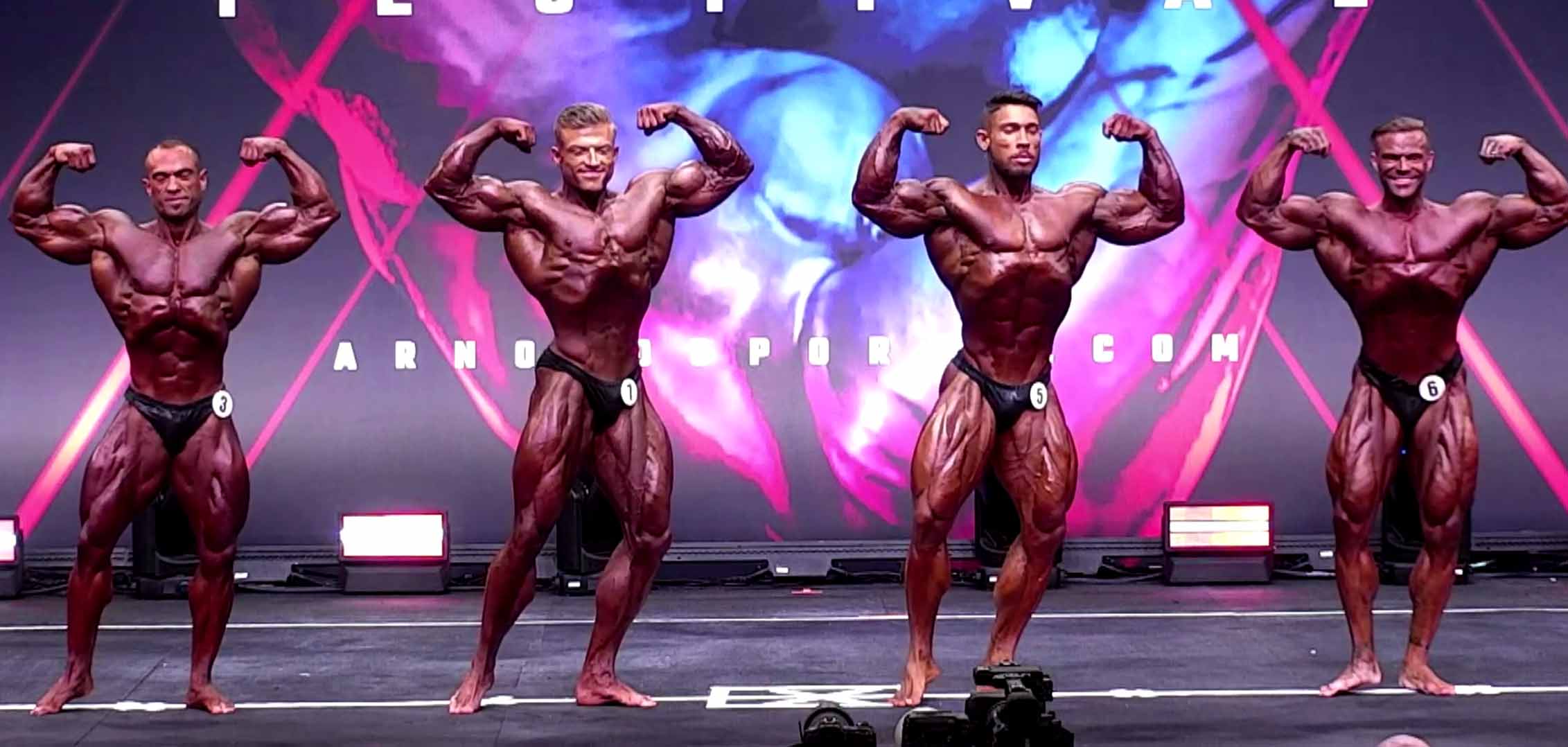 First Callout 
Ramon Rocha Queiroz
Alex Cambronero
Mike Sommerfeld
Urs Kalecinski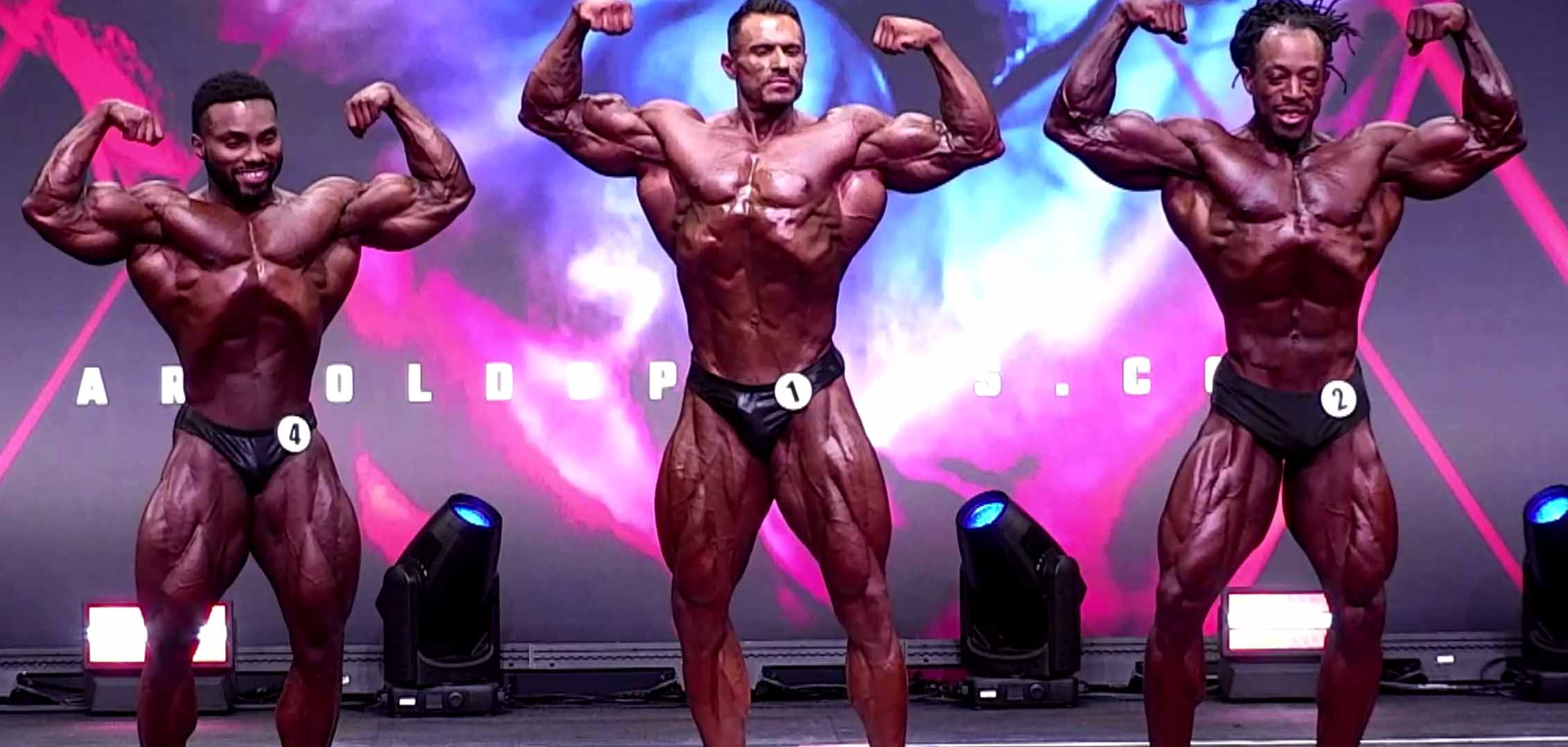 Second Callout
Junior Javorski
Jason Brown
Courage Opara
2023 Arnold Classic Results & Schedule
Friday
Prejudging (12:30pm-2pm)
Finals (7pm-9:30pm)
Saturday
Prejudging (10am-Noon)
Finals (7pm-10pm)
Generation Iron Fitness Network will provide full coverage of the Arnold Classic event including pre-judging reports, analysis, and results updates. Stay tuned to Generation Iron and visit out official 2023 Arnold Classic coverage hub right here!