The biography, life, and accomplishments of Andressa Soares
A Brazilian dancer, singer, fitness model, and internet personality may sound like a lot, but Andressa Soares does it flawlessly! She has come a long way since her journey started, and she does not seem to be taking any breaks any time soon.
Below is a complete biography of Andressa Soares.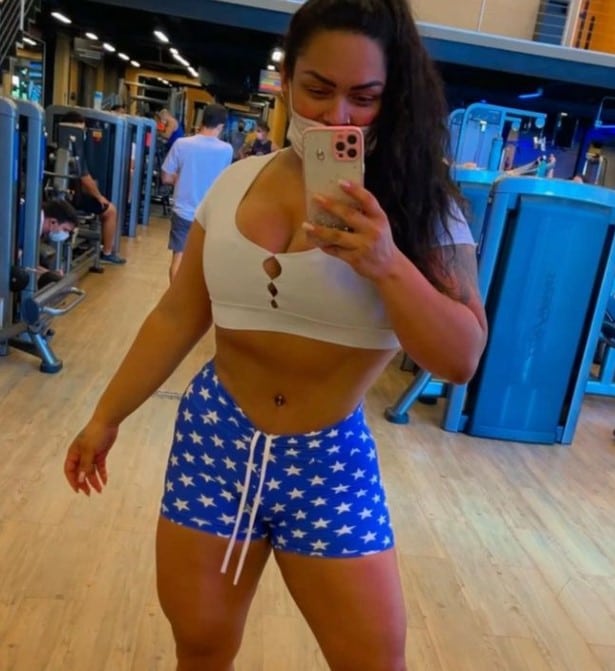 Full Name: Andressa Soares

Weight
Height
Date Of Birth
145-155 lbs
5'8″
3/28/1988
Profession
Era
Nationality
Fitness Model
2010
Brazilian
---
Biography of Andressa Soares
Coming from Rio De Janeiro, Brazil, the curves on Andressa Soares came naturally. Because of how young she began to attract attention to her curves, she became motivated to take care of her body. Andressa participated in sports, dance, and other activities during her youth to take care of herself.
Accomplishments
Andressa Soares has a long list of accomplishments. She is not your standard fitness personality, it goes much deeper than that. She is a singer, dancer, and has made television appearances as well!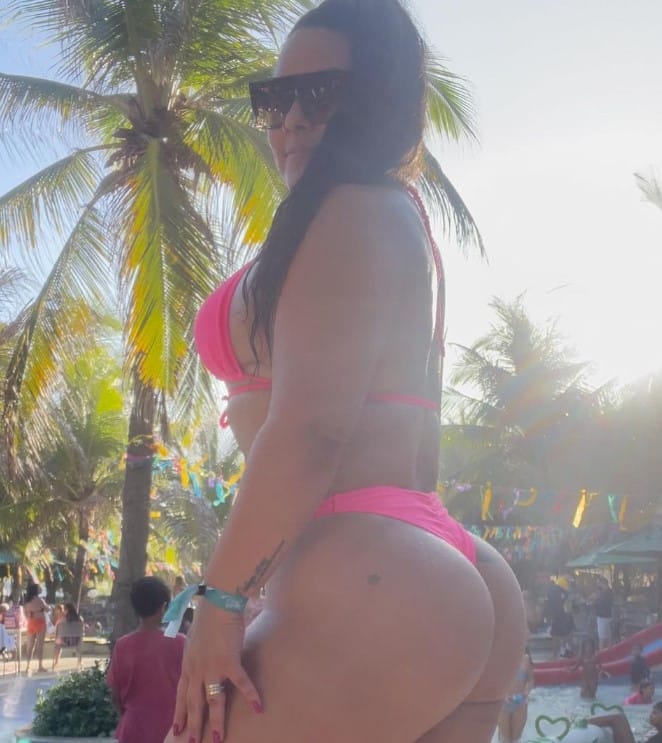 Let's take a look at some of the things Andressa has done.
Cover Model
Dancer
Singer
Fitness personality
Internet Influencer
TV Appearances
Total Zorra
The Treasure
The Farm (Reality Show)
The Career
The career of Andressa Soares began when she became a dancer for Brazilian funk singer, MC Creu. Her curvy figure and dance skills quickly gained attention, and this gave her good exposure in Brazil as a whole.
She eventually started her own career, and recorded a music video "Velocidade 6" (Speed 6), which became a hit in Brazil. The song became so successful that Andressa began touring shows all over Brazil with over 30,000 people attending each shows.
After this, Andressa began getting invited to TV shows across Brazil. It gave her a huge exposure in mainstream media. People were fascinated by Andressa's curvy physique, specifically her glutes, that they would see on TV.
This in turn drew attention from magazines, and helped with her overall internet exposure.
Internet Influence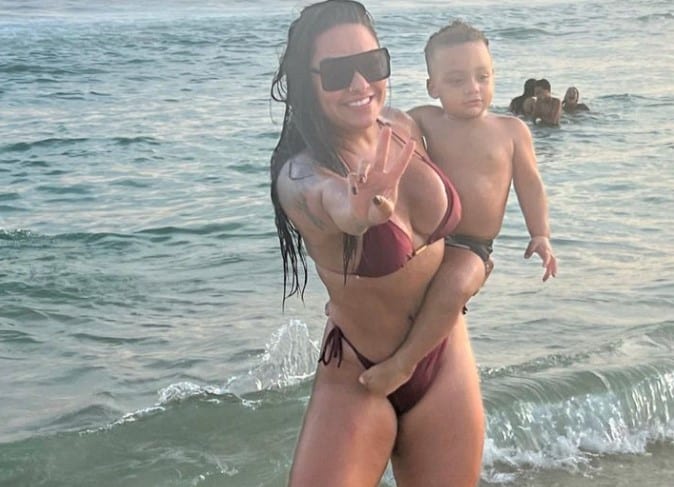 The mainstream media exposure gave Andressa a good amount of attention, and she soon opened up her social media accounts.
To no surprise, Andressa Soares attracted a huge following on the internet with no problem at all. People were fascinated by her figure. On her Instagram alone, Andressa has grossed over 1.7 million followers.
Andressa Soares' Personal Life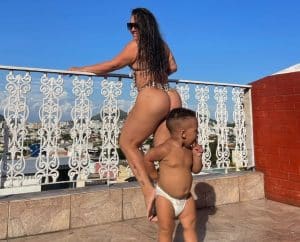 Aside from her being a dancer, singer, model, and fitness personality, what else does Andressa Soares have going on?
For starters, she is in a relationship with soccer player, Michael Macedo. The two have a baby boy together and this can be seen on Andressa's Instagram!
Training
It is a no brainer that in order to maintain a physique like Andressa Soares', there is some work involved. What exactly does that entail?
Well, for one Andressa does not train her upper body that often. She says she cannot workout from the waist up because she is large.
As far is maintaining her lower half, Andressa indulges in some heavy and intense training. She enjoys squats and leg presses, as well as high-intensity treadmill running.
Nutrition
In order to maintain her physique, Andressa keeps up on her diet. She actually keeps her diet pretty much the same year found. She eats every two hours to fuel her muscles and keep her metabolism going strong.
As far as what exactly she eats, Andressa tries to stay eating whole and unprocessed foods to stay fit and healthy. Every now and then she will eat something less healthy, a cheat meal, to satisfy her taste buds and replenish lost nutrients.
Andressa Soares Wrap Up
Well, the biggest thing that we can take away from Andressa Soares has to be to seize every opportunity that life gives you. She has done just about everything!
Andressa certainly is not the typical fitness personality, and that is awesome. She has been involved in all forms of entertainment from modeling to singing and dancing. She even had some TV Time!
Overall, always push yourself and try to keep improving, and it can lead you to greatness.