Every once in a while, a supplement product will come along that really leaves an impression. Wading through all of the white noise of supplements that pour out every year, a select through shock and awe right out of the gate. But for average consumers, it might be hard to know which products are really as excellent as they all claim to be.
That's where our GI Experts come in diligently reviewing the biggest supplements that release each year. Which product really lives up to the hype? That's what we want to help make completely clear – so you don't have to guess. The following supplements launched with such impressive ingredients that it would be hard to ignore adding them into your stack. Which one was the best of the best? Read on to find out!
Breakout Product Of The Year 2020: National Bodybuilding Co. Stage Ready Pre-Workout
National Bodybuilding Co. Pre Workout is ideal if you're in need of something to help you push that extra mile in the gym. And for a brand new product, it caught our attention immediately after reviewing in detail.
This pre workout contains some of the best ingredients currently available on the market. They've been smartly dosed to ramp up your energy levels, enhance motivation & focus, and provide those satisfying muscle pumps.
Although it's not the cheapest pre workout around, the fact that it contains naturally sourced ingredients, mixes easily, and has great fruit punch flavor make it an excellent value for money nonetheless.
What You Can Expect from National Bodybuilding Co. Stage Ready Pre-Workout:
A serious boost in training and muscle growth
Better overall performance by allowing you train harder for longer
Clean and natural ingredients from a rising company
Why National Bodybuilding Co. Stage Ready Pre-Workout Won Gold in Best Breakout Product of the Year:
13 highly researched and clinically dosed ingredients
Proven results with muscle pumps, cognitive focus and intensity
A full 30 day supply and easy to modify dosing
Fast tracked shipping and guaranteed effectiveness
Check out our full review here.
National Bodybuilding Co. Full Prep Vegan Protein
Many people complain about having bloating or indigestion after drinking whey protein supplement. Not that we've dispelled the 'myth' that vegan proteins can't be as effective as whey protein for muscle growth, there's no reason not to give it a try. Considering the quality of its ingredients and their advanced manufacturing, National Bodybuilding Co. Protein is an excellent value for money overall.
We currently rate it as one of the cleanest, most effective plant-based protein powders for muscle retention and growth. And, according to many users, it's great tasting too.
Check out our full review here.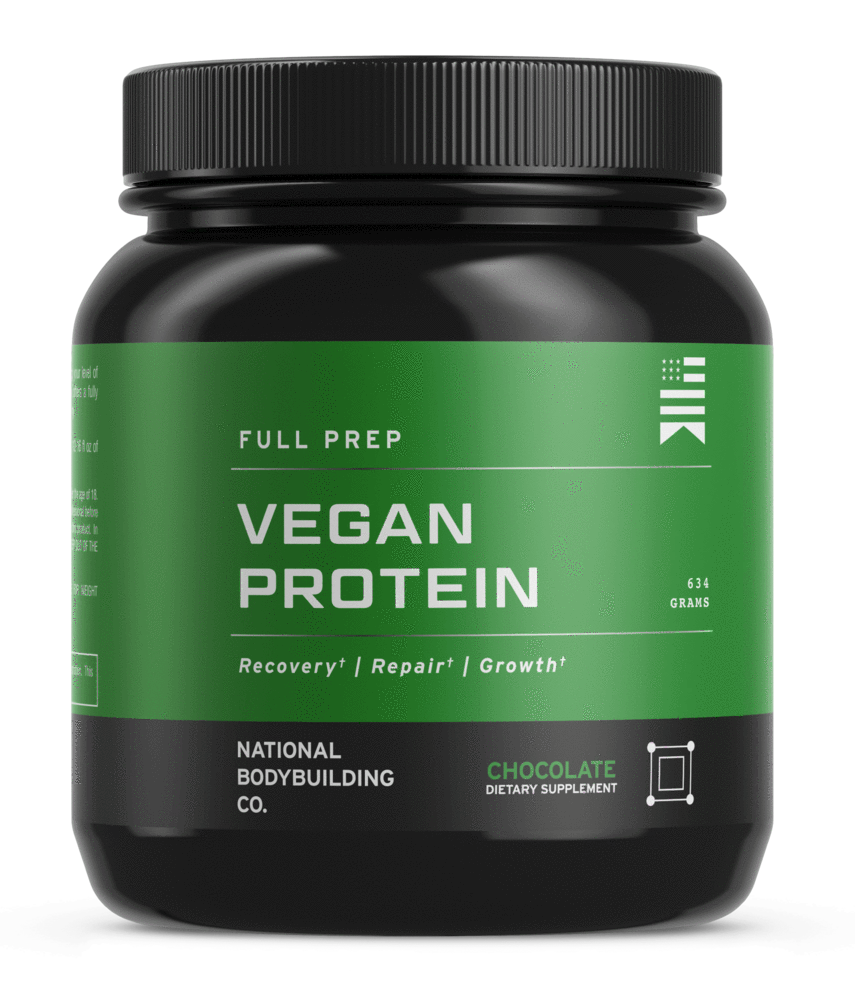 National Bodybuilding Co. Pro Contest BCAA
Starting to see a pattern here? National Bodybuilding Co. came out of the gate with some truly excellent products this year. Which is why we also ranked them as the best new brand of 2020.
We feel National Bodybuilding Co. Pro Contest BCAA is an excellent value for money. It costs $38 per tub and offers 45 servings, while many BCAA products in this price range only offer 30 servings per container.
Although it's only available in the USA and Canada at the moment, its customers will love the fast and tracked shipping on all orders. It's clear that BCAAs are amongst the most popular bodybuilding supplements. They have been proven to work and are safe to take daily.
As a result, we recommend National Bodybuilding Co. BCAA to anyone who wants to get the most out of their exercise – whether that's in the gym or anywhere else.
Check out our full review here.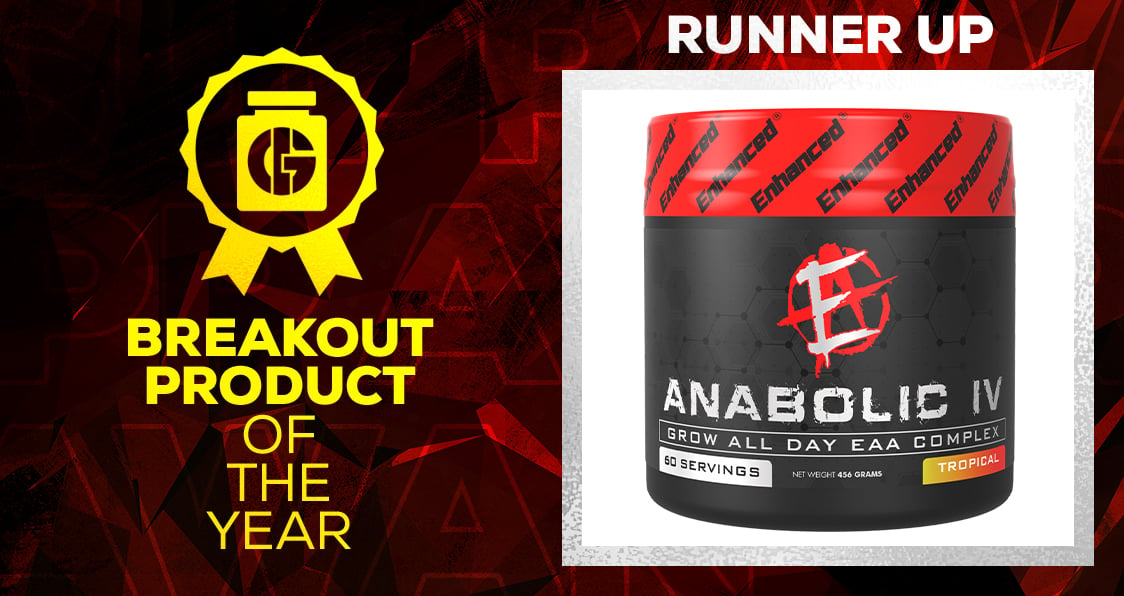 Enhanced Labs Anabolic IV
In order to capitalize on the increased muscle protein synthesis BCAAs provide, you must take the BCAAs with EAA. That's what really separates Enhanced Anabolic IV from other amino acid supplements. It contains BCAAs to signal muscle protein synthesis, plus all the EAAs so muscle tissue can actually be built.
Anabolic IV is the powerhouse combo of BCAA and EAA that also includes a nitric oxide blend, non-stimulant nootropic blend, electrolyte blend, B-vitamin blend and a fat oxidation and muscle insulin sensitivity blend.
Check out our full review here.
Enhanced Labs Blue Ox Test Booster
Blue Ox is clinically formulated to naturally elevate testosterone levels without the use of dangerous pharmaceuticals which is a great benefit for a testosterone booster to get the most out of it without many risks. Blue Ox contains natural anti-estrogen ingredients to regulate estrogen production and remove the metabolites that can cause health concerns like water retention and gynecomastia. All of the ingredients in Blue Ox have been scientifically verified in human studies to rank this high in testosterone boosting supplements to boost testosterone and support libido and make this a great product to work for your benefit and see results with your levels of testosterone.
Check out our full review.