Off the Stage and Into the Ring.
WWE Wrestling was truly an exciting and captivating source of entertainment growing up. You couldn't wait to see the high flying action, the budding rivalries, and the over the top mic skills take center stage. It was a source of entertainment, a spark for the imagination, and an inspiration all at once. To this day droves of fans clamor for Professional Wrestling, bodybuilding fans included.
Many bodybuilders, pro and otherwise, have been influenced by wrestling in some shape or form. It makes you wonder: what would it be like if the popular bodybuilders of today decided to get into pro wrestling? Who would make the cut and why would they be worthy? Well we have our own list of bodybuilders who we think would've made waves on the wrestling circuit.
Steve Kuclo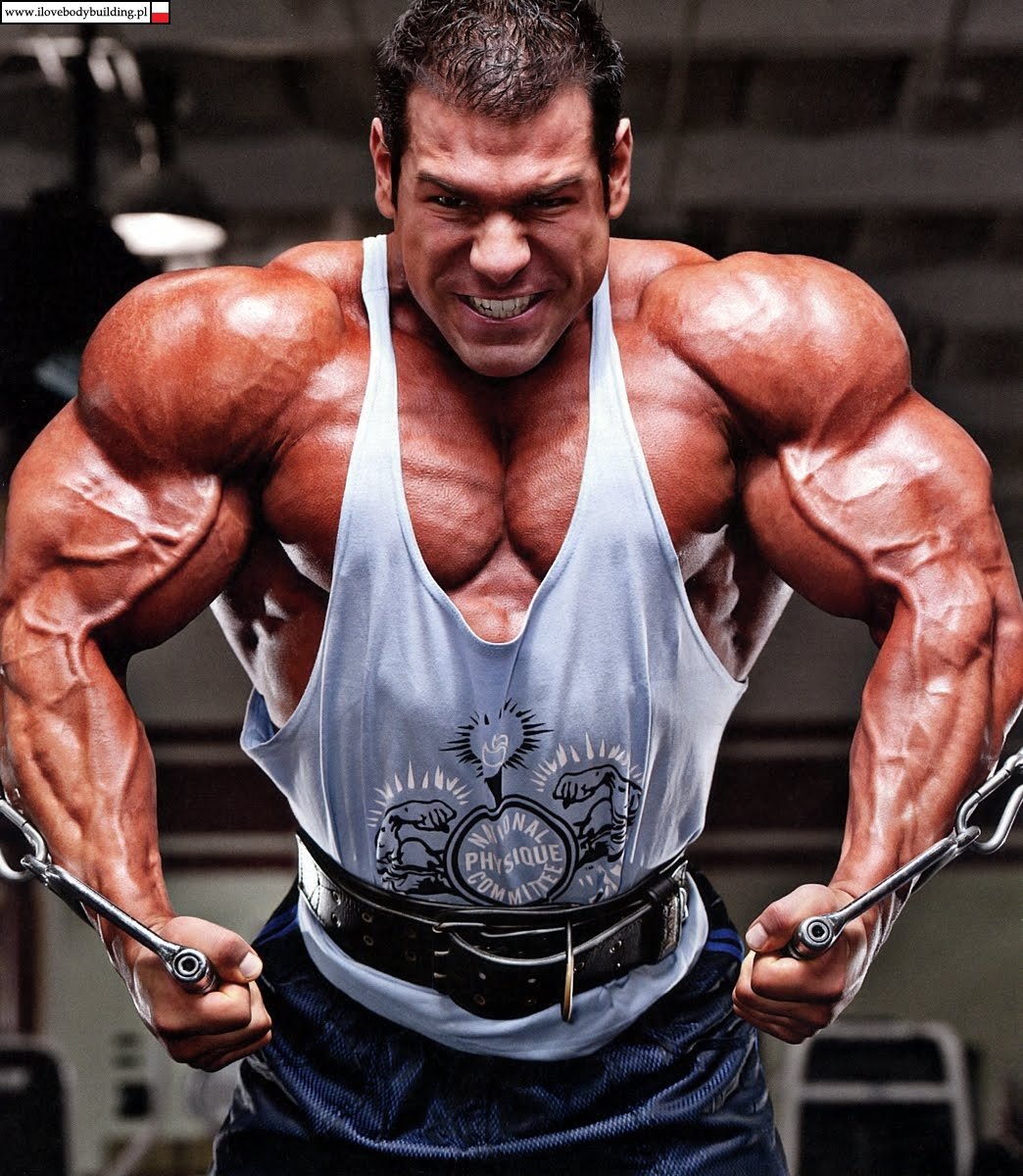 The Dallas fireman and paramedic would easily fit in as a wrestling fixture. A no nonsense fireman looking to put out fires and the competition alike. He'd wrestle on the weekends and fight fires during the week, all the while being managed by his beautiful wife Amanda Latona. In the pro wrestling's long history it wouldn't be uncommon for Kuclo to have his wife perform the managing duties for her husband.