Chris Bumstead has spoken on his future and Milos Sarcev believes Open is on the horizon.
Chris Bumstead and the Open division have been linked together for quite sometime now and is even a topic that he has spoken about. There are no plans to this point but Milos Sarcev believes that Bumstead could enter an open show "as soon as next year."
Bumstead is currently preparing for what could be his fifth consecutive Classic Physique Olympia title. In 2019, he won his first title and has not relinquished it since. During that time, Bumstead has become arguably the biggest star in the sport across the board.
During a recent interview, Bumstead spoke on competing in an Open show.
"I DEFINITELY THOUGHT ABOUT IT, YEAH. BUT THERE'S NO OPEN SHOWS AFTER THE OLYMPIA. I'D WANT TO DO A DECENT SHOW…IF I REALLY WANTED TO DO THE OPEN, I'D HAVE TO TAKE A WEEK OFF TO REST AND GET RIGHT BACK TO WORK. HOLD ALL THAT WEIGHT AND START GROWING."
During a recent conversation with Muscular Development, Sarcev talked about many topics surrounding bodybuilding and Bumstead's future was one of the major areas of interest.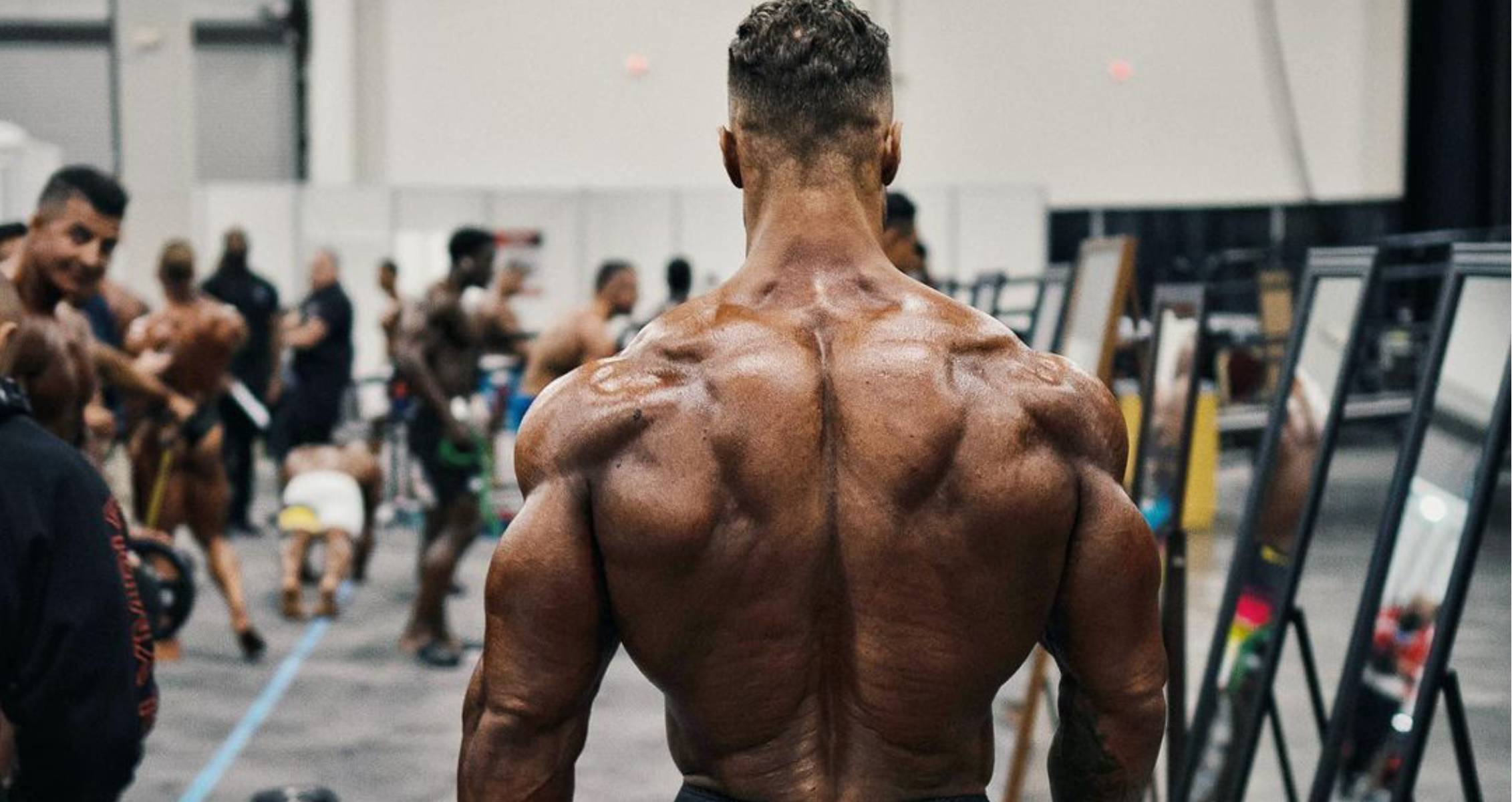 Will Chris Bumstead Compete In Open Bodybuilding?
Milos Sarcev believes that the overall addition of size and his conditioning puts Chris Bumstead in a great position to compete in Open.
"He's probably going to be winning until he retires. That's how good he is but interestingly, a year later, Chris Bumstead improve so much that he would beat those guys even in a bodybuilding contest.

Chris Bumstead, if you pay attention, he is entertaining an Open Bodybuilding show probably as soon as next year. I think he's going to be damn competitive."
View this post on Instagram
Sarcev continued to say that Bumstead has a natural ability to look crazy on stage.
"He has crazy conditioning. When you look at him, you know some people just have the ability to look ridiculous. You have some people that are actually very lean and they just don't appear that way."
The Classic Physique division increased its height and weight limits for the upcoming Olympia competition. According to Sarcev, this is a good move for the division.
"If you ask me, yes for sure. The increase weight is a beautiful thing…I see some guys are going to think 'okay. I look aesthetic regardless.' And they're like 20 pounds overweight and still look good and shapely and all that. I'm not for losing the Classic limits. I didn't really analyze that much."
Chris Bumstead is a competitor that will benefit from any rule change and continue to tailor his physique to be the best on stage. Following what could be his fifth consecutive Classic title, be on the look for an announcement of Bumstead competing in Open Bodybuilding.
For more news and updates, follow Generation Iron on Facebook, Twitter, and Instagram.