The biography, life, and accomplishments of Dolly Castro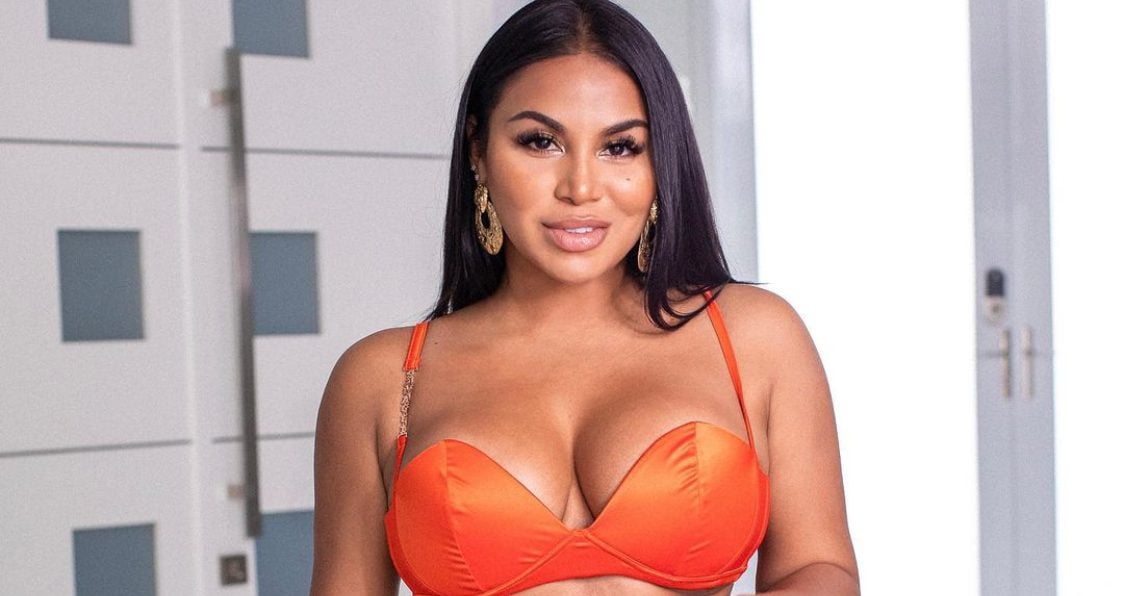 Dolly Castro is a fitness Model from Managua, Nicaragua with a massive following on social media. Through hard work and dedication, she has sculpted an incredible physique and uses her platform to promote health and fitness, as well as help others reach their goals.
Below is a complete breakdown of her profile, stats, biography, training, and diet regimens.
Full Name: Dolly Castro

Weight
Height
Date Of Birth
115-125 lbs.
5'5''
07/14/1984
Profession
Era
Nationality
Fitness Model, Actress, Designer
2010
Nicaraguan
---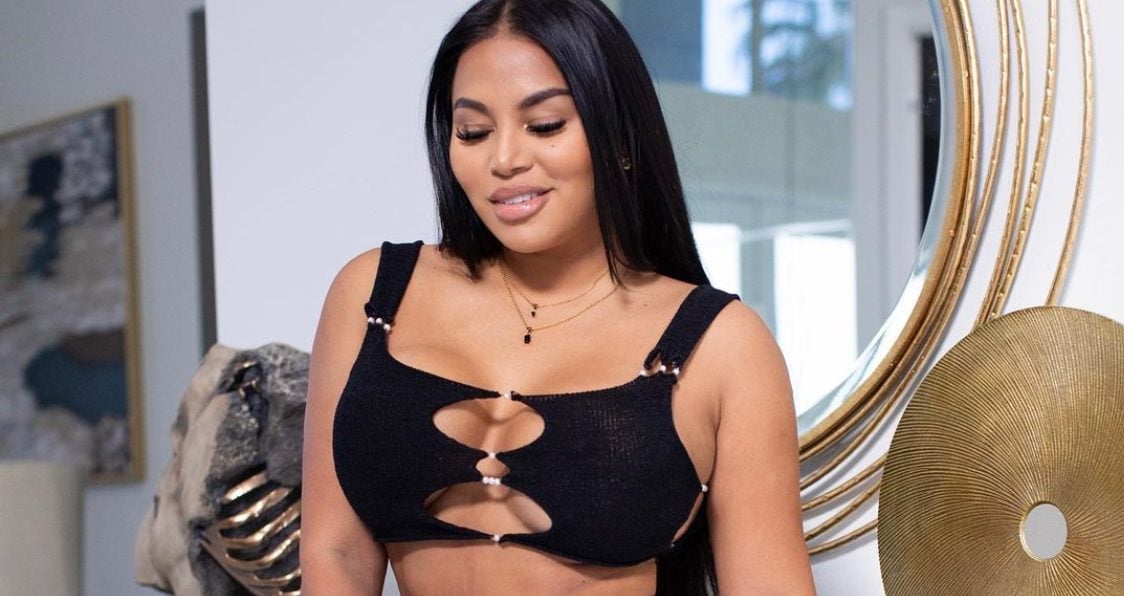 Biography
Dolly grew up in a religious family in Nicaragua with an emphasis on a proper education. Since she was a child, she wanted to be a chef, but as family pressure goes, her parents wanted her to take route in law and she graduated as a lawyer.
Soon after college, she had a baby girl and wanted nothing more than to be a great inspiration for her. With a great physique and modeling prospects, she decided to chase a dream and move to Miami. This proved to be a great idea, for a number of modeling agencies soon contacted her and a reputation was built.
As her social media began to boom, she was soon being recognized around the world and decided to brand herself and start her own business. Now with a massive following on social media, and a passion to help others achieve their goals, Dolly uses her platform to inspire and educate others on the important of both health and fitness.
Training
Dolly performs a variety of exercise to maximize her gains. From upper and lower body workouts, to abs and cardio work, she has a well-rounded workout to keep up her amazing physique.
Upper & Lower Body
Lateral Raise: 3 sets, 10 reps
Front Squat to Overhead Press: 3 sets, 8 reps
Side Lunge on Treadmill: 3 sets, 10 reps
DB Bench Lunge: 3 sets, 8 reps
Rope Pulldowns: 3 sets, 10 reps
Cable Row: 3 sets, 8 reps
Push Press: 3 sets, 8 reps
Cable Curls: 3 sets, 12 reps
Squat Hold: 3 sets, 30 seconds
Deadlift: 3 sets, 8 reps
Abs
Bicycles: 3 sets, 20 reps
Reverse Crunches: 3 sets, 15 reps
Mountain Climbers: 3 sets, 25 reps
Planks: 3 sets, 1 minute
Burpees: 3 sets, 10 reps
Cardio
Mixed into her workouts, Dolly will perform sprints to get some good high-intensity interval work done.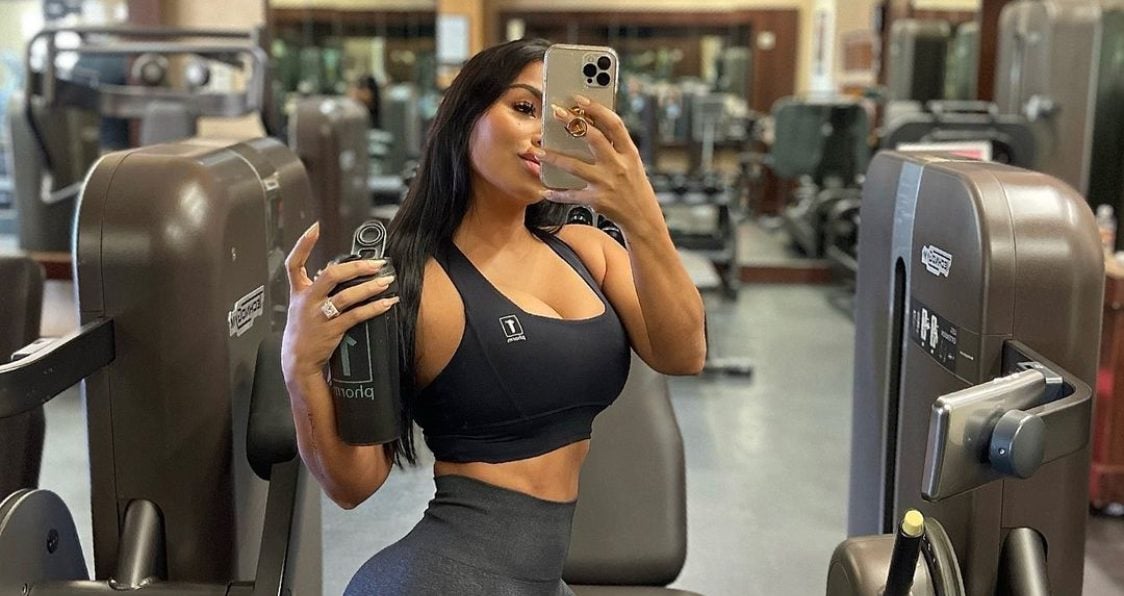 Nutrition
Nutrition is important for Dolly and the majority of her gains come from her diet. While she mainly eats very healthy foods, mostly coming from whole foods, she does enjoy low carb French toast on the weekends to add some flavor into her routine.
Supplementation
While Dolly uses her own supplements of choice, it is important to have a great routine to follow to capitalize on all your gains. For staple supplements, a protein powder will boost growth and recovery, a pre-workout can provide for muscle pumps and energy, and a multivitamin will pump those vital nutrients so you never suffer a deficiency. Other notable supplements like a fat burner, creatine, or BCAAs can all aid in your physique and boost your gains to new heights so you see those goals become a reality.