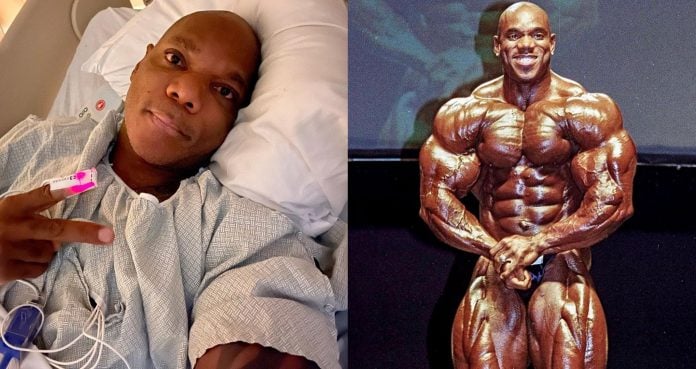 Flex Wheeler has dealt with some serious health issues over the years.
Flex Wheeler is known as a bodybuilding legend for the work he did on stage. Since retiring from the sport, he has dealt with different health issues that he has battled. Most recently, Wheeler took to social media to share that he had to undergo a repeat rotator cuff surgery in his left shoulder.
Wheeler took bodybuilding by storm in the 90s and into the 2000s. He was unable to capture the elusive Olympia Sandow Trophy but won the Arnold Classic four times. There are many who would describe Wheeler's physique as one of the most conditioned during his time. Unfortunately, he has had to battle different issues since his time on stage has ended.
In 2019, Wheeler went through surgery when he suffered kidney failure and blood clots. Because of this, he had his right leg amputated. Toward the end of 2021, Wheeler was hospitalized with COVID-19 and went through a recovery process that lasted a month.
On Monday, Flex Wheeler shared on his Instagram account that he was still at the hospital because his pain was too severe.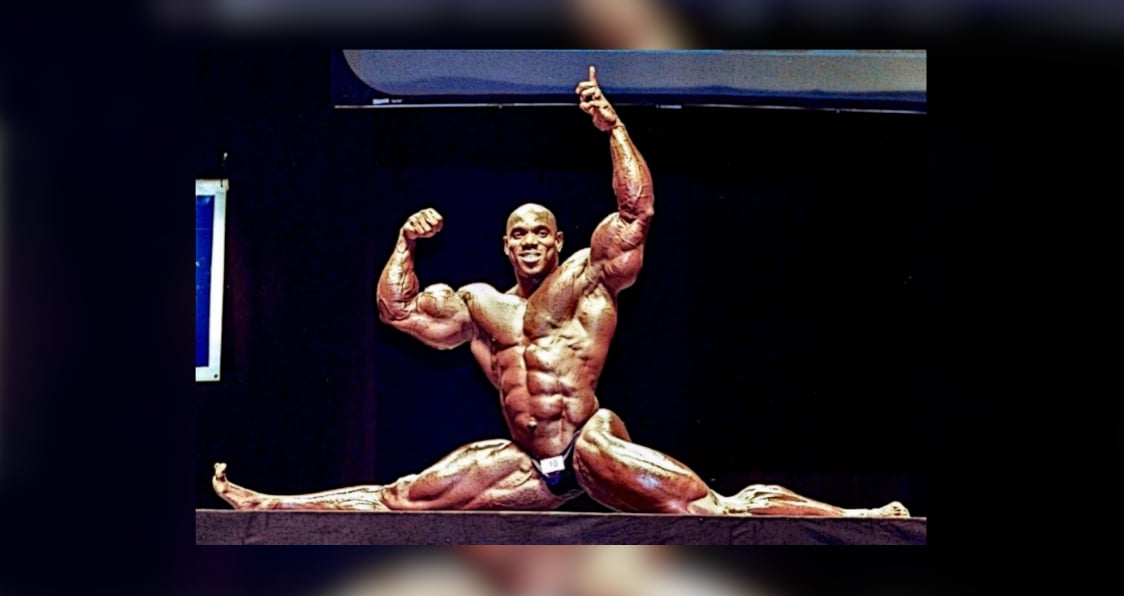 Flex Wheeler Dealing With Pain Following Shoulder Surgery
This is not the first time that Flex Wheeler has underwent this procedure. It is a repeat surgery but the pain was severe this time around. Wheeler remains in the hospital from the surgery, which took place on Monday.
"Monday
Left Shoulder surgery AGAIN ..

Repeat rotator cuff repair. It was supposed to be an outpatient surgery.

But they are unable to get my pain under control 😢🥹😩 so, I'm still laying here in a hospital.

Jesus, the amount of pain I'm in and the amount of pain I've been through over the past years it's truly just Mind-bending 😖.

HELP🙏🏾
JESUS HELP ME.
Amen 🙏🏾"
View this post on Instagram
In retirement, Wheeler has remained active in the gym. He regularly trains himself but also trains bodybuilders that want to make improvements to their physique.
Flex Wheeler did not disclose how long he would have to remain in the hospital. As usual, Wheeler will continue to battle adversity and make a full recovery from this injury.
Generation Iron wishes a speedy recovery to Flex Wheeler. For more news and updates, follow Generation Iron on Facebook, Twitter, and Instagram.