Well it looks like Floyd Mayweather has found himself in the middle of an assault allegations.
First reported by TMZ, Floyd Mayweather has been accused by Ricco Kimborough of assaulting the fan in Miami on February 1, a day before the Super Bowl. The alleged assault took place at the Fontainebleau Hilton hotel.
According to Kimborough's retelling, he approached Floyd Mayweather at 8:30 am with the intention of getting an autograph. Floyd Mayweather is said to have responded with "I can't even get a good morning first?" From there the situation is said to have escalated as Floyd Mayweather's security got involved to keep Kimborough away from the boxing star.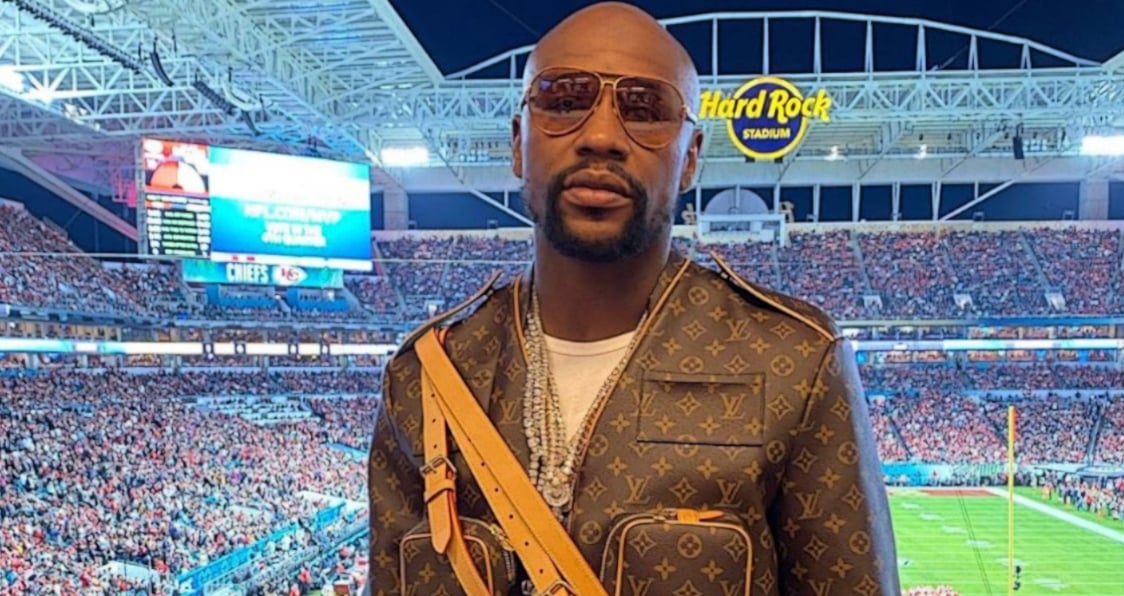 According to the police report obtained by TMZ Sports:
"Ricco claims Floyd's security team 'pushed him away from Mayweather' while Floyd yelled at him, 'I'll beat your ass.' … At one point, Ricco says if he gets his ass kicked by Floyd, 'I'll get all your money too!' Floyd says, 'You can get this ass-whooping for free.'"
There was also video footage of the alleged incident, though the camera didn't turn on until after the assault supposedly took place. For now the investigation is still ongoing and we can expect further details to be revealed as the story developed.
For more news and updates, follow Generation Iron on Facebook, Twitter, and Instagram.
---
Managing Editor at Generation Iron, Jonathan Salmon is a writer, martial arts instructor, and geek culture enthusiast. Check out his Instagram, Twitter, Facebook, and Sound Cloud for in-depth MMA analysis.
Header image courtesy of Instagram