Chris Bumstead spoke to Iain Valliere about this decision to retire.
Chris Bumstead is a bodybuilder who has been the topic of retirement talks in the past. He has discussed his own future at length but in a recent interview, he was able to talk about the decision that Iain Valliere made to retire from competitive bodybuilding.
Valliere burst onto the scene and began gaining attention in the biggest division back in 2018. He finished 14th at the Olympia that year and would catapult into one of the 10 best from that moment on. His first victory came during the 2018 Big Man Weekend Pro.
In 2020, Valliere returned to the Olympia after winning the New York Pro and improved to seventh in Men's Open. The 2021 season was successful for Valliere as well, winning back-to-back shows during the Tampa Pro and Texas Pro. This year, Valliere won gold during the Toronto Pro Supershow.
As for Bumstead, he is preparing to win his fifth consecutive Classic Physique Olympia title. Since winning the title back in 2019, he has not relinquished it and remains at the top of the division.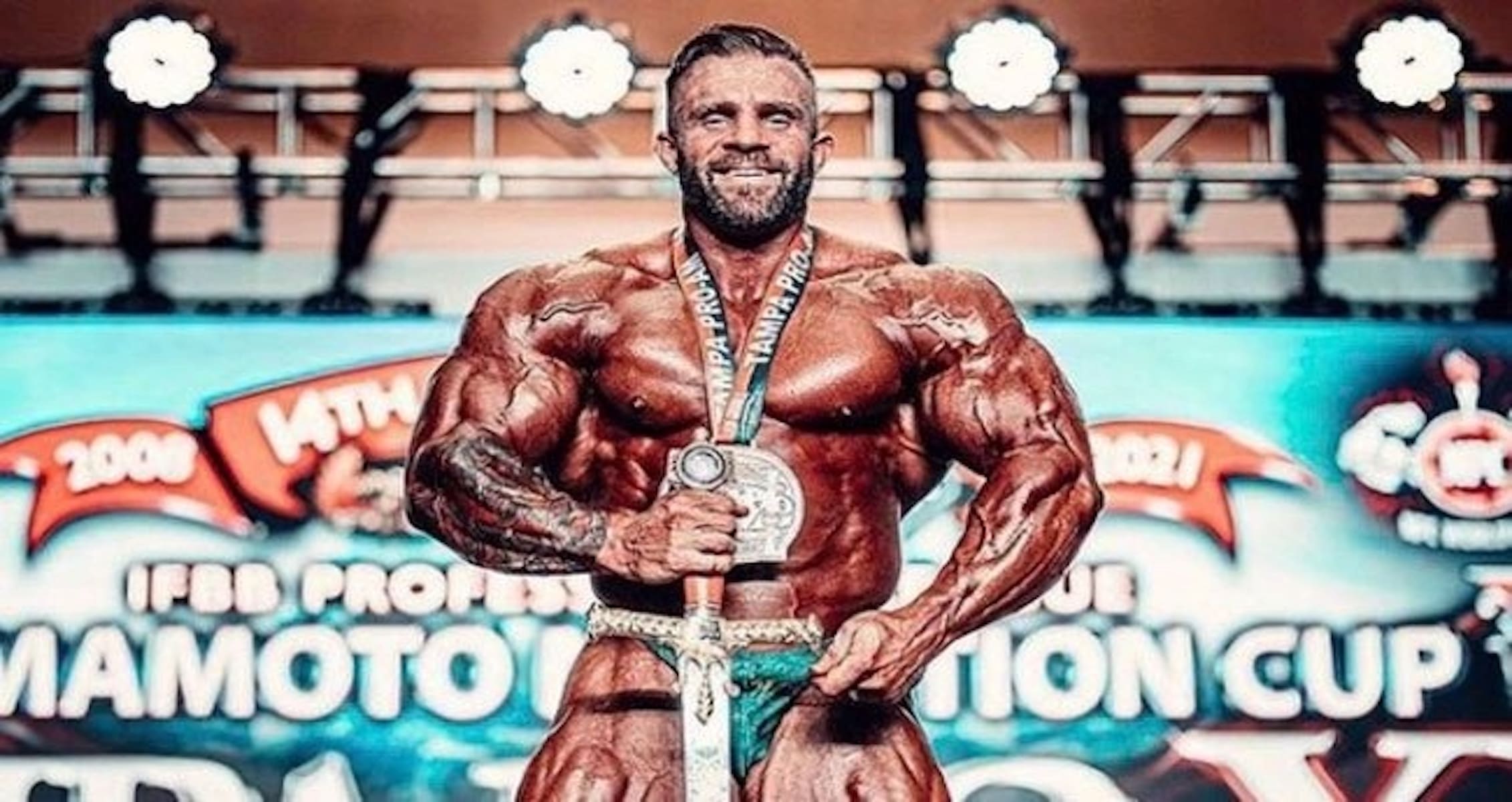 Chris Bumstead Talks Iain Valliere's Retirement
Chris Bumstead joined Hany Rambod on The Truth podcast to discuss many happenings in bodybuilding, including his prep for the Olympia. The two got on the topic of Iain Valliere and Bumstead expressed his feeling on the decision made.
"I'm super happy for him and it's cool because everybody is very happy for him. They all know that he gave everything he could into his career. He achieved a physique, he didn't have the best genetics, but he worked really fuc*ing hard and he seems at peace with his decision. He texted me before making the decision, asking me fo advice, what I thought, and I could just tell in his heart that he was done."
Iain Valliere explained in his retirement announcement that he plans to continue to train hard moving forward but wanted to focus on other parts of his life.
View this post on Instagram
"For him to understand that there's so much more to life after bodybuilding and to be excited for that and to pursue that and be able to do that from a high with his health at a young age and happily with his wife. I don't think there's a better way to retire than that."
Recently, Chris Bumstead shared his own post on social media explaining his goals moving forward. He references retirement and how it is not his time. Bumstead claims that part of the post was inspire by Valliere.
"Part of that post was inspired by conversations with Iain. I always talk about having no quit and the end of the post, I say having a quit is a courageous and difficult decision when your heart is not in it and we need to move onto something new. In life, we always need to evolve."
Chris Bumstead has not found that desire just yet and continues to work toward winning a fifth Olympia title.
For more news and updates, follow Generation Iron on Facebook, Twitter, and Instagram.