Iain Valliere made the announcement on Thursday afternoon.
On Thursday, Men's Open competitor Iain Valliere announced that he is retiring from competitive bodybuilding. Valliere a lack of passion for competition and highlighted some of the health risks that come with the sport.
"We're here to announce my departure from the stage of competitive bodybuilding. ash, I don't even know where I start with this. This wasn't a decision that came quickly. This is something that's been on the back of m mind for well over a year. I think over the last few months it started to creep into my mind as more of a reality."
Valliere burst onto the scene and began gaining attention in the biggest division back in 2018. He finished 14th at the Olympia that year and would catapult into one of the 10 best from that moment on. His first victory came during the 2018 Big Man Weekend Pro.
In 2020, Valliere returned to the Olympia after winning the New York Pro and improved to seventh in Men's Open. The 2021 season was successful for Valliere as well, winning back-to-back shows during the Tampa Pro and Texas Pro. This year, Valliere won gold during the Toronto Pro Supershow.
Valliere took to YouTube on Thursday to sit down and discuss this decision.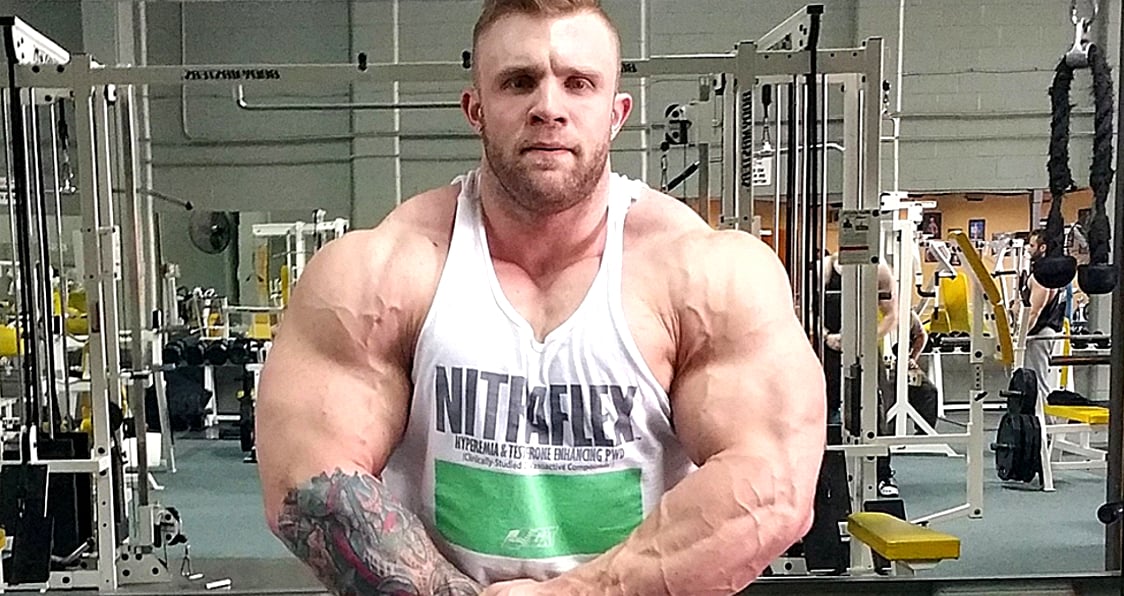 Iain Valliere: "A Lack Of Desire For Competing"
Iain Valliere discussed what led to this decision, which took a lot of time and thought.
"I started to get older, into m 30s, and Melissa and I are at the phase where we want to have kids. The thought of the risks that I was putting myself in when you're also pairing that with make a lack of desire and passion for actually competing."
View this post on Instagram
"It wasn't a decision that came quickly. It's something I could feel that's been in the back of my mind for awhile. I felt that really became apparent to me when I was still winning shows and it wasn't making me excited anymore. The idea of competing at this year's Olympia really didn't make me excited anymore."
Valliere continued to discuss the time of his life that bodybuilding has taken up:
"I've been doing this for 15 years. I'm only 32, almost 33 but I started doing this when I was 18. So, when you put it into context with someone who was competing from 25, that's competing until 40, you know. I've done almost 30 bodybuilding shows and I've been a pro for a decade."
Iain Valliere has been in fitness his entire life and that is not something that is going to change in retirement.
"I'm never going to stop going to the gym and training hard."
For more news and updates, follow Generation Iron on Facebook, Twitter, and Instagram.