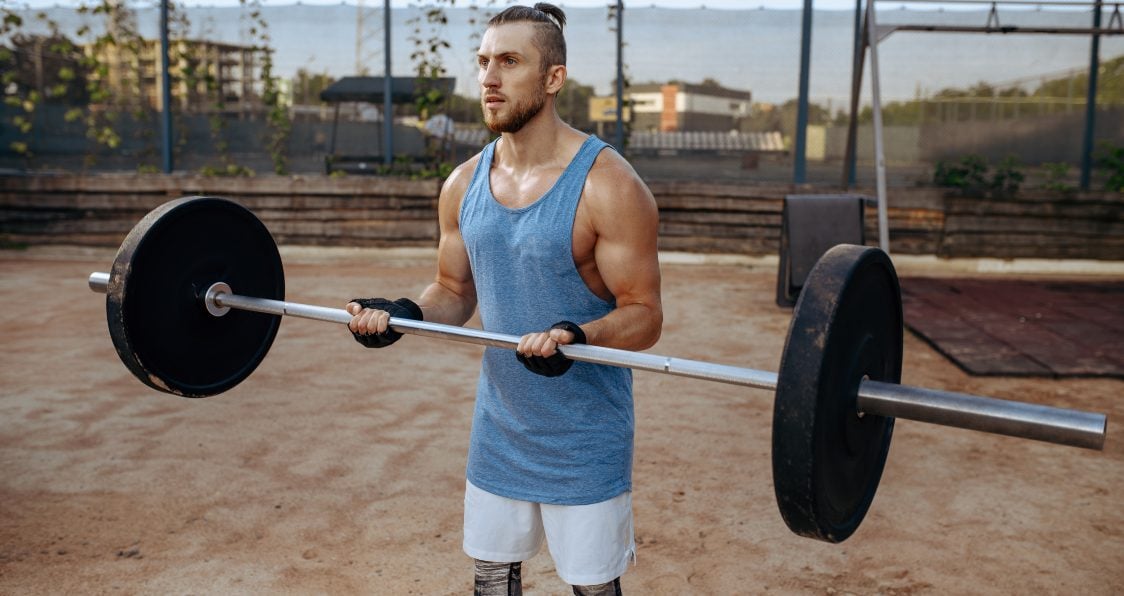 Get the best apparel to aid in all your workouts!
For those of us who take health and our workouts seriously, we know how challenging it can be to stick to our routine at times. Some days the last thing we want to do is partake in a grueling workout. But if we have the necessary tools and activewear to look and feel good with our performance at a reasonable price, then that choice to get up and go just got a whole lot easier. Looking into the top companies dealing with strength and conditioning, as well as just every day comfort wear, can be incredibly challenging to decide. Ultimately, in an age where countless numbers of brands and companies exist, we have to trial and error products to make sure we find a wardrobe that works with your athletic training of all styles.
Here is our list of the Best Clothing Brands for 2021 to help make that stressful choice just a bit easier. You deserve the best workout clothes and the companies that represent them should reflect that, so don't settle with anything other than great with your workout gear in the gym.
Best Clothing Brands For 2021
---
Best For Bodybuilding & Strength Sports: Generation Iron
Generation Iron is a digital media company delivering to you health, workout tips, strength sports, news, and premium entertainment. With an experienced staff and a real desire to bring you great access to bodybuilding and other strength sports, Generation Iron is your one stop shop dealing with all things health and workout related. Generation Iron apparel is casual, high-quality, comfortable, versatile, breathable, but more importantly, stylish so you look and feel great inside and out of the gym. With a great selection of Generation Iron tees and other shirts, bottoms, hats, great tank options, and accessories, to premium and featured lines like Lords & Lions and Strength Wars Apparel, the options you have to look and feel great are endless with this workout gear and some of the best workout clothes for the gym to definitely boost performance from all athletes with a great collection.
---
Best For Performance: Under Armour
A well known brand in the community, Under Armour is on a mission to inspire you with solutions to your performance that you never could have imagined. Under Armour began in 1996 with a cut-off t-shirt and since then, has never looked back. A leader in athletic wear of all styles, their casual clothes range from everything athletic including high intensity and high performance tanks, compression tees, compression shirts, pants, sports bras, leggings, mesh jackets, and shoes to offer a one stop shop for all things dealing with your workouts and moisture wicking material to get rid of sweat. With backing from big names in sports, you can't go wrong with a reputable group like Under Armour for your workout clothing so you can have the best workout possible, even in a yoga class or the gym, to elevate performance.
---
Best For Total Fitness: Reebok
Reebok is an American inspired global brand with a deep passion and roots in fitness and gear of all styles. As a company always seeking to push boundaries, their products continue to improve and work to affect change in peoples' lives. With apparel that everyone of all ages can enjoy, you can't go wrong with a great fit from Reebok. Shirts, bottoms, shoes, and accessories, this long-term and sustainable company is willing to sacrifice quantity over quality. As a company who's helped change the game with a great movement, Reebok is a great brand to try when it comes to workout clothing and gear and the brand line offers more than just quality clothes for every sport from great materials to assist your lifestyle and everyday function.
---
Best For Maximum Comfort: Lululemon
Lululemon took the world by storm, coming out of Vancouver, Canada and quickly spreading like wildfire since their apparel is high-quality and completely comfortable and ranges from all styles. As a company who believes in culture and community, they seek to spark real conversations to take place so we all can effectively make change happen. With apparel for both men and women, this brand is one that offers comfort and versatility, as well as moisture wicking gear and quick drying, and it is rare to go one day without seeing someone in Lululemon gear. While it may have a slightly more expensive price tag, their apparel is worth every penny for the prices out of this gym or everyday wear so you pretty much feel like you're in control the entire time.
---
Best For Footwear: New Balance
Known mainly from their shoes, New Balance is an activewear brand bigger than just sneakers of any style. They seek to drive meaningful change to communities around the world by helping each and every person achieve their own personal goals. As a point of pride, this mission is one to continue to advance their company in an upward direction. With top of the line shoes for men and women, but also a huge range of tops and bottom, including leggings for active use, New Balance continues to be a notable group in the footwear game, as well as your athletic gym clothes.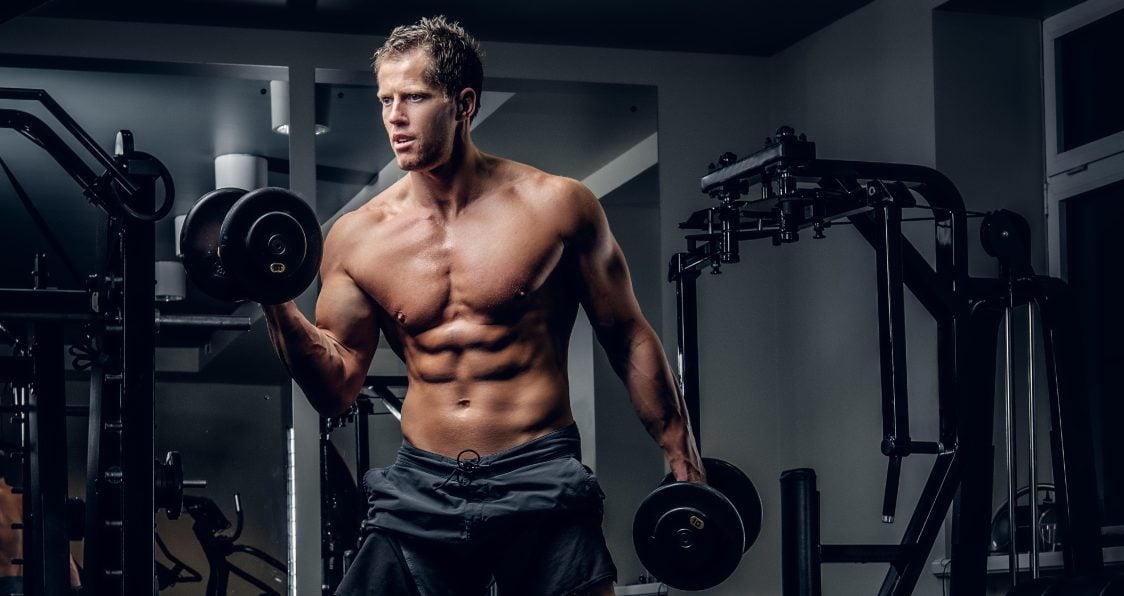 What To Look For In Your Apparel
Here are the key takeaways when looking at brands and what you should look for in your apparel:
Comfort: Quality and durable workout clothes can also be soft and comfortable and wick away sweat and moisture to be breathable for our training.
Versatility: Make sure you can use inside and out of the gym and has good materials for functional use and better movement.
Affordability: You can find high-quality, breathable apparel for your body that doesn't break the bank.
Style: To look good, means feeling good, and feeling good, means bigger gains and your body will show it. A brand should be traditional, resistant, and supportive for your goals.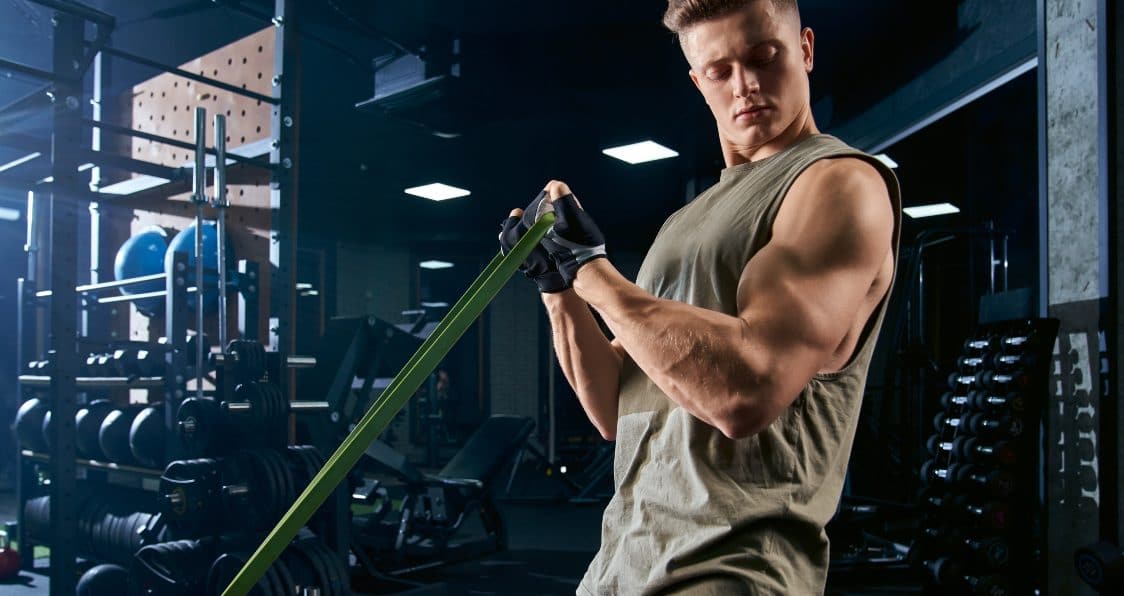 How We Choose
When looking into these companies, and all companies honestly, we have to look towards what will make a brand stick out. Comfort and quality of the material is arguably number one. Your apparel should be durable and comfortable, especially if you plan on partaking in some of those grueling workouts. Versatility is another big factor in choosing apparel because you want to be able to use these clothes inside and out of the gym. Of course, sometimes that just can't happen but on the whole, versatility is a priority with your workout clothes and workout gear. Lastly, price matters, and we take affordability into consideration with putting this list together as well.
FAQ Section For Best Workout Apparel Brands
What is the best brand for bodybuilding?
Generation Iron. Generation Iron provides the greatest content when it comes to bodybuilding and other strength sports through an experienced staff and love of strength sports. Generation Iron created apparel that reflects the needs of all bodybuilders and is comfortable, versatile, and looks awesome to wear along with the rest of the everyday collection.
Why are some companies more expensive than others?
This could be a result of a number of reasons. Material and where it comes from, as well as manufacturing costs and other expenses all factor into the total price of a product. For more luxury or well-known groups, you start to pay for the name attached so that affects the price as well.
I love a brand that isn't on this list. Is it not reputable?
If a company you are a fan of is not on the list, it by no means indicates that it is a bad or not reputable brand. Ultimately, these companies above were favorites of our knowledgeable and experienced team seeking to bring the top options we can to the table.
Wrap It All Up
Finding a good company to get apparel, sportswear, and activewear from can be challenging. We know. That's why this list will hopefully help take care of some of those problems you've faced in the past when it comes to choosing the right brands and apparel to pair with your workouts. Look into this list above and really seeing what these groups have to offer you is important. You won't be disappointed by the results in the gym and out of it when you look good, feel great, and perform even better to be a champion and live a healthy lifestyle while still being affordable.
---
Generation Iron may receive commissions on purchases made through our links. See our disclosure page for more information.
Let us know what you think in the comments below. Also, be sure to follow Generation Iron on Facebook, Twitter, and Instagram. 
*Images courtesy of Under Armour, Reebok, Lululemon, New Balance,, and Envato