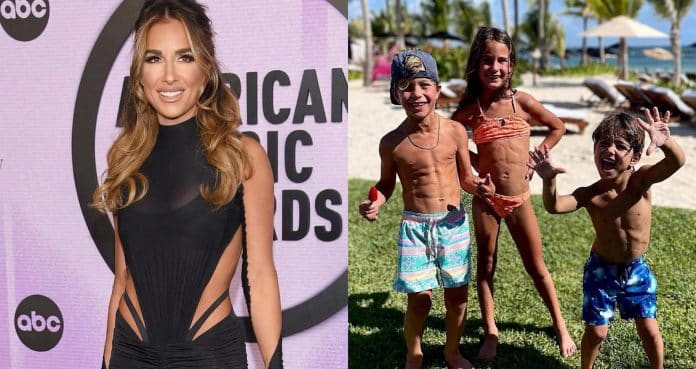 Jessie James Decker fired back at users claiming she photoshopped abs on her kids.
Jessie James Decker has always been about family. The mother of three recently responded to comments after posting a picture of her children during a vacation. Some comments were criticizing the children's abs but Decker was not shy about defending her family.
Decker, and her husband and for NFL wide receiver Eric, were in Mexico for vacation with their children. In the photo posted, all three kids are posing on the beach. Along with many positive comments about the kids looking healthy, there were some that came with criticism.
View this post on Instagram
Jessie James Decker Responds To Comments
Jessie James Decker is coming off a stint on "Dancing With The Stars." Prior to her performances, her family was seen in the crowd. She even spoke on their dynamic before one dance. It is clear that the Decker family is close-knit and this is why the mother felt the need to step in.
One user wrote that it "doesn't look right." Another claimed that it was an app that was putting abs on the kids.
"Yeah I used an 'ab' app on my small children wtf," Jessie James Decker responded.
There were many comments asking for the diet and exercise plan of the kids. Some came from other parents and others were from celebrities, such as country singer Kane Brown and NBA legend Richard Jefferson.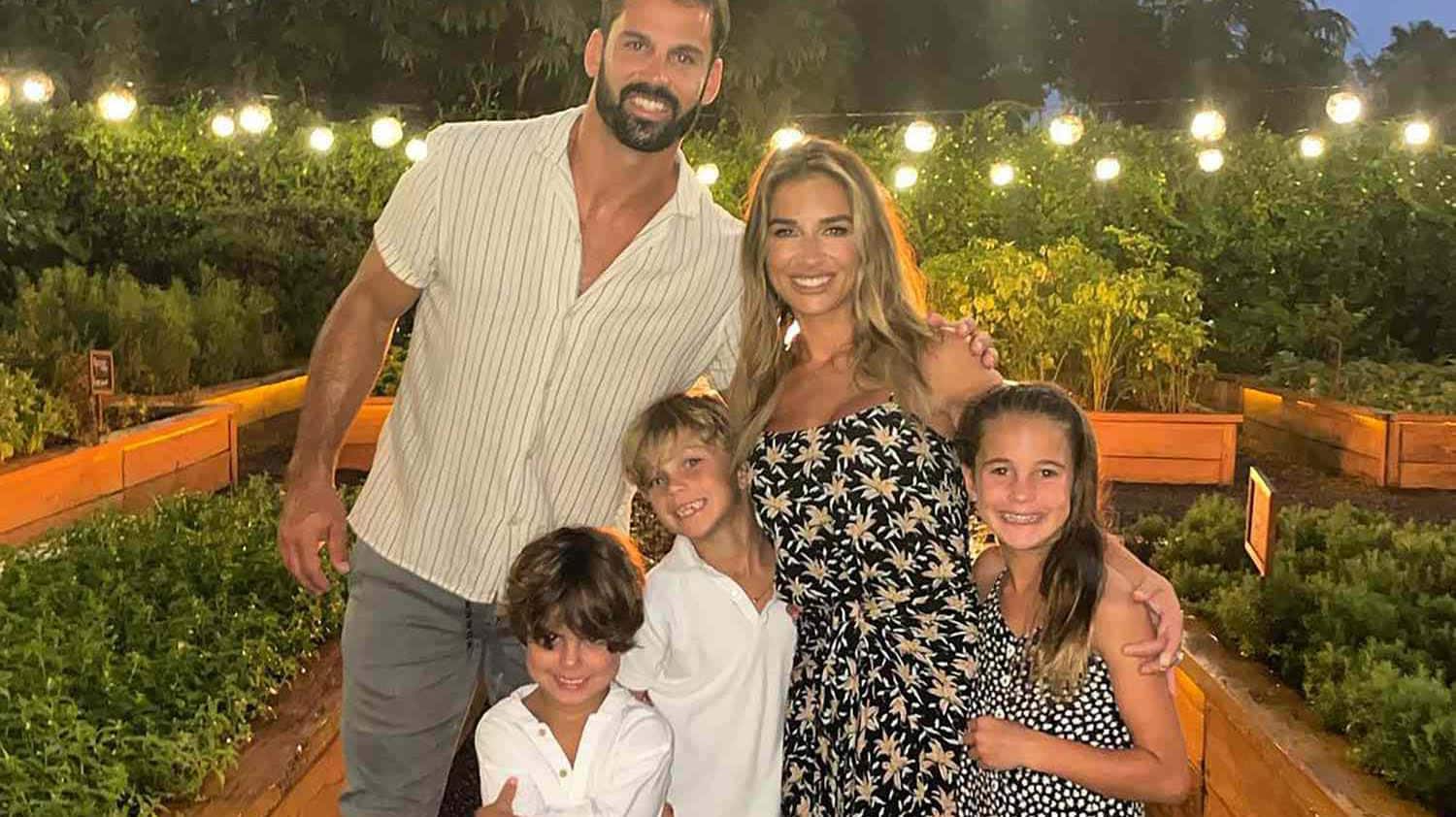 Jessie James Decker claimed that all three children are active in sports and they do a lot of home cooking as a family, saying "they love their steak and chicken."
"it's a sad world we live in today when having healthy fit kids who are super active play sports are build [sic] muscle naturally is 'weird,'".
For more news and updates, follow Generation Iron on Facebook, Twitter, and Instagram.