Who will make it into the finals?
The Arnold Classic 2016 has officially begun! The expo floor is packed. The competitors are getting pumped. The FANS are getting pumped. And we've just kicked off into the pre judging competitions.
This year we are going to give you quick and up-to-date run downs of who exactly makes it into the call outs. This page will continue to update as the events move underway. So keep checking back! Check out the official Pre Judging call outs below.
You can also hit up our official GI Forums to share photos, videos, and talk about the Arnold Classic 2016! Click here to start the conversation!
[wptouch target="mobile"]
[/wptouch]
[wptouch target="non-mobile"]
[/wptouch]
ARNOLD CLASSIC CALL OUTS
1st Call Out: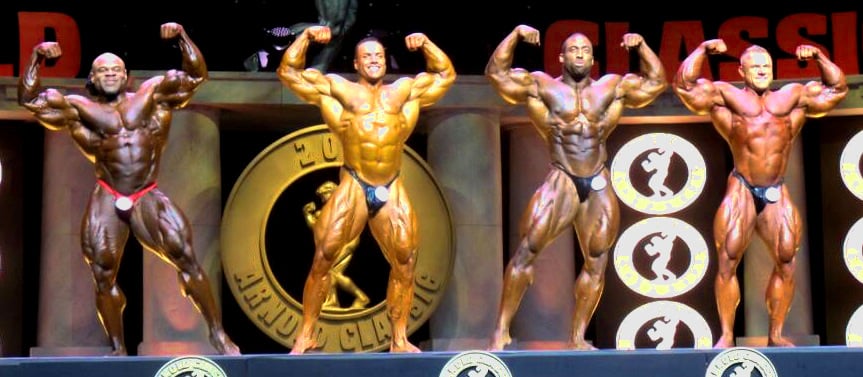 2nd Call Out: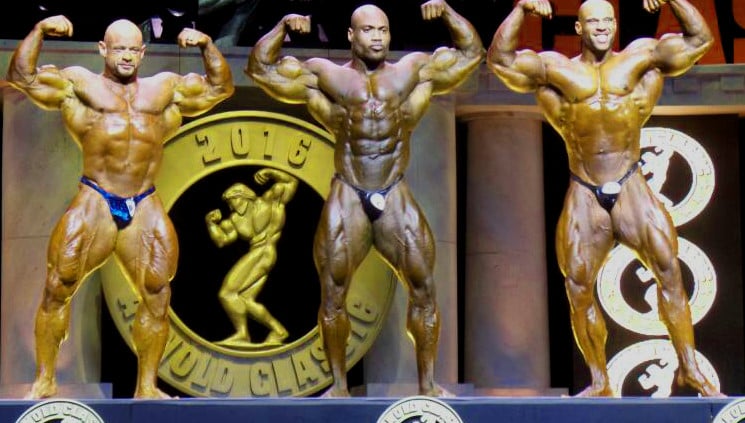 3rd Call Out: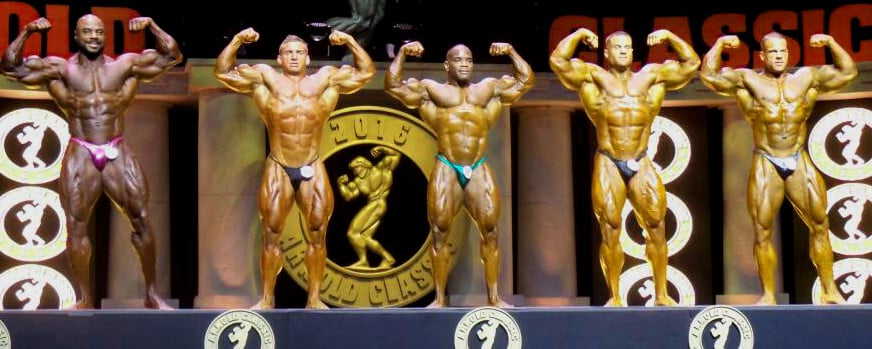 4th Call Out:

5th Call Out: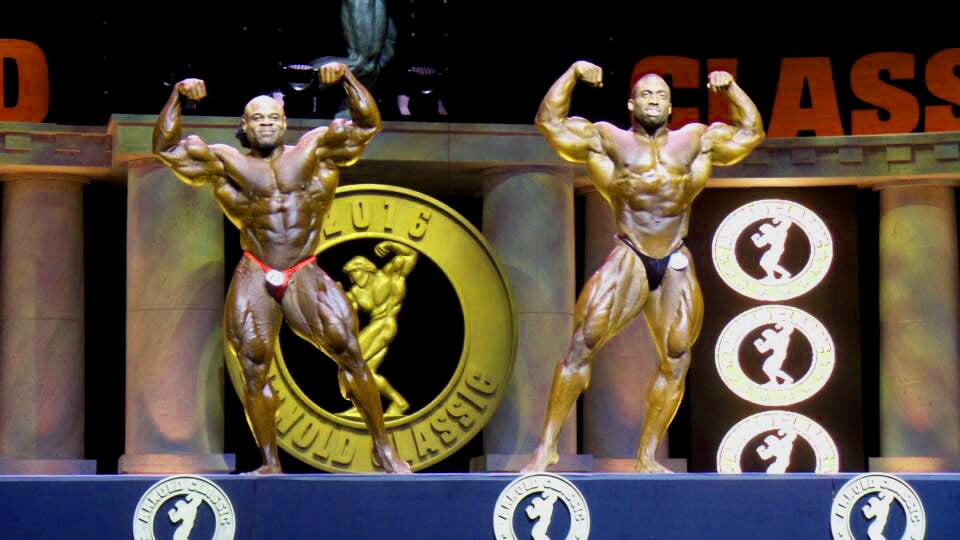 [wptouch target="mobile"] [/wptouch]
[wptouch target="non-mobile"][/wptouch]
BIKINI INTERNATIONAL CALL OUTS
1st Call Out: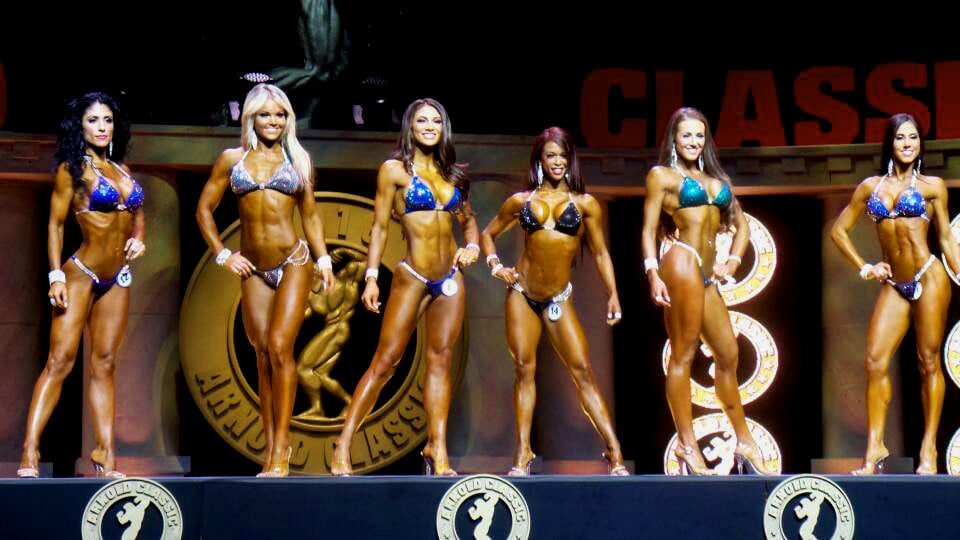 2nd Call Out: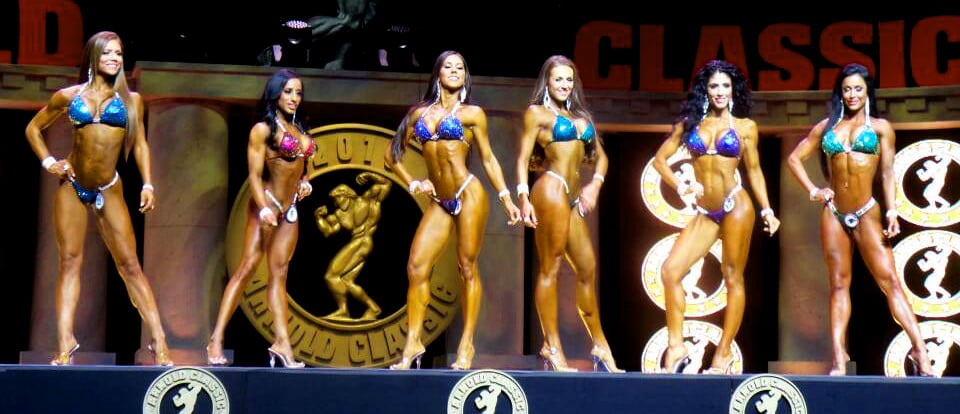 3rd Call Out: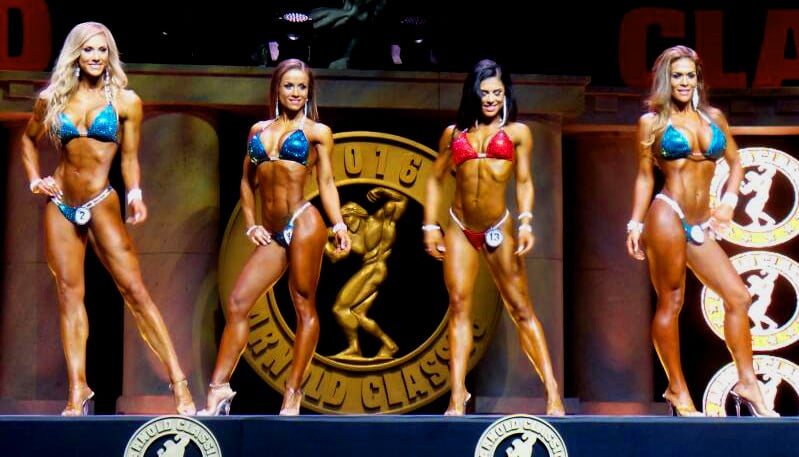 4th Call Out: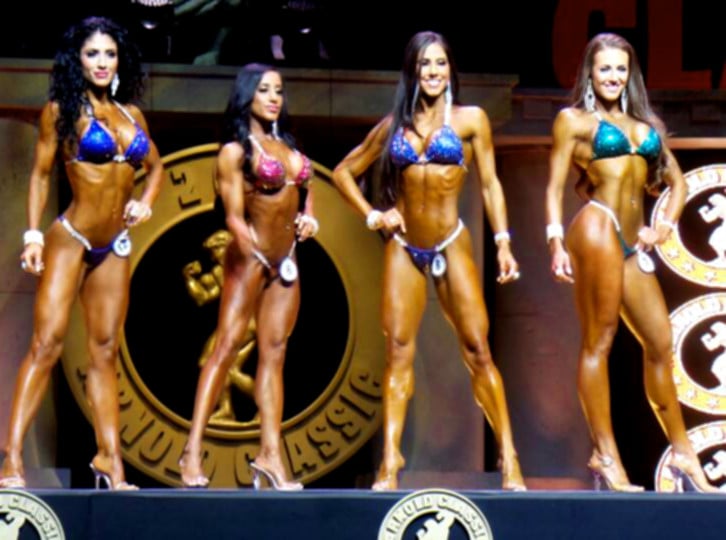 5th Call Out: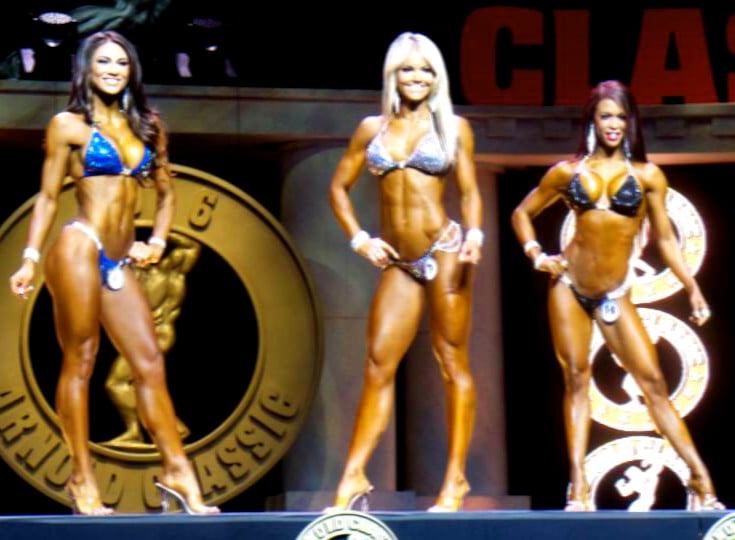 MEN'S PHYSIQUE CALL OUTS
1st Call Out:

2nd Call Out: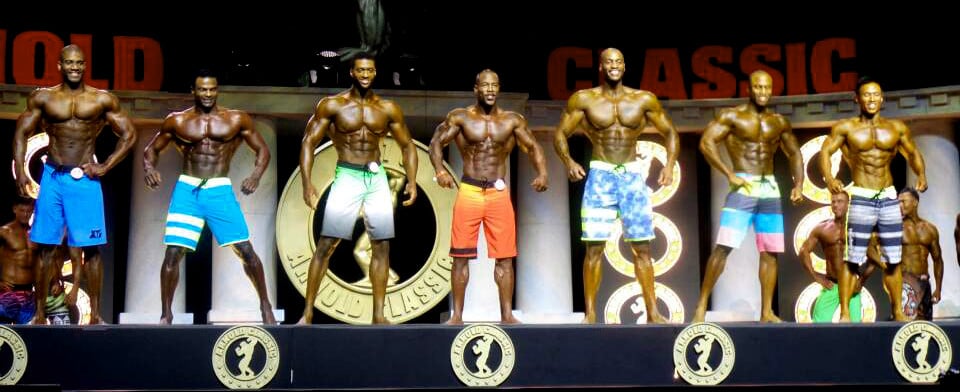 3rd Call Out:

4th Call Out:
5th Call Out:

6th Call Out: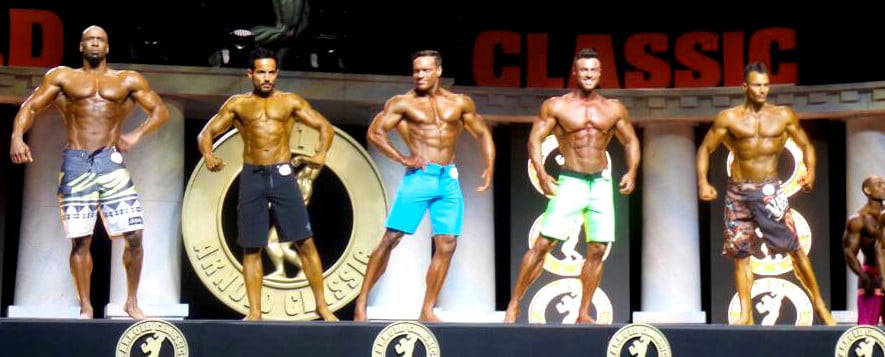 7th Call Out (Top 6):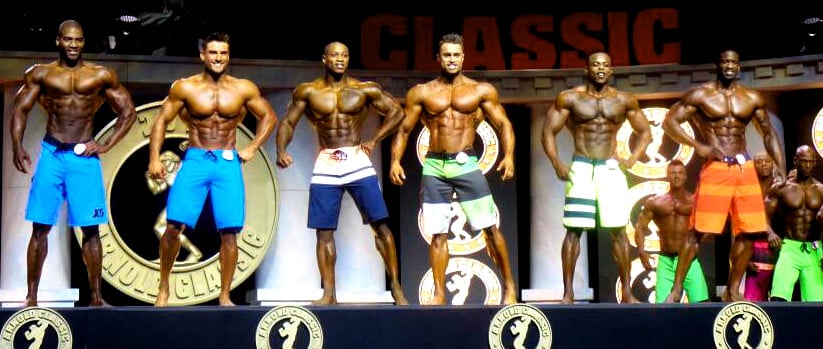 ARNOLD CLASSIC 212 CALL OUTS
First Callout:

Second Callout:

Third Call Out: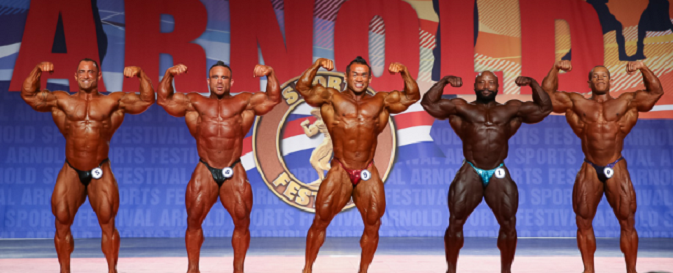 FIGURE INTERNATIONAL CALL OUTS
First Call Out:

Second Call Out:

Third Call Out: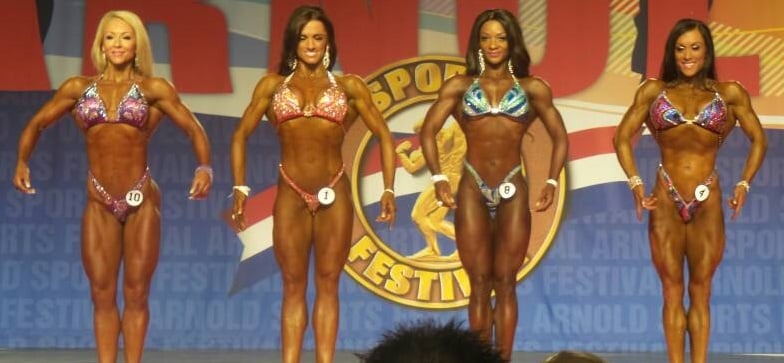 Fourth Call Out: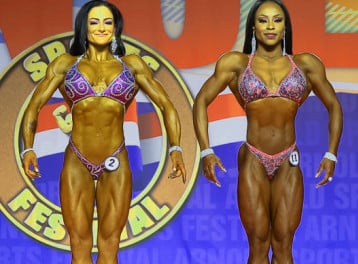 Fifth Call Out: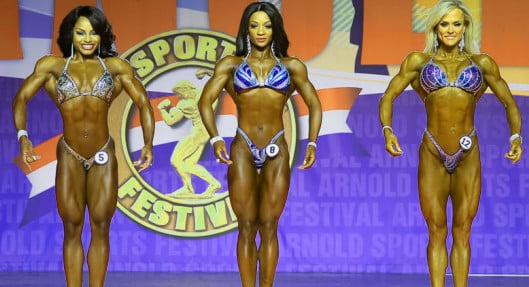 FITNESS INTERNATIONAL CALL OUTS
First Call Out: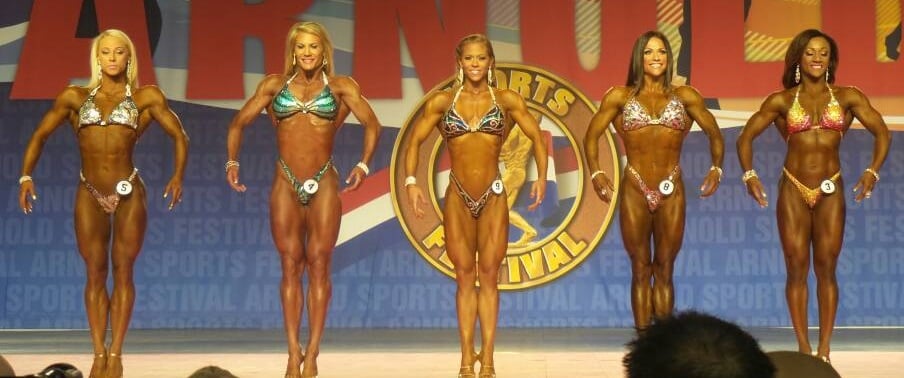 Second Call Out:

Third Call Out: