We've said it before and we'll say it again, there are too many supplement companies in the industry right now. With the increase of discovery and direct to consumer models made easy due to the internet, it seems like just about anyone can start their own supplement company these days. That's why now it's more important than ever to separate the best from the rest.
Of course, there are still top quality new brands that come out each year. The problem is that it's hard to determine which ones are worth your time with so little history behind their backs. That's why our GI Experts have put together a short list of the best new brands to come out this year so you don't have to waste time and money guessing. But which one is the best of the best? Read on to find out.
Best New Brand Of The Year 2020: National Bodybuilding Co.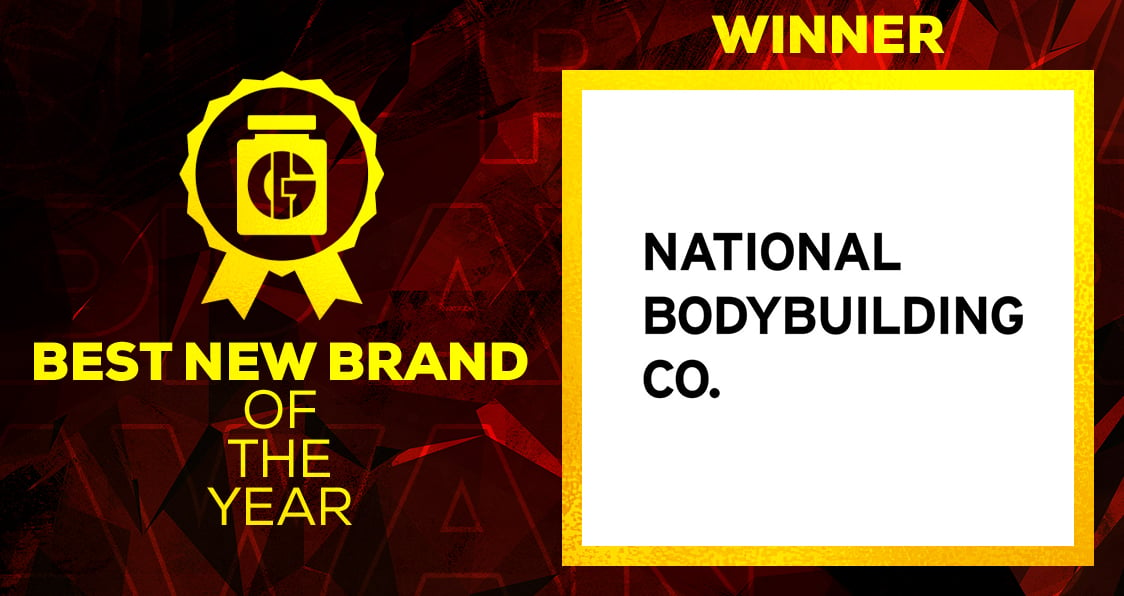 National Bodybuilding Co. is not only a newcomer this year but a brand that only came out over the last month or so of 2020. But their dedication to clean and effective supplements truly impressed us above the rest right out of the gate. While they currently only have four products in hand, that's most likely due to the immense dedication taken into perfecting each formula.
National Bodybuilding Co. is dedicated to stand out above the rest with a keen eye on what bodybuilders need in their supplements. This isn't your generic mainstream brand for casual fitness fans. It's for people who take getting fitter and healthier seriously.
National Bodybuilding Co. currently provides pre-workout, BCAA, protein, and Multivitamin products. Each one of these products stood out so much to our GI Experts that you'll definitely find them pop up on a few of our other supplement award categories. That's just how good the results are – and you can see it all on the label.
What You Can Expect from National Bodybuilding Co.:
High quality supplements to optimize muscle growth and overall health
Natural and side effect free products to ensure the best for consumers
Clean ingredients for any diet and competition
Why National Bodybuilding Co. Won Gold in Best New Brand of the Year:
Superior quality formulas and visible results
State of the art facilities to ensure a clean process
Fast free shipping and great customer support
Four great products for all your workouts needs
You can check out everything National Bodybuilding Co. have to offer by visiting their official website right here.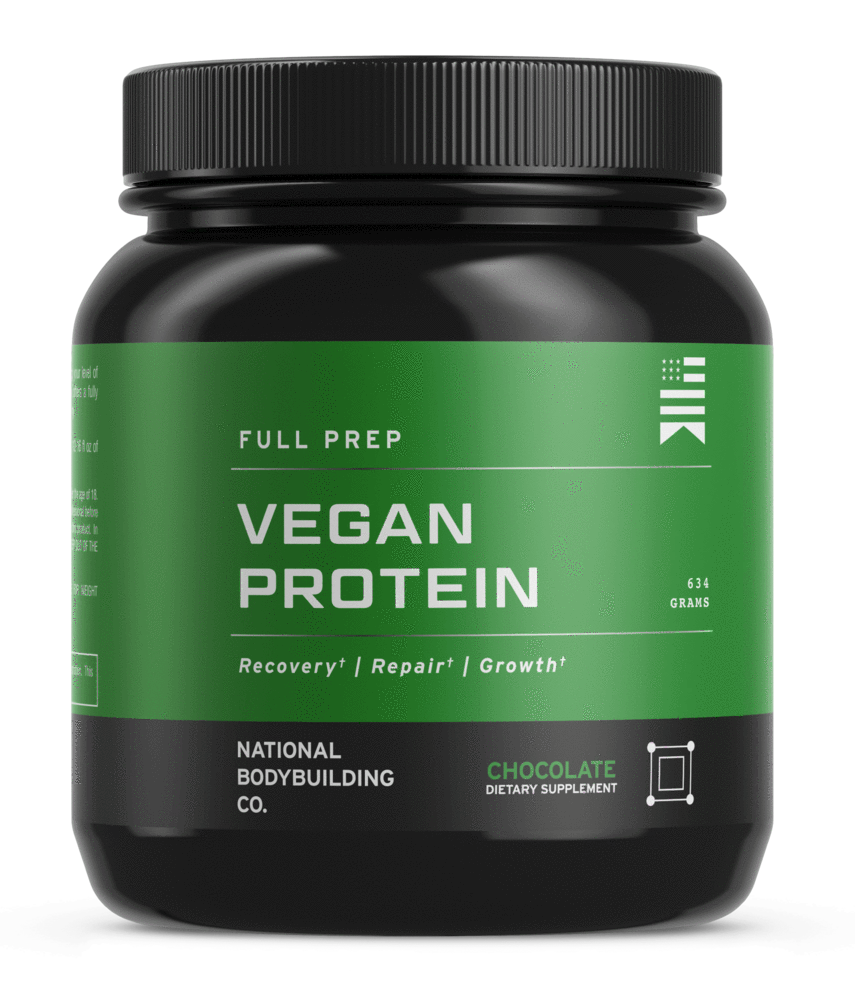 As you may know from our films Enhanced and Enhanced 2 The Max, Tony Huge is a man dedicated towards pushing the boundaries of human progress. While you might not agree with his underground methods in the world of harder performance enhancing drugs – he brings that same dedication to revolutionizing the supplement world.
That's where Enhanced Labs comes in with a series of products that all work towards being as powerful within legal standards. Enhanced Labs is a brand tired of weak and watered down supplements. They focus on powerful results and they deliver in spades. While Enhanced supplements has existed in previous years, they relaunched with a new series of products under the altered title Enhanced Labs. The difference shows.
Performance Lab puts a more detailed science spin on the supplement game. Instead of focusing on flashy hardcore fitness imagery, it's branding showcases a company that is dedicated to the facts behind the supplements. Performance Lab claims to use the best research-backed nutrition technologies. While the science they display on their website might be hard to distinguish from fake BS hidden behind big words, after diving in ourselves we discovered that it holds up to scrutiny.
Performance Lab have entered the supplement arena with science supporting them and the results really do come through.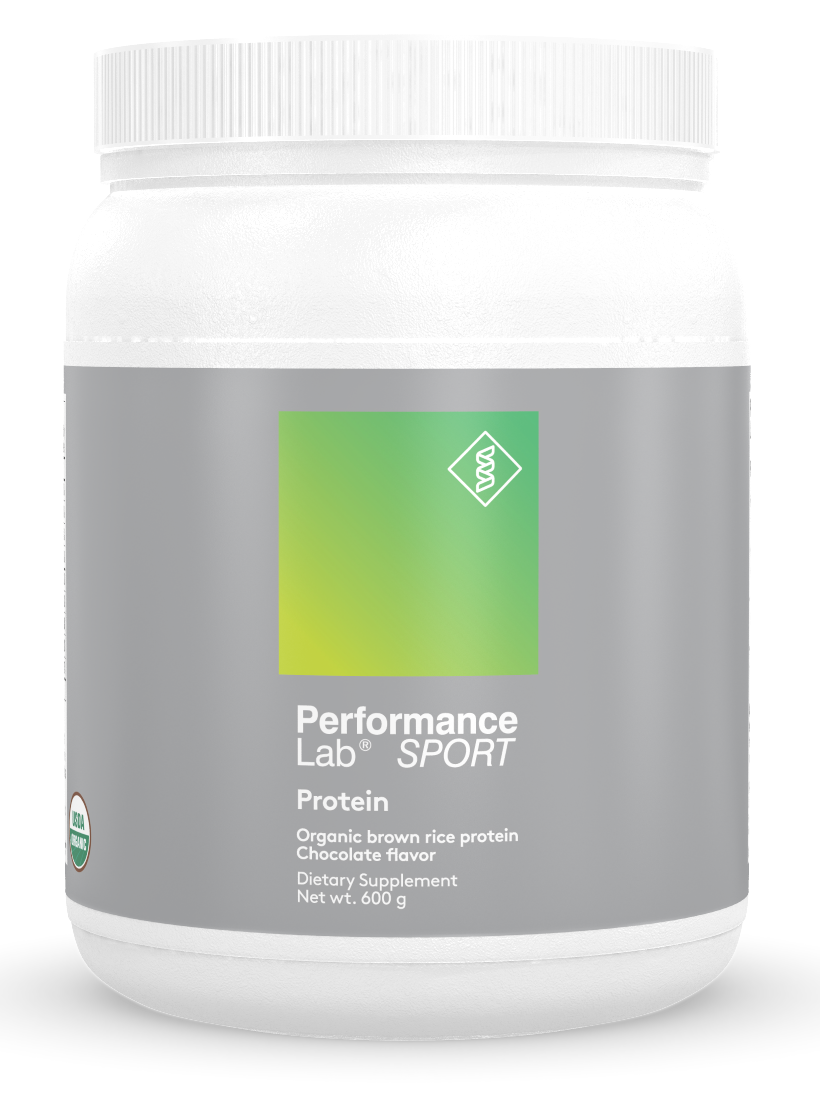 It's all right there in the name. Transparent Labs' number one dedication is to full transparency behind their products. That might sound like a no-brainer but it's far too often that labels on supplements are misleading or incorrect. Transparent Labs is honest about what goes into its products.
Of course, that's easier for this brand due to the incredibly high quality ingredients that go into each of their products. It's rare to find a brand come out of the gate so incredibly honest and effective with their results.