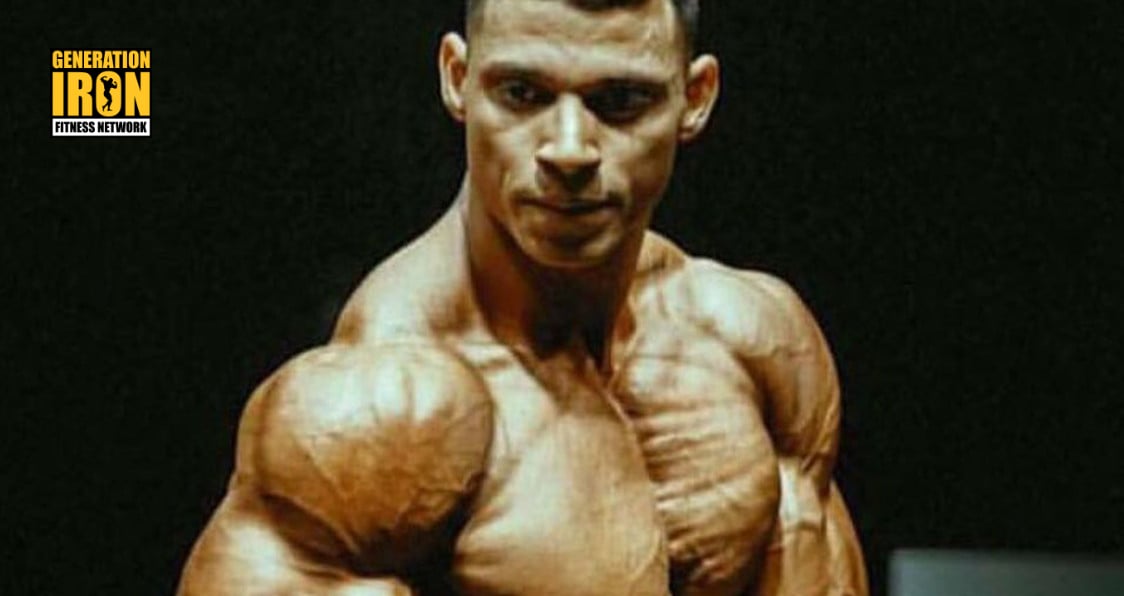 .
Bio
The athlete began practicing bodybuilding very young after being diagnosed with a disease that affected the growth of his bones. Soon bodybuilding went from a treatment to a passion for Hallyson. As a teenager, he began taking his training more seriously and his interest for bodybuilding grew. At that time Hallyson turned to Youtube to follow the training of athletes such as  Felipe Franco and to delve into the sport.
After being consistently compared to the  Men's Physique champion Jeremy Buendia, Hallyson decided to participate in his first competition in 2015. In 2016  he started his collection of titles that includes  IFBB Oldskull Cup 2016, Arnold Classic Brazil 2017 and South America Champion 2017. 
Besides being  a professional athlete, Flavio is also soldier of the Brazilian Army and physical educator. Follow trainings and diet with  such an intense routine is not easy, but with dedication and commitment nothing is impossible, not even the dream of being Mr Olympia.
Keep an eye on Hallyson in 2018. He has already secured a spot for the Arnold Classic in Ohio, Olympia Amador in Colombia, Arnold Classic Europa and Arnold Classic Brazil. Success for the new member of the Generation Iron family in 2018