ANOTHER ONE BITES THE DUST
No stranger to superfights going bust – UFC fights fans let out another frustrated groan this morning as it was announced that Rafael Dos Anjos (RDA if ya nasty) had to pull out of the UFC 196 main event due to foot injury. In case you hadn't heard the fight was set for the lightweight title against a sheepish, lil Irishman named Conor McGregor – you might have heard of him. Now that the fight is off what's a UFC matchmaker (Joe Siva and Sean Shelby) to do? Well, we've got a couple of ideas… McGregor vs. Cerrone While this fight would have been better if it had a full couple of months for promotion, this fight is great  because these guys genuinely don't like each other. While I wouldn't describe Donald Cerrone as a shit talker, he's got the nickname "Cowboy" for a reason. He's a wild boy who lives for himself and answers to nobody (not even Reebok apparently) and he's ALWAYS down for a scrap. He recently became known for taking fight on as short as two weeks notice, and if he had it his way would fight upwards of 7 times per year. Well that's perfect, because he's got about a week and half to prepare. Also, Cerrone was the last one to face Raphael Dos Anjos which should make him the number #1 contender. So there shouldn't be too much of a fuss from the other 155ers. Just coming off of a first round win against Cowboy #2 (Alex Olivera) via triangle choke, 2 minutes into the first round, Donald Cerrone should be in fighting shape and sustaining little to no injury from his last  bout. The only that might block this fight is that Cerrone might have a technical "suspension" from the Nevada State Athletic Division as they often make fighters take a certain amount of time between fight. Other than that, play ball. The fans want to see it, it's going to generate major revenue, and let's face it the UFC Cerrone anyway. I love RDA but humble don't make money in this climate. Mcgregor vs. Cerrone, make it happen!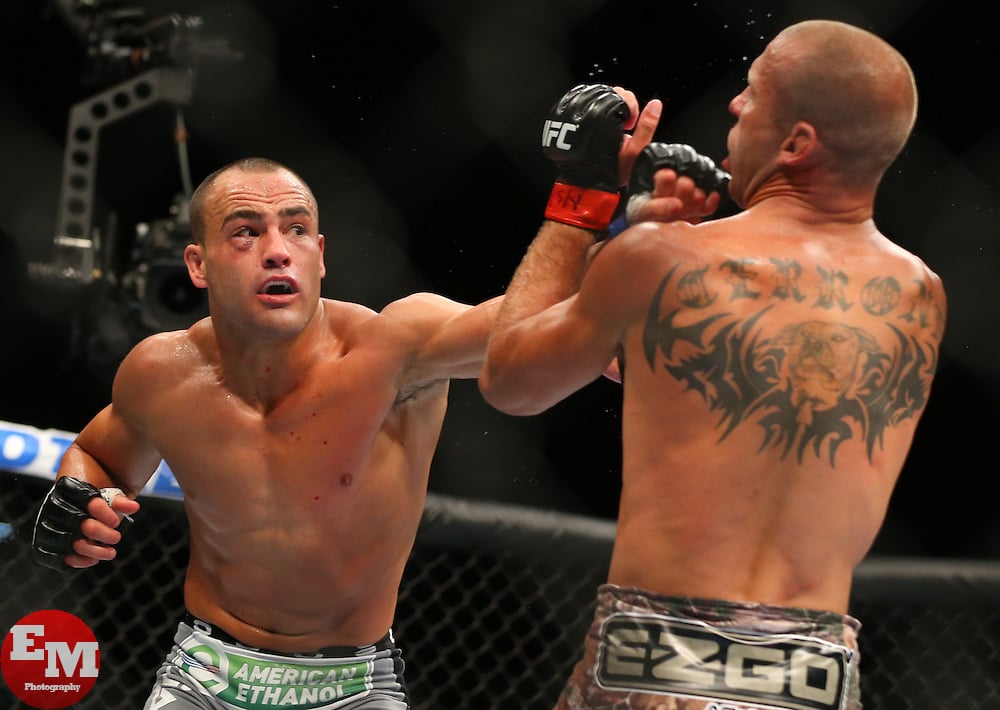 McGregor  vs. Eddie Alvarez While there's no word on whether Alvarez would actually take the fight, there's a strong argument for why he deserves it. While I would still give first dibs to Cerrone, Eddie Alvarez has beaten Anthony Pettis and Gilbert Melendez. And while, he's not the most marketable fighter, if he can get Conor to the ground or up against the cage, things could get interesting. Eddie Alvarez would be the much stronger man and his wrestling minded grinding style is relentless. The obstacles with this fight is that it's none title (as of now) and Alvarez has just come off of a 3 round grind with Anthony Pettis. But if he's physically up for it, this will definitely be his biggest pay date yet.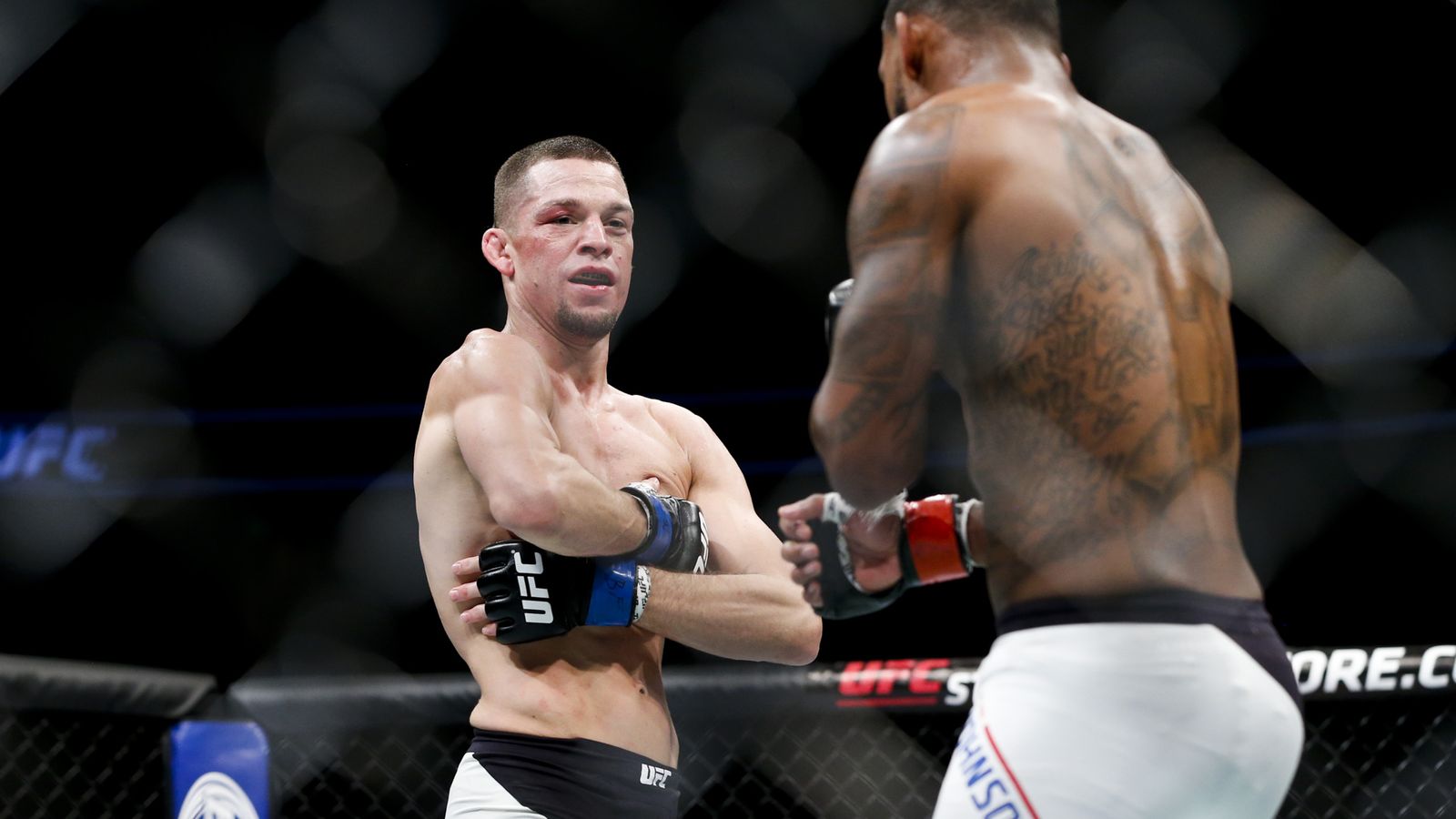 McGregor vs. Nate Diaz I mean really, can the Diaz brothers put on bad fight? I think just their antics alone make them contenders at any weight class. While not the highest ranked at this point the UFC just needs a body. Never shy on his intentions to make "dolla dolla" bills, Nate Diaz would take this fight if they notified him 3 hours before the event. This would definitely his biggest pay date yet and I think he could talk enough Sh*t in a week and half to suffice for a lifetime. While I think McGregor would make short work of him, who wouldn't want to see this fight on a spectacle level?
BONUS: McGregor vs. Robbie Lawler While me and one of the other writers differ on this greatly, technically, McGregor vs. Lawler is a possibility. Lawler recently came off of a 5 round war against contender Carlos Condit at UFC 195 in January, so I'm sure he's enjoying his time off. To me this fight doesn't make sense for him. Yeah, there's the money aspect, but Robbie Lawler's no industry ho, he's a serious martial artist who's not going to risk his title for a pay day. If I'm the champ at the higher weight class, you chase me, I don't chase you. What do you think about McGregor's prospect? Intriguing matchups or just pieces of cake for Conor to run through? Let us know what you think in the comments section below. Be sure to follow us on Facebook, Twitter, and Instagram (GI_MMA)