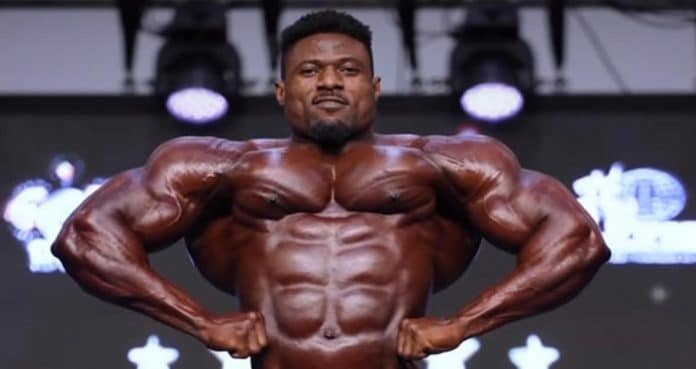 Andrew Jacked still wants to compete at the Arnold Classic UK prior to the 2022 Olympia.
Andrew Jacked is one of the up-and-coming rookie sensations in bodybuilding. He has earned the right to compete in the Men's Open division at the 2022 Olympia and will have the chance to see how he stacks up against the best in the world. While the plan is to still compete at the 2022 Olympia, Jacked recently discussed some issues he is having with his Visa and how it may prevent him from stepping on stage during the Arnold Classic UK.
Jacked earned his Pro Card after winning the 2022 Arnold Classic Amateur competition. He began working with some legendary bodybuilders, such as Flex Wheeler, and it did not take him long to pickup his first victory. Andrew Jacked won the 2022 Texas Pro and punched his ticket to the biggest show of the year.
After winning his first show, Jacked is still looking to build confidence and endurance on stage. This is why he was planning to appear in the Arnold Classic UK. While that is still the plan, he admits that it will be a little more difficult than expected.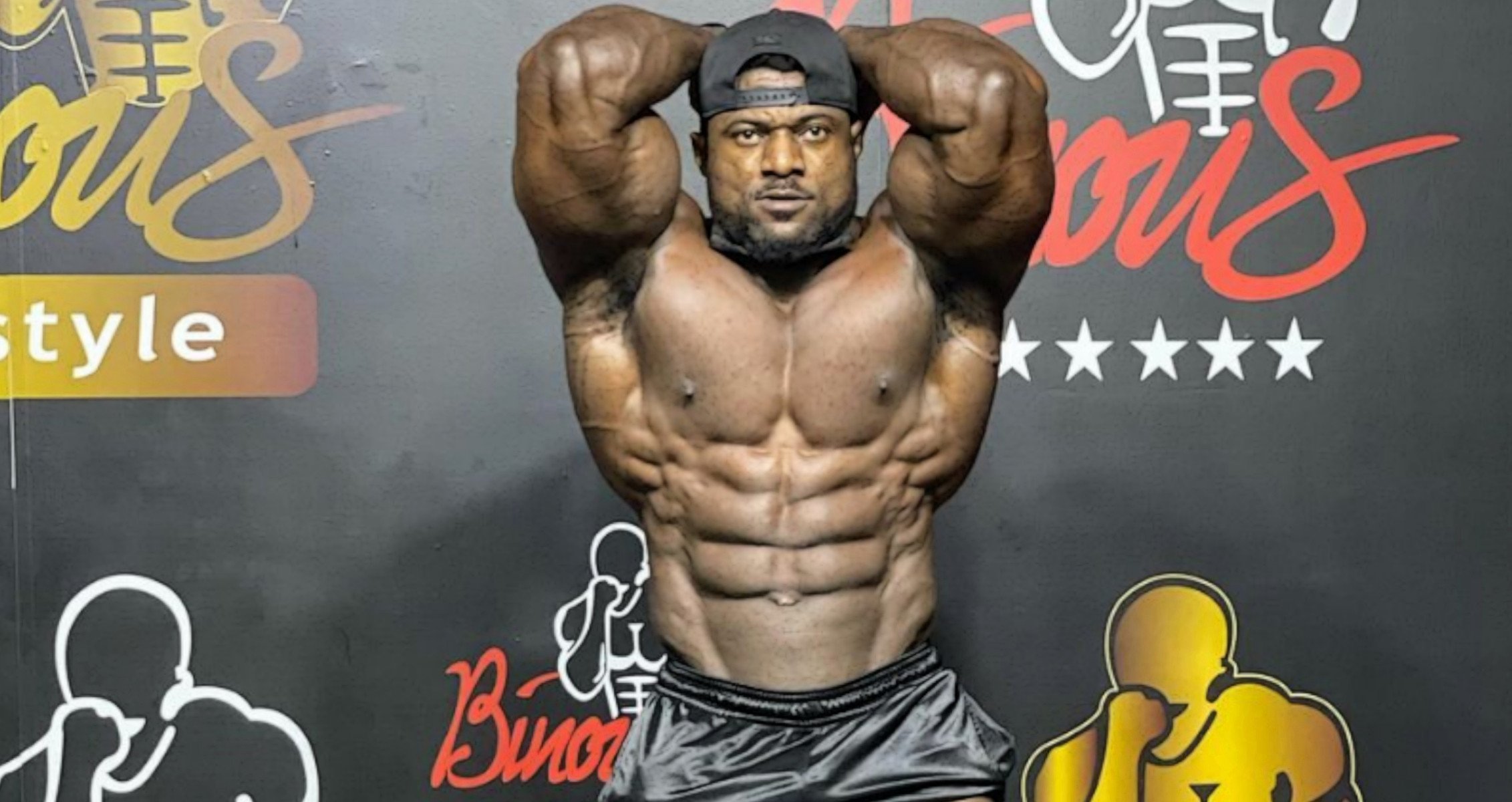 Andrew Jacked Continues To Follow Plan
Andrew Jacked sat down with Desktop Bodybuilding for an interview to discuss his recent progressions. As of now, the plan is still the same and Jacked will look to get his Visa situation straightened out.
"The plan stays the same because for me, I'm using all these [shows] like to build, boost and build my endurance and confidence more because I still have to make some more people, especially in the Olympia. In the Olympia, I'll be meeting the real big boys. At the Arnold, most pros have already been to the Olympia for like two or three years — for me, it's like a learning process," Jacked said.
Bodybuilding is a sport that has grown in popularity around the world. This has made Visa issues common as competitors have to travel to compete in certain competition. For Jacked, he is working on speeding up the process so he can get as many shows in as possible.
"I think yesterday, I went to the embassy to fix up my visa stuff and everything. I sent the documents to the organizers, so, we'll see what happens. They are trying to fast track or expedite. So, whatever happens, if I have to go, I will go, if I don't have to go, I can do anything because for me — all my life, I've lived by fate," Jacked said.
Andrew Jacked Making Improvements To Compete At Olympia
Andrew Jacked is a combination of pure size and conditioning. He has built a championship package early in his career but continues to make some improvements leading up to the Olympia.
View this post on Instagram
"I'm going back to the drawing board to fix some lagging parts, which I was instructed and directed to fix, so that I can make a good position there at the Olympia. I do all that, then I believe I can make a good position."
The calendar has turned to September and this means different predictions and analysis of the competition will begin to intensify. Many believes that Big Ramy will win his third consecutive title because there are not many who can compete with his size. Andrew Jacked will continue to follow his process and let it take him where it may.
"If God says something is meant for me, it will come. If he says it's not mine, I'll just chill and something bigger will come after that. I just take things the way it is."
For more news and updates, follow Generation Iron on Facebook, Twitter, and Instagram.