Arnold Schwarzenegger made comments regarding the status of his show over the last two years.
Arnold Schwarzenegger is one of the best bodybuilders of all-time and remains a huge figure in the sport. Of course, the Arnold Classic is the second-biggest bodybuilding show of the year and a competition that many want to win. During the pandemic, Schwarzenegger kept his show alive and suffered some losses. Despite this fact, he sees it as an investment.
There has been plenty of drama surrounding the decision to exclude divisions in the 2023 Arnold Classic. This includes Women's Physique, which has seen Sarah Villegas offer her own money to put the division back in the event.
The 2020 Arnold Classic saw a big loss and it was shared by Manager Matt, who was joined by Jay Cutler for a discussion.
"That Arnold — and I asked him that number… they lost four million dollars in 2020 when the Coronavirus happened. How much money did Jake Wood lose putting the Olympia on against all odds? If it wasn't for two extremely wealthy guys that love bodybuilding — where would be right now?" Matt said.
View this post on Instagram
Arnold Schwarzenegger responded to the video in the comment section and explained that he does not consider this a loss.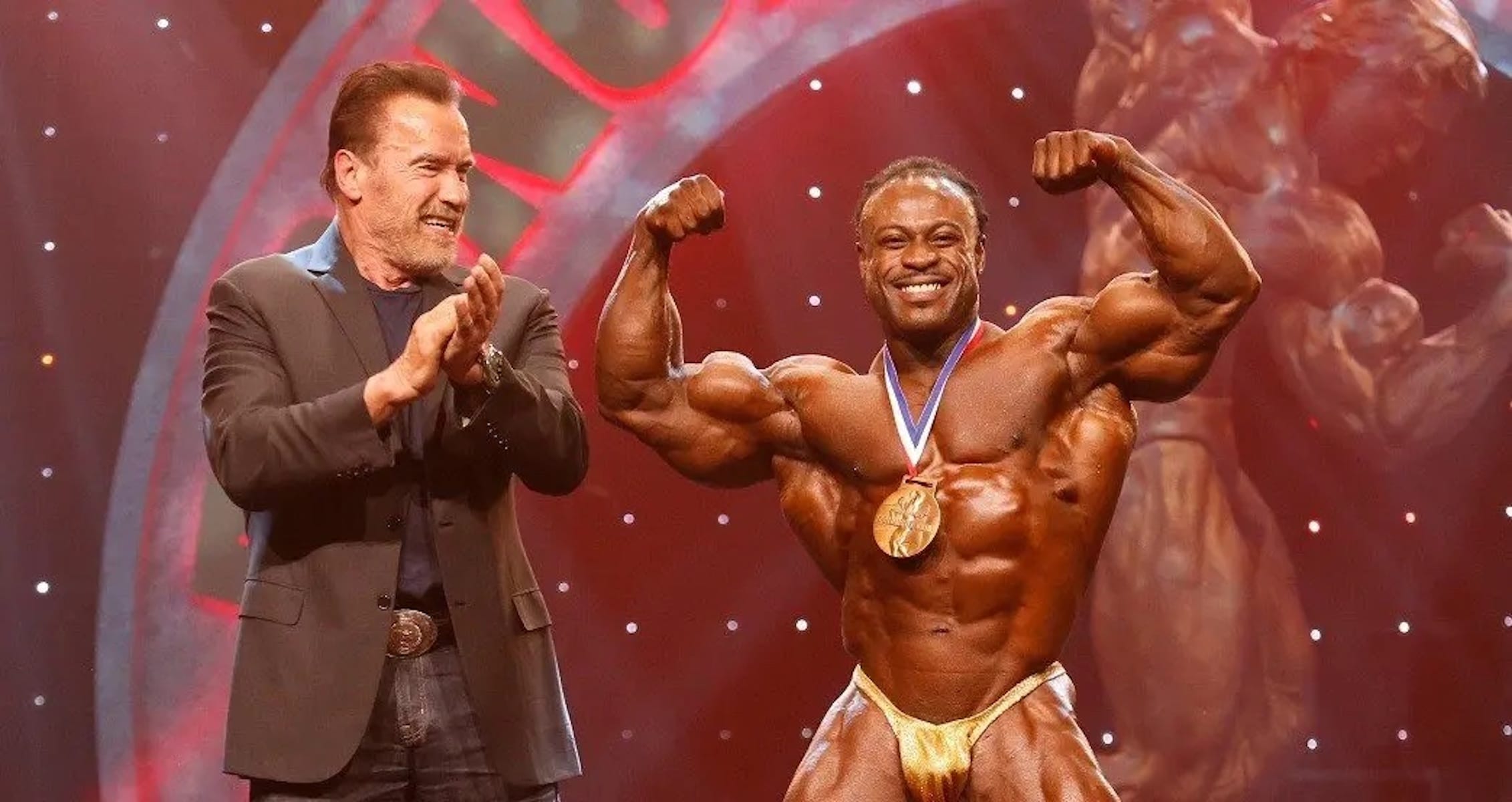 Arnold Schwarzenegger Views This As Investment
Matt shared that $4 million was lost during the event in just 2020 alone. Schwarzenegger comments and explained how spending is a loss but he views this as an investment for the future.
"Thank you for the kind words. It was an easy choice. I tell people the most important thing you can learn is the difference between spending, and investing. Spending is a loss, but I consider the past few years an investment in the sport of bodybuilding and our fitness crusade. I also know it was a tough time for a lot people financially and the athletes needed that prize money more than I did," Arnold Schwarzenegger commented.
Arnold Schwarzenegger has been adamant about improving bodybuilding, whether it be the reputation or health of competitors. He has spoken out many times on different issues, like steroids in the sport and the emergence of Classic Physique.
In the end, Schwarzenegger thanked Manager Matt for his words and understanding the big picture. The Arnold Classic will remain one of the biggest shows of the year and will bring in money moving forward.
For more news and updates, follow Generation Iron on Facebook, Twitter, and Instagram.