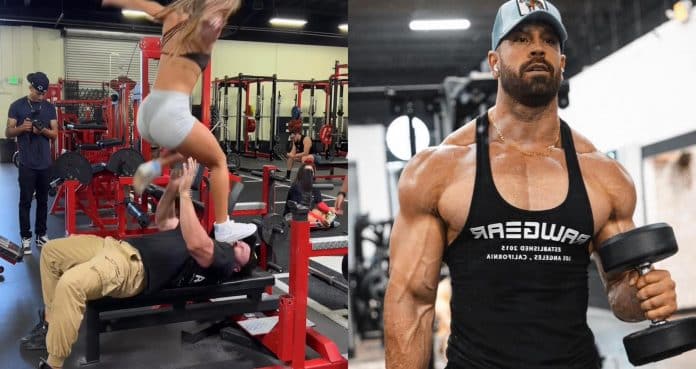 Bradley Martyn recently shared a video of his latest gym stunt gone wrong.
Bradley Martyn has built a huge following on social media because of his impressive feats of strength and shredded physique. In his latest stunt, Martyn suffered an injury that caused him to get 10 stitches in his mouth.
Martyn shared the video on Instagram for his 4.1 million followers to see. It was not the first time that Martyn has pushed the limits but this one ended with a failed attempt. To begin, Martyn laid on a flat bench holding a weight plate. Next, a woman stepped onto the weight plate then Martyn completed a press. The woman began to go into a squat but the plate slipped and Martyn caught a foot to his mouth.
Bradley Martyn has gone through many workouts with different athletes and stars, such as Joseph Baena. Eight-time Olympia champion Ronnie Coleman also made a reaction video to some of Martyn's craziest lifts during his career.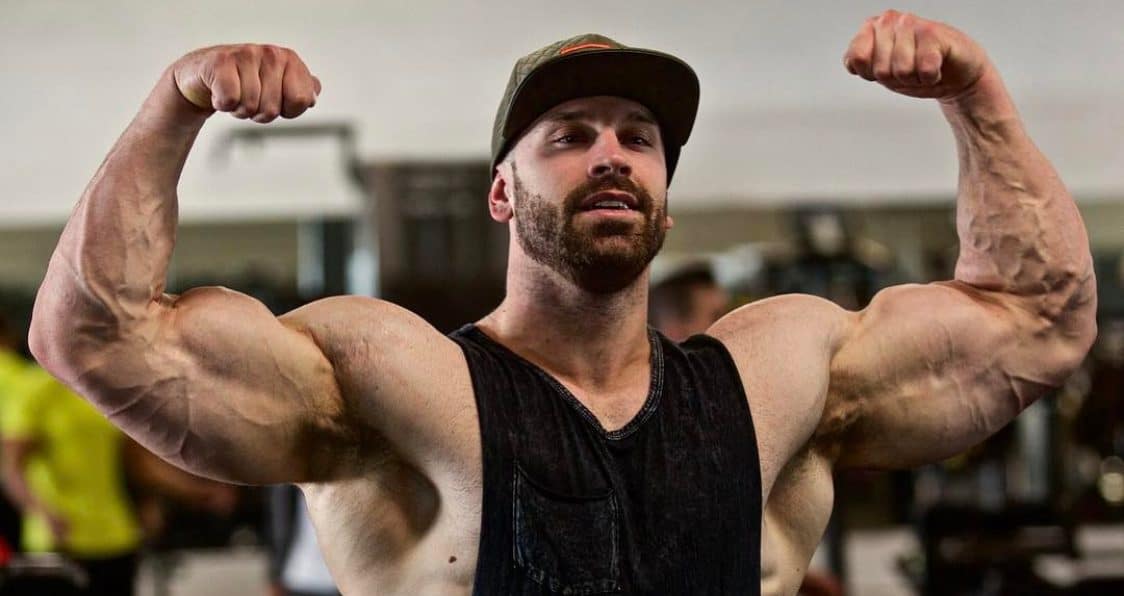 Bradley Martyn Shows Off Aftermath
Bradley Martyn shared a video when it was all said and done. You can see the impact where Martyn was forced to get stitches.
"How it feels when you drop your phone on your face 😂"
View this post on Instagram
Bradley Martyn went to West Hills ER to receive the stitches. His teeth were not affected by the accident and the woman did not receive any injuries. Martyn shared an Instagram story as well detailing the accident and explaining how he will share a video and the aftermath.
"Posting in 5 min how I destroyed my face, it's been 12 years since I been filming stupid lifting videos. I finally got, got."
With the type of lifting stunts that Martyn takes on, it is no surprise that an accident is going to come every now and then. Thankfully, he was not seriously injured and can continue to impress his viewers with his feats of strength.
The real question is, will Bradley Martyn be willing to try this stunt once again? If not, it will be interesting to see what he takes on next.
For more news and updates, follow Generation Iron on Facebook, Twitter, and Instagram.