This intra-workout supplement is perfect for all those hydration and recovery needs.
Product Overview
When it comes to our workouts, we have the pre- and post-workout routine taken care of. Before we begin, we stretch, get the blood flowing, hit some light weights, and take a pre-workout supplement to increase our energy levels and muscle pumps. After, we stretch again and take a protein powder to maximize our gains and recovery by pumping ourselves with clean protein. But what about in the middle? We know what we have to do training wise, but a BCAA supplement can ensure that energy stays high and pushes us past any fatigue so our gains never falter, not even for a second. Cellucor BCAA Sport is a great intra-workout BCAA designed to maximize hydration and recovery so all our goals can be met.
What a great BCAA supplement does is work to stimulate muscle protein synthesis, and in tandem with essential amino acids (EAAs), this will allow for muscle growth and those changes in body composition we want most. By working to reduce fatigue, decrease our muscle soreness, and prevent muscle wasting to keep that lean muscle intact, we are well on our way to huge gains and a physique others will envy. Cellucor BCAA Sport can do this and much more and will only elevate your health and performance to that next level.
Cellucor BCAA Sport is a great intra-workout supplement designed to maximize hydration and recovery. Packed with BCAAs in a great 2:1:1 ratio, this will allow for better energy, reduced fatigue, and more lean muscle support.
Cellucor is a leading sports nutrition brand creating award winning products that are quality you can trust in. With a focus on creating the best supplements for athletes everywhere matched by prompt customer service, Cellucor is on a mission to better the lives of their consumers with top tier supplements, amazing benefits and results, and quality care.
Cellucor BCAA Sport Highlights
Cellucor BCAA Sport is a great intra-workout supplement designed to maximize all day hydration and recovery so you get the most out of every single workout. By working to keep your energy high and help you push harder through those grueling workouts, this product contains prime amounts of both BCAAs and electrolytes to help you push through fatigue and recover efficiently. With a 2:1:1 ratio of BCAAs, this supplement will help replenish protein lost during hard exercise and support lean growth while combating fatigue and promoting better energy. A great intra-workout supplement for all your needs, this BCAA is perfect for promoting the best workouts around.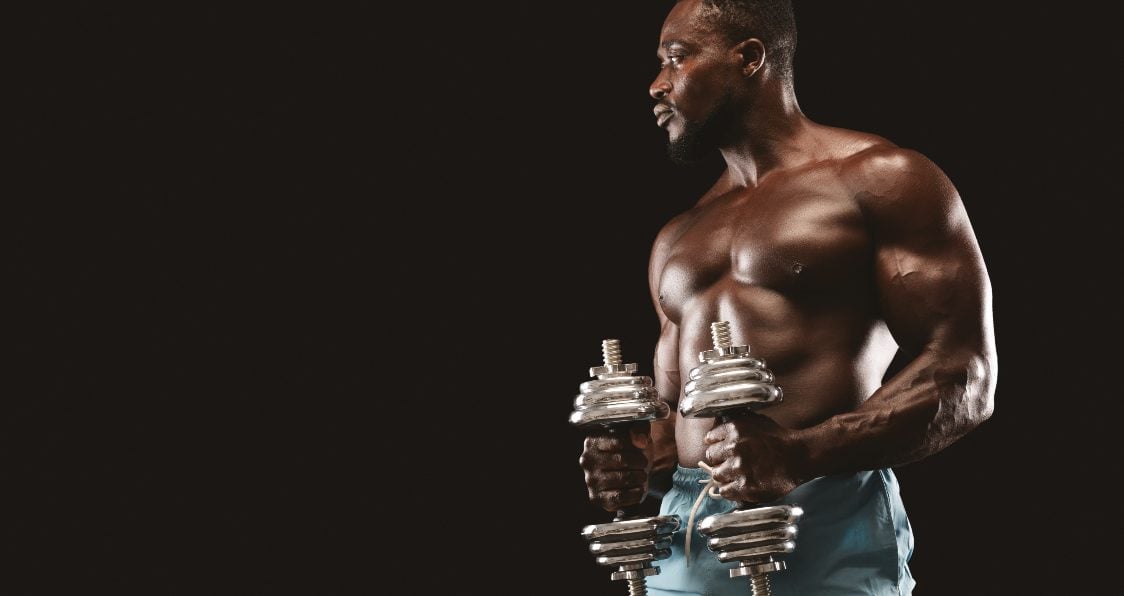 Ingredients
BCAA Blend: A 2:1:1 ratio of leucine, isoleucine, and valine, this will work to increase muscle growth, reduce fatigue, decrease muscle soreness, and prevent muscle wasting to keep those lean muscle gains on (1,2).
Amino Acid Blend: A solid blend of essential and other amino acids, this will work to fully allow for muscle protein synthesis to take place and ensure you get the most nutrients out of this supplement (3).
Glutamine: This is a naturally occurring amino acid that plays a vital role in protein synthesis and allows for that important growth to happen. It also works to prevent muscle breakdown so we don't lose those lean muscle gains (4).
Other Ingredients
Phosphorus, Chloride, Sodium, Potassium, Citric Acid, Malic Acid, Natural Flavors, Sucralose, Acesulfame Potassium, Sunflower Lecithin, FD&C Red #40
| | |
| --- | --- |
| Total BCAAs | 4,000mg |
| Calories | 0 |
| Carbs | 0g |
| Number Of Servings | 30 |
| Serving Size | 1 Scoop |
| Best Way To Take | Mix one scoop with 8 fl. oz. of cold water or another beverage one to two times daily. |
Price, Flavors & Effectiveness
Cellucor BCAA Sport is a great intra-workout product designed for you to push harder with more energy to maximize hydration and recovery. With 30 servings per container, one scoop of this powerful formula will pack you with all the essentials to fuel your workout and post-workout needs. A great flavor in Cherry Limeade ensures you never grow bored of the taste.
Pros
Clean and effective ingredients
Great for hydration and recovery
Great flavor with a unique taste
From a reputable company in Cellucor
Cons
Does contain artificial sweeteners for those looking for a more natural approach
Price: $19.99
---
Check out our list of the Best BCAAs for more great intra-workout products!
---
Featured Athlete
Sadik Hadzovic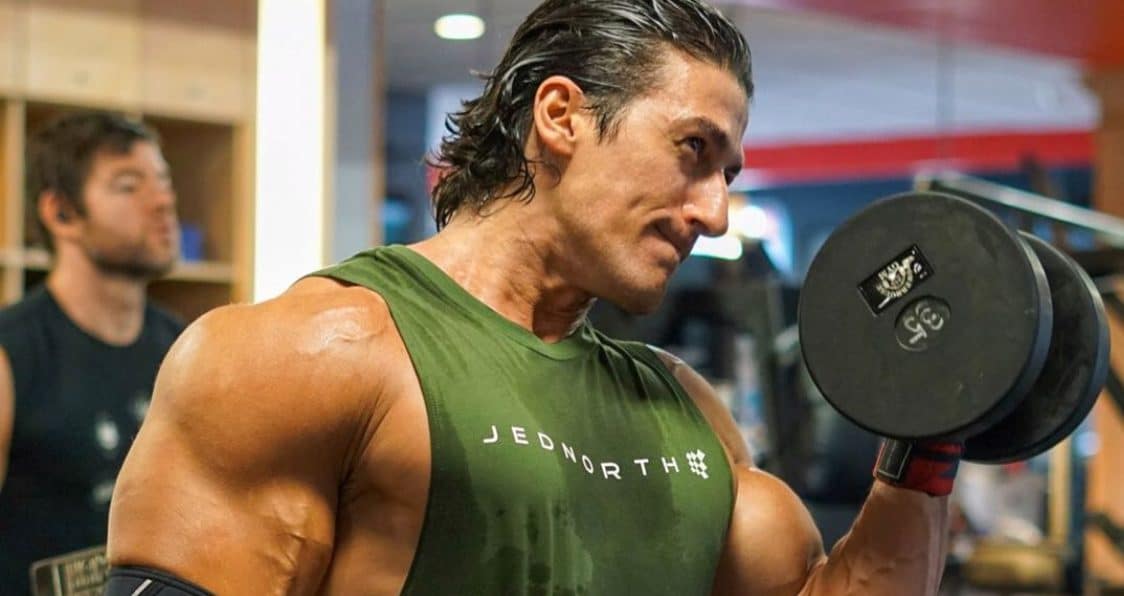 Sadik Hadzovic is a bodybuilder and Cellucor athlete using their products to round out his supplementation routine with effective and awesome products. Sadik knows what is required to look and feel his best and using only top tier supplements ensures his gains stay intact. Having competed on big stages, like the Arnold Classic and Mr. Olympia, Sadik seeks to continue to perform at a high level with Cellucor and their amazing line of supplements backing him.
Overall Value
Cellucor BCAA Sport is that great intra-workout product you need most to boost all areas of your hydration and recovery needs. A jam-packed formula of BCAAs, as well as other great added ingredients, this supplement will work to optimize any and all of your workouts. Cellucor is a reputable company who knows the needs of athletes as they seek to thrive with whatever workout comes their way. What you are really getting is a high-quality intra-workout supplement from a great company with clean, effective ingredients and proven results. Check out Cellucor BCAA Sport today and see what this great supplement can do for all your gains.
Generation Iron may receive commissions on purchases made through our links. See our disclosure page for more information.
Let us know what you think in the comments below. Also, be sure to follow Generation Iron on Facebook, Twitter, and Instagram. 
*Images courtesy of Envato
References