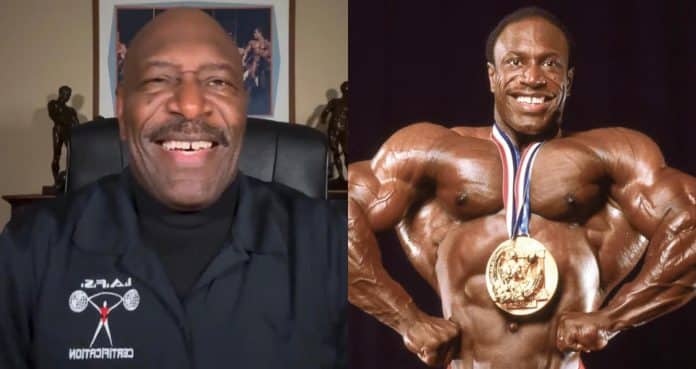 Lee Haney emphasizes that not all seen on the internet can be trusted.
Bodybuilding legend Lee Haney is forever part of history as one of two athletes with eight Olympia victories over the course of his career. If there is anyone that a young bodybuilder should look to for advice, Haney is near the top of the list. In a recent interview, Haney shared some tips about looking up information on the internet.
Haney is considered one of the all-time greats because of the package that he was able to bring year in and year out. From 1984-1991, there was no one better as Haney won eight straight Sandow trophies. Following his final Olympia victory, Haney retired at the height of bodybuilding.
READ MORE: Lee Haney's Legendary Old School Workout
Despite not being a competitor for decades now, Haney remains up to date with all things bodybuilding. This includes the current state of the Men's Open division and even mental health in the sport. Now, he continues to look out for the next generation of competitors by sharing some advice.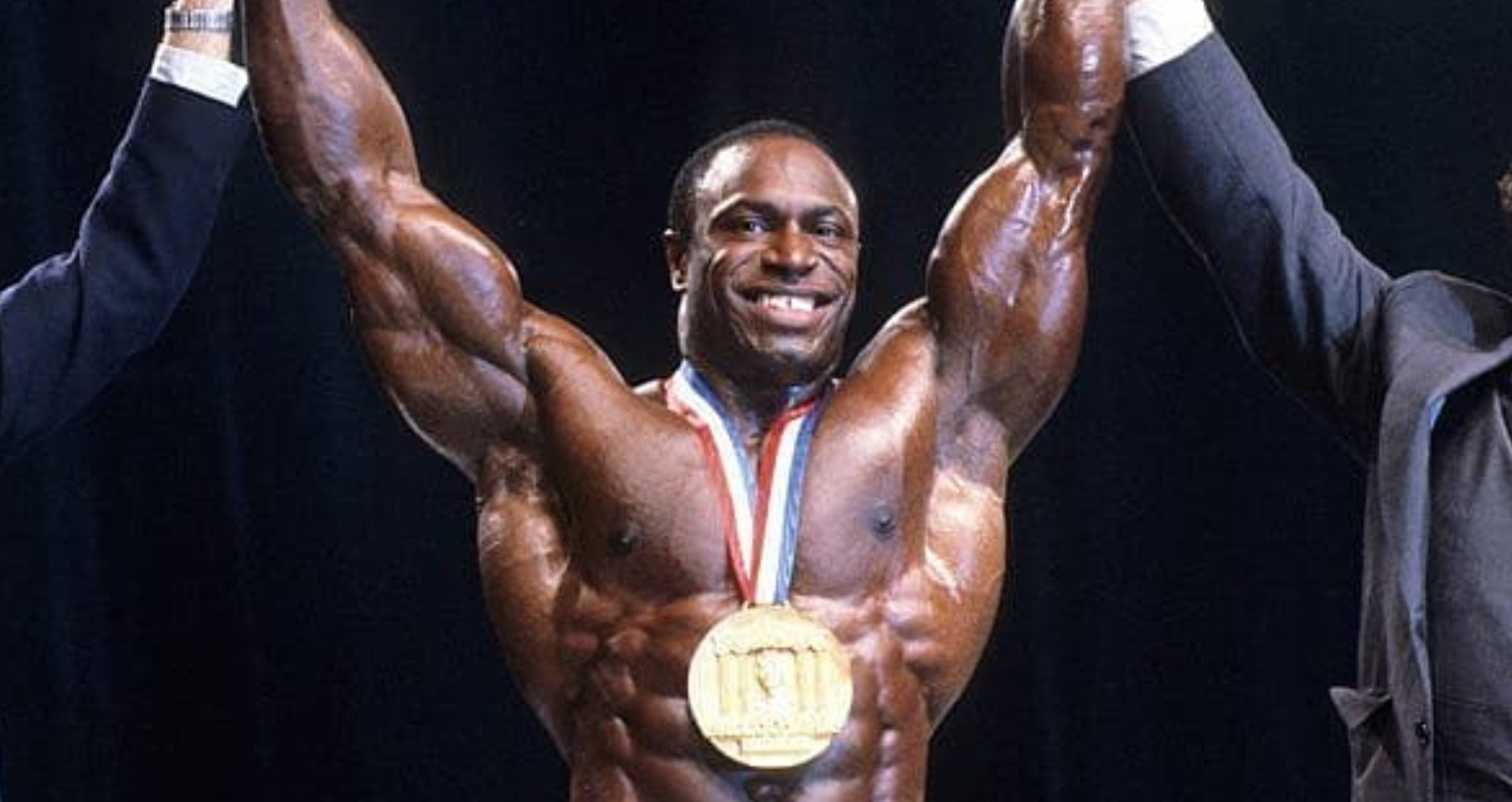 Lee Haney: "You Gotta Be Careful"
Lee Haney joined RxMuscle for an interview and was able to speak on the importance of health and safety in bodybuilding. He highlighted the internet nowadays and how there is plenty of inaccurate information out there.
"So much is on the internet now. Every now and then I would get an athlete reach out to me and ask about training systems, carb loading, carb depleting, last minute contest prep."
Since a young age, a child is taught to not believe everything that they read. The same goes for adults trying to take on different challenges in life. The internet is not always a safe place and that is what Haney was emphasizing.
"I always emphasize that you gotta be careful with what you hear on the internet."
View this post on Instagram
Lee Haney has gone on record in the past sharing advice for bodybuilders about contest prep. This could be about diets and different dehydration tips. The use of diuretics in bodybuilding has become a topic in recent years because of the harm that it could do to competitors.
READ MORE: Lee Haney Shares Tips For Healthy Contest Prep
Ronnie Coleman, who is tied with Haney with eight Olympia wins, has spoken out his own personal experiences when it comes to using diuretics. He highlighted his prep for the 2001 Olympia, where he thought he was going to die.
Lee Haney finished by explaining how there are plenty of great coaches out there but some do not have the same qualifications as others. This means it is important for the athletes to be cautious of what they are being told and what they read.
"A lot of these, you got a lot of coaches out here. A lot of them are great but then you have some who really are not qualified to do that. So, you got to be careful of what you hear."
For more news and updates, follow Generation Iron on Facebook, Twitter, and Instagram.