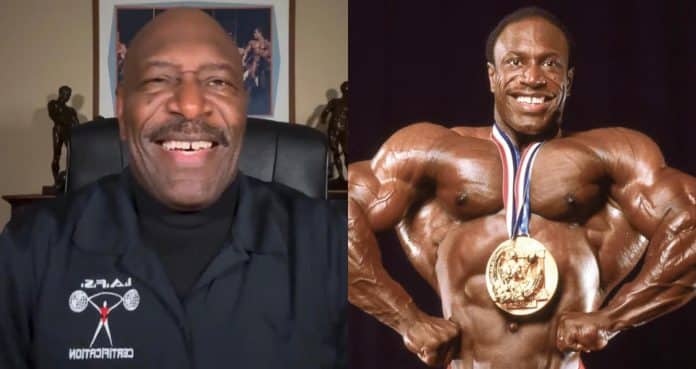 Lee Haney shared some wisdom involving diet tips and dehydration during contest prep.
Bodybuilding legend Lee Haney knows a thing or two about winning on the Olympia stage. Over the course of his career, he enjoyed great success and is considered one of the best of all-time. Now, he continues to share different tips and philosophies about different areas of bodybuilding.
Haney has eight Olympia titles under his belt, which is tied with Ronnie Coleman for the most ever. From 1984-91, he went unbeaten on the biggest stage and enjoyed battles with the likes of Dorian Yates, Lee Labrada, and Frank Zane.
In a recent Instagram post, Haney opened up about certain issues in the sport and offered advice for the competitors of today.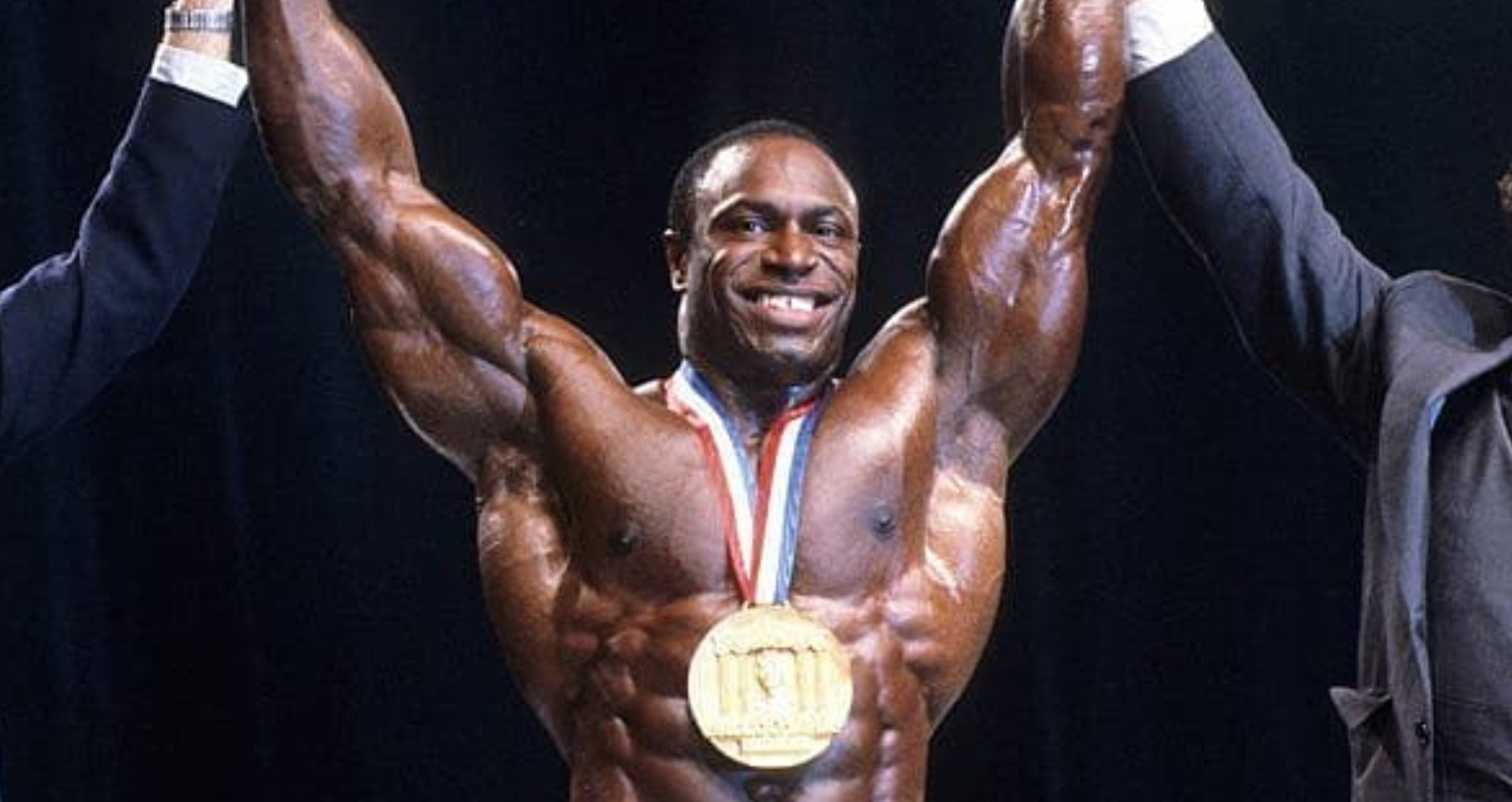 Lee Haney Shares Insight On A Safe Contest Prep
There have been issues in bodybuilding that have taken precedent in conversation recently. These include the use of steroids and dehydration during contest prep. This is how Lee Haney began his video.
"First thing I want to talk about is safe contest prep. That's very important…That holds true whether it's training, nutrition, or prep during the last few weeks before a show. You want to be careful about doing that. Let's start with prep as it relates to the time needed for a show in a proper way. One of the things I always emphasize is if you can't flex it, don't carry it.

That statement is made to say keep your body fat under control so you don't have to fix it. When you go through that kind of a deal, losing 40 or 50 pounds of weight, you're going to stress the systems. That's not a healthy thing to happen. What I advise and did, if the competition was in October for the Mr. Olympia, I would start prep around the first of the year."
View this post on Instagram
"You want to avoid the dangers of dehydrating. We've had a lot of athletes that die from not drinking water or taking diuretics. Where did this craziness come from? You can't survive without water. When it comes to lowering water, you don't have to stop drinking it. You want to make sure you keep a good complex of multi-minerals in the system at all times. You don't want anything removing the minerals from your body like diuretics. Be careful with that."
Lee Haney also stresses the importance of nutrition. Obviously, this is a year-round job for bodybuilders and Haney discussed some of his best philosophies over the course of his career.
"First, determine the type of training system you're going to use. There's two I strongly recommend. When we are young, most of us can work out six times a day and get great results from that even with muscle maturity.

If you want to get your weight down. The other system I prefer is the 3 on and off 1. It allowed me to grow because the body had the extra day to recover."
For more news and updates, follow Generation Iron on Facebook, Twitter, and Instagram.