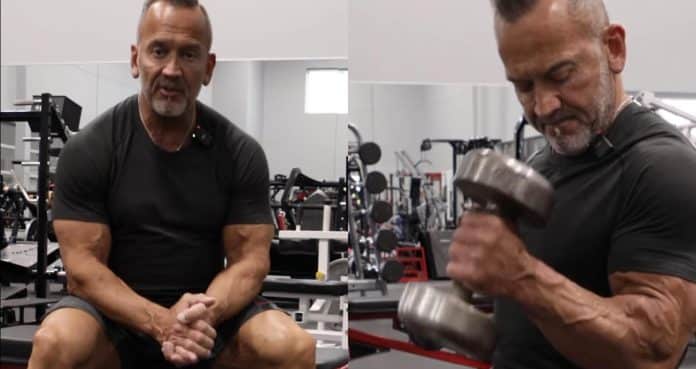 Lee Labrada continues to grow his biceps at 62 years old.
Lee Labrada has a long history of competing against some of the elite bodybuilders of all-time. He enjoyed a high-level physique of his own with strong conditioning over the course of his career. Now, Labrada continues to crush workouts in the gym during retirement.
Labrada saw a long career of battles with Olympia champions such as Lee Haney and Dorian Yates. Once his time on stage was done, Labrada became CEO of "Labrada Nutrition" and helps others become the best version of themselves.
Labrada continues to improve his own physique in the gym and recently showed off his current bicep routine.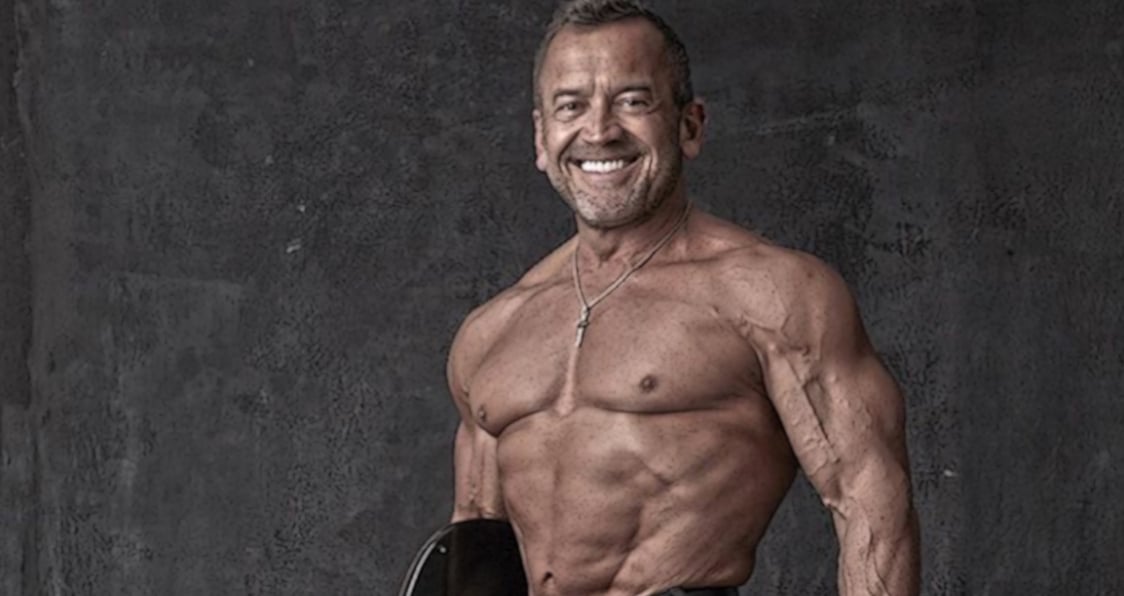 Lee Labrada Trains Biceps To Add Size
Lee Labrada has spoken on the quality of bodybuilding compared to the Golden Era. He believes that posing was better back in the day and that competitors today do not focus on that as much. Despite any posing opinions, Labrada always focused on keeping his physique in top shape.
At 62 years old, the legendary bodybuilder is still in the gym and recently shared his bicep routine:
3 sets of 10 reps, final set goes to failure
"Here' s what I'm currently doing for my biceps training! Swipe and check out the exercises. Please share with a friend who you think will benefit. Who can't use an extra 1/2" on their arms?"
View this post on Instagram
Lee Labrada kept is simple, but efficient, with his current bicep routine using dumbbells. He has been able to keep his physique shredded while helping his son, Hunter Labrada, compete for an Olympia title as well. For those who want to add size in the gym, Lee Labrada continues to be a valuable source of knowledge and workouts.
For more news and updates, follow Generation Iron on Facebook, Twitter, and Instagram.