The 2021 Mr. America competition was one that featured many exciting highlights.
The 2021 Mr. America competition has a rich history of success and this year was no different. All competitors gathered at The SHOWBOAT Hotel in Atlantic City, NJ to put on another rendition of Mr. America. The three-day event took place from Oct. 8-10 and was full of action from the opening minutes.
Mr. America is an all-natural competition where athletes enter with a bit of a different look than IFBB professional bodybuilding. There is not as much mass on stage and competitors do not enter looking as tight. This is because the bodybuilders do not dry out their muscles as much and retain a bit more water. This makes athletes look different on stage but that does not mean that judging is softer or that competitors do not look incredible.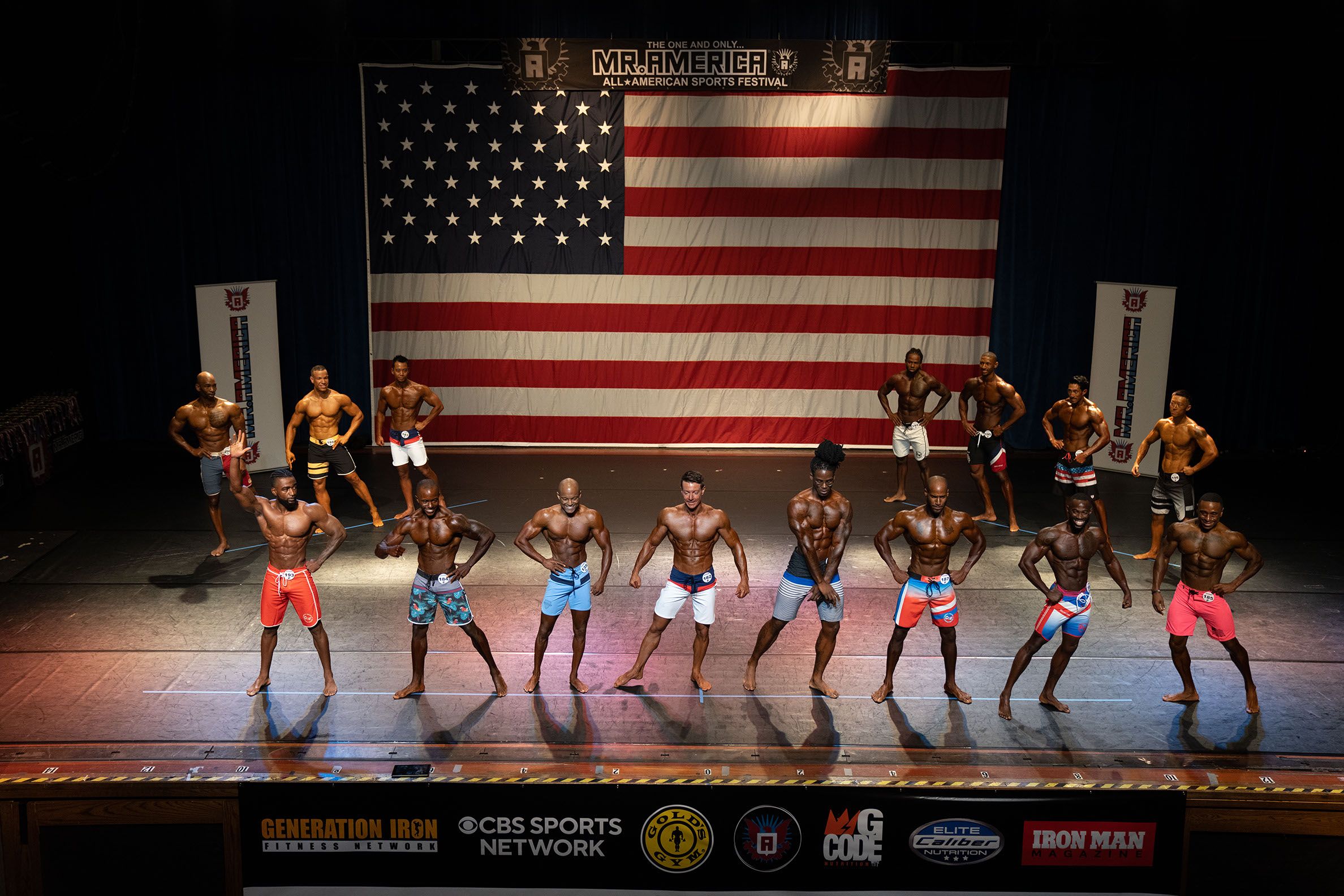 Top Athletes 
When the athletes step on stage, they are judged on five basic criteria. These are muscular development, muscular proportion, conditioning, posing, and general appearance. Along with placings, there are three divisions that perform a routine — Men's Open, Men's Classic Physique, and Women's Physique. Entering the competition, there were favorites to win but that does not mean that it played out that way.
There were many returning winners looking to defend their title at the 2021 competition. Joe LaCerra returned to defend his title in the Pro Classic category while Dora Avila was the reigning champion in Pro Bikini. Johnny Dotson returned after a 2020 victory in Pro Men's Physique and Jenna Bidoglio was the champion in Pro Figure.
In the end, it was Cory Brown who highlighted the show with a victory in Men's Open. He appeared on stage in excellent shape with conditioning that was above the rest. Jeremiah Kenney-Wright was named the new champion in Pro Classic while Arius Norris won gold in Men's Physique. Bidoglio was bested in Pro Figure but took home gold in Classic Figure.
Prior to the competition, Generation Iron spoke with multiple athletes and this includes the likes of Joe LaCerra and Jenna Bidoglio.
LaCerra spoke on his training routine and how martial arts led him to bodybuilding. This began at a young age and in high school, LaCerra began training in the gym. He took all skills learned at a young age and put them into bodybuilding. LaCerra believes in recovery while training and this is why he keeps his volume low while training o maximize recovery. He finds it important to log progress and keep track of any changes in physique.
It is not surprising that LaCerra, along with other Mr. America competitors, believe in foods with high protein. This includes eggs, egg whites, chicken, and lean beef. Bidoglio follows much of the same nutritional values but had a different upbringing that led to bodybuilding.
Bidoglio was a three-sport athlete in high school before falling into bodybuilding. As an athlete, Bidoglio was always working out in some aspect and her physique caught the eye of her coach. This is when she began giving proper nutrition and training a try and the results were immediate. Now, Bidoglio has turned into one of the best all-natural competitors in the sport.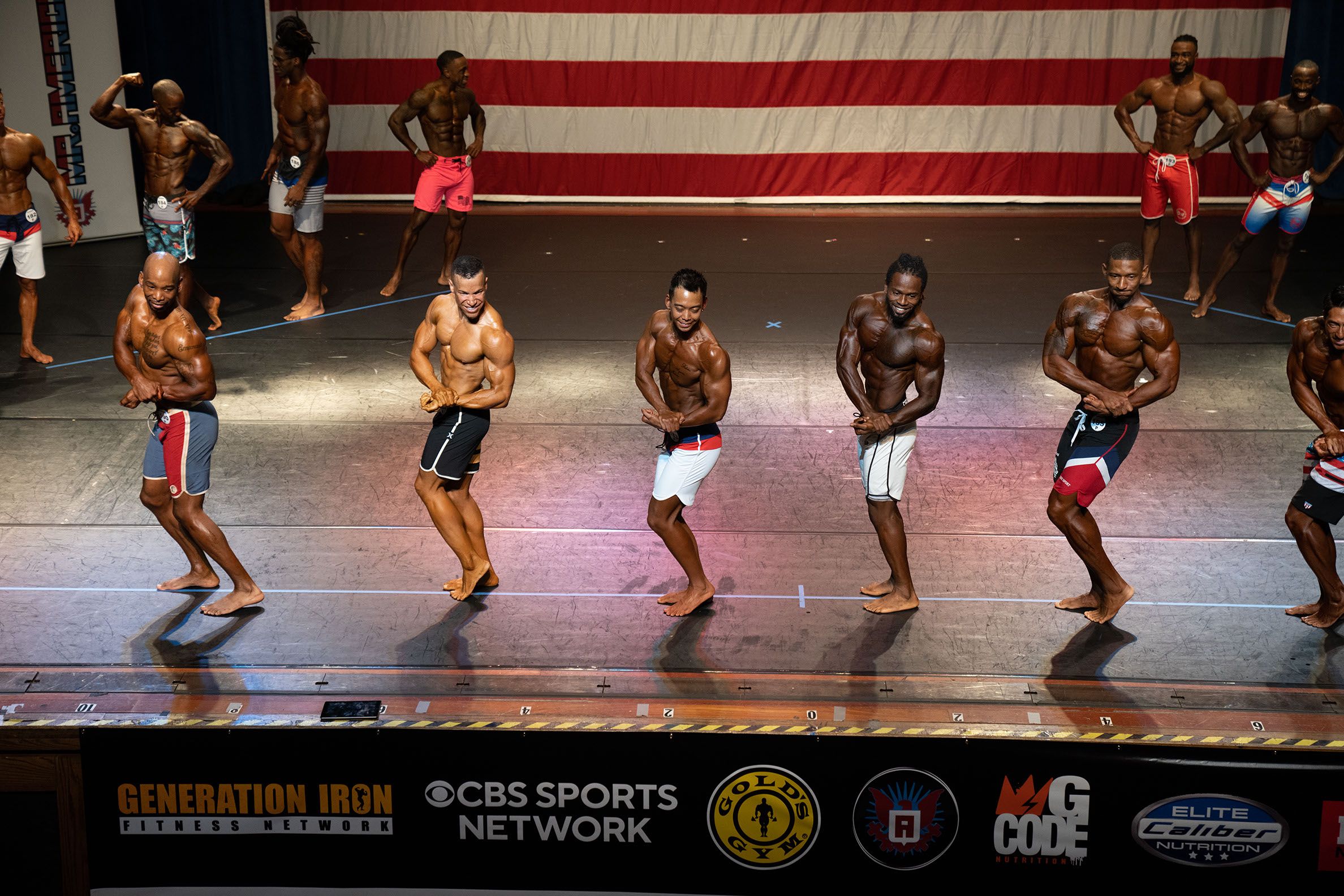 History Of Mr. America
Mr. America has made great strides since its beginning in 1939. It was started by the Amateur Athletic Union when it championed the idea of Greek ideal that perfectly sculpted physiques. The IFBB was a challenger to Mr. America when it was founded. There was a slow decline of the original ideals when money became involved along with the idea that physiques and builds must be larger.
The AAU wold eventually stop hiding the contest and this caused it to fall out of the public eye a bit. Over the years, East Coast Fitness Concepts began taking over in an attempt to bring Mr. America back to prominence. Successful events over the last two years is beginning to accomplish this goal.
The 2021 event was broadcasted on CBS Sports Network. This is an important step for natural bodybuilding to gain an audience and continue to build a strong reputation. When it comes to all-natural competition, Mr. America is leading the way. This is the top competition in the natural bodybuilding scene and it will only continue to grow from here.
The 2021 competition was a rousing success and this was a huge step forward for a competition that continues to build momentum. It will be interesting and exciting to see how it continues to grow over the years.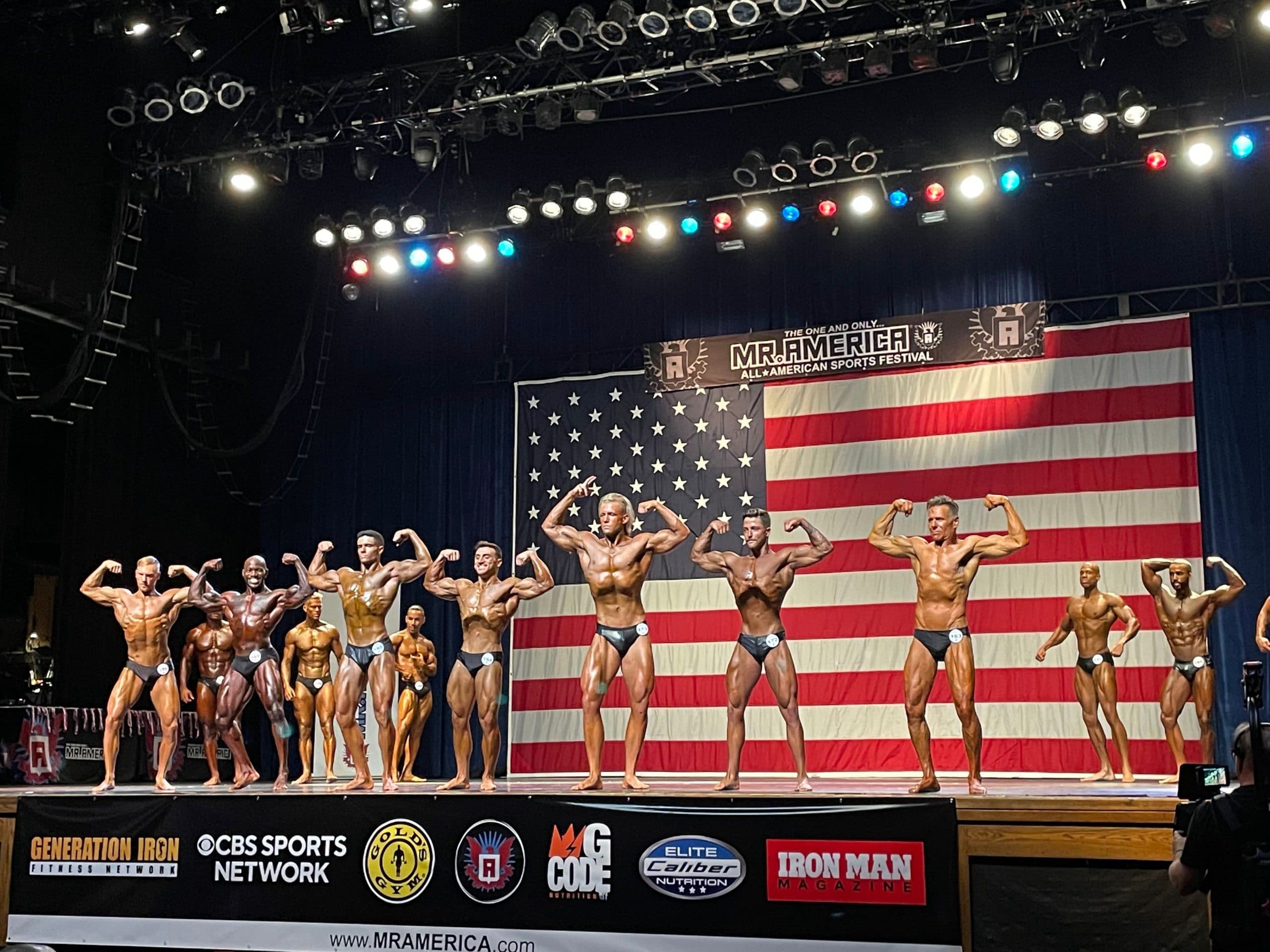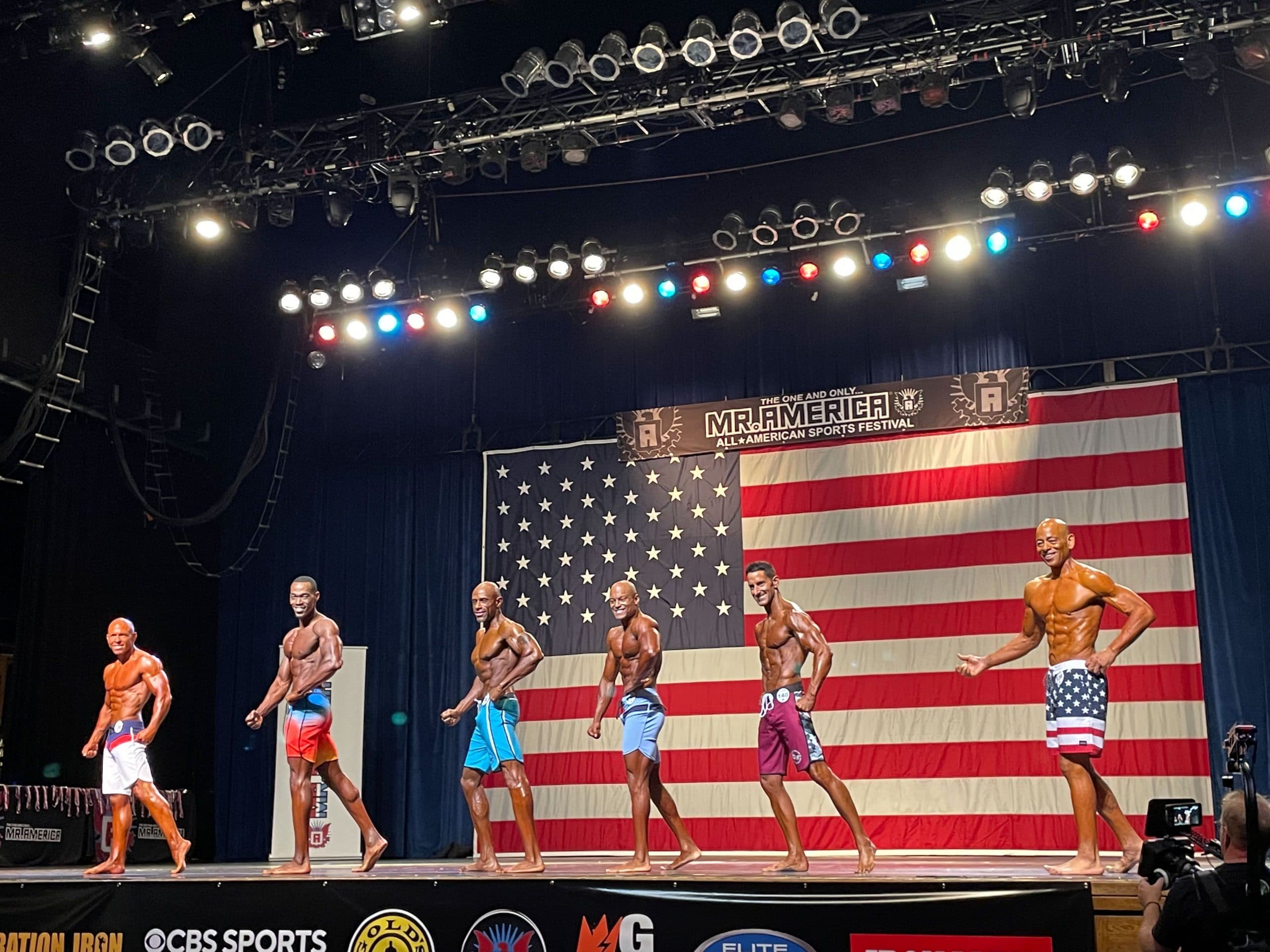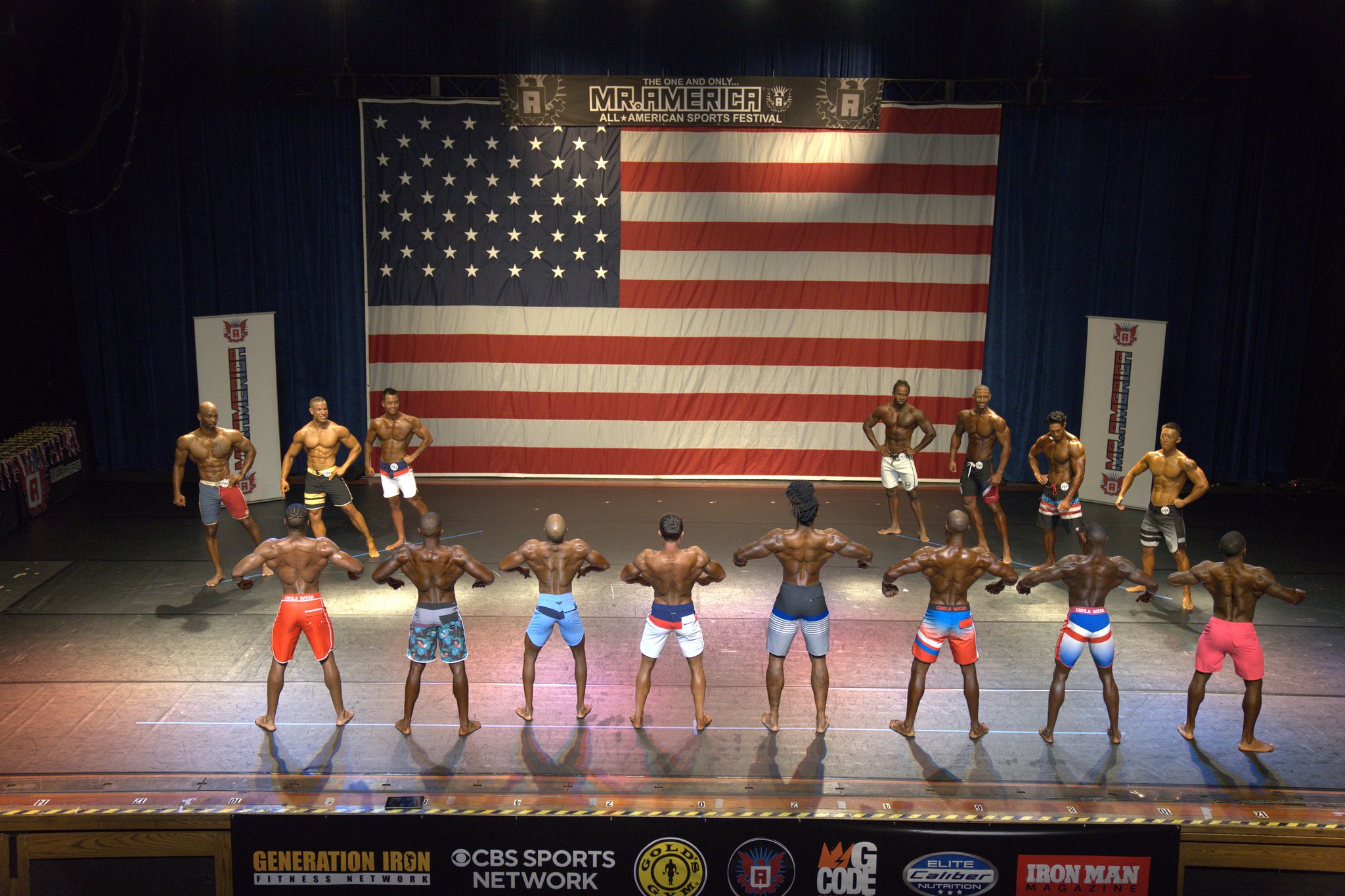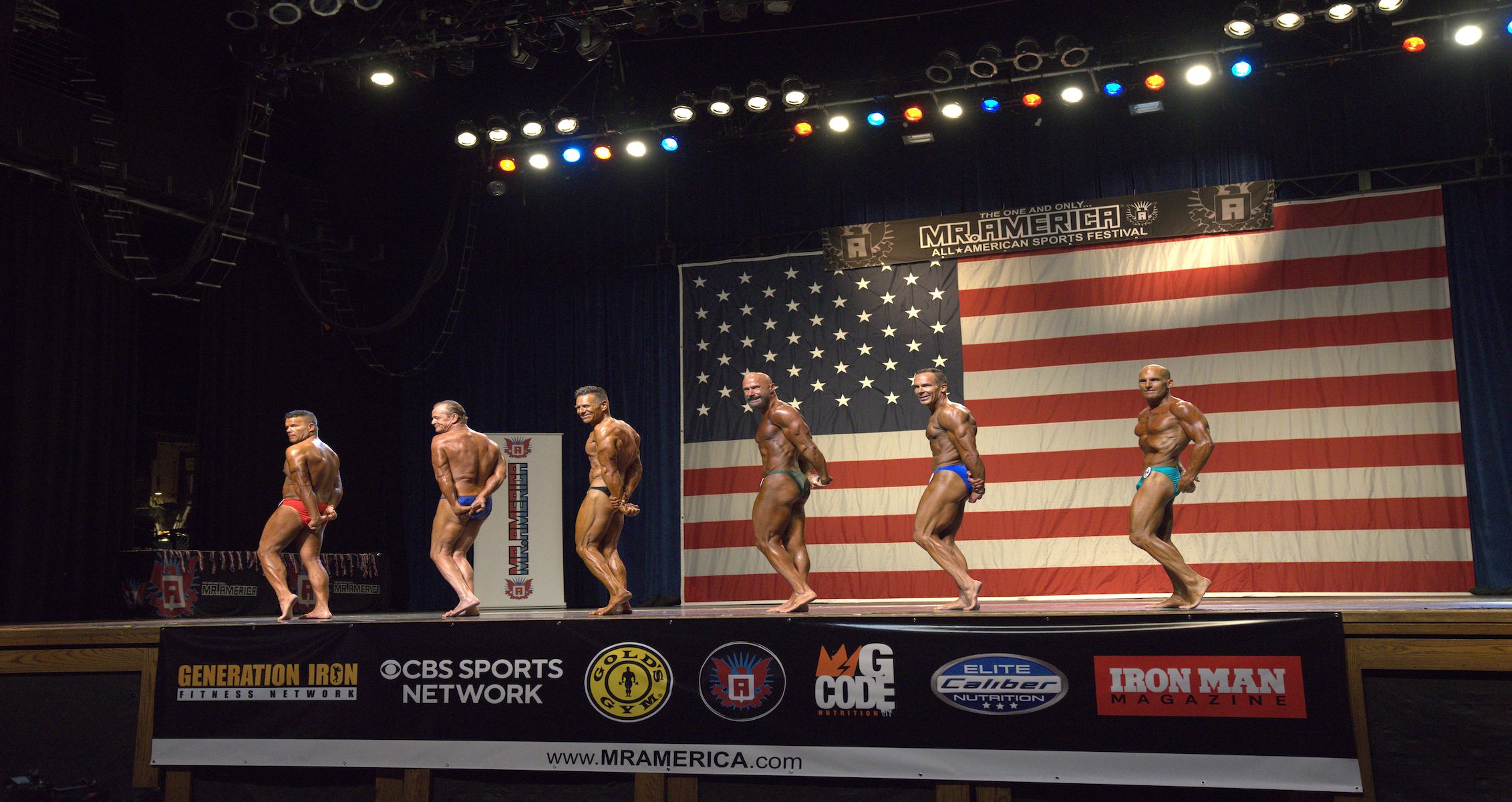 For more news and updates, follow Generation Iron on Facebook, Twitter, and Instagram.