With Mr. America approaching, this historic event is set to continue its historic comeback.
We all know the names of the big bodybuilding competitions being the Arnold Classic and Mr. Olympia, among other notable contests. But one pre-dates all of these and it began in 1939; Mr. America. This prestigious event has seen the likes of some amazing physiques and notable names over its decades' long run, but as of late, this contest had seemingly fell by the wayside, allowing other competitions to sneak their way into the public eye and take over the title of the best and biggest bodybuilding competitions in the world. But with a revival and newfound sense of determination, Mr. America has sought to reclaim this position and continue its comeback as a top contest full of elite competitors.
Let's take a look at the history of this storied event. Years and years of trial and error, unfortunate circumstances, rivaling competitions, and a shift in the sport of bodybuilding has sent Mr. America on a tumultuous ride but one that shows true resiliency and a real passion and respect for the sport. Despite all the short comings through the years, this contest has stood the test of time and has seen some elite and serious athletes walk across the stage in hopes of being crowned Mr. America.
The longest running and most prestigious event is back and shows no signs of leaving. And even though Mr. America is non-sanctioned, support has proved that this event will draw in crowds and continue to add to the legacy and allure of what Mr. America once was and what it will become.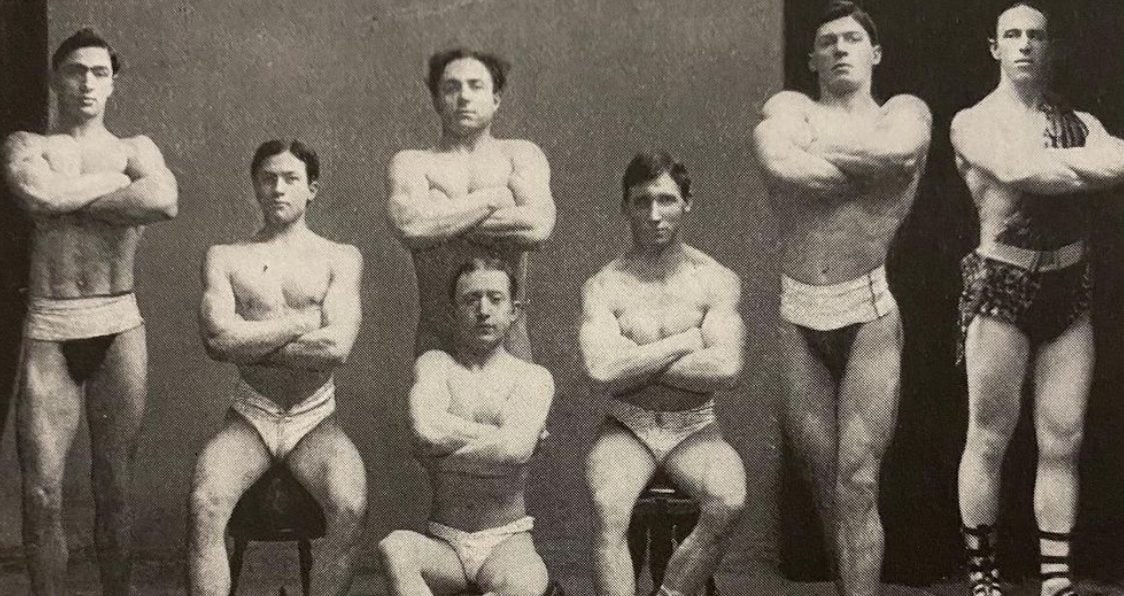 The Early Years Of Mr. America
Mr. America was started in 1939 by the Amateur Athletic Union (AAU) and ran alone until challenged by the newly found IFBB which served as an alternative to the AAU. With opposing competitions, both of these events fought for the public's support.
What Mr. America did was champion the idea of the Greek ideal, that perfectly sculpted physique dating back centuries, but money and professionalism from the opposing IFBB would challenge Mr. America and lead to what was to come.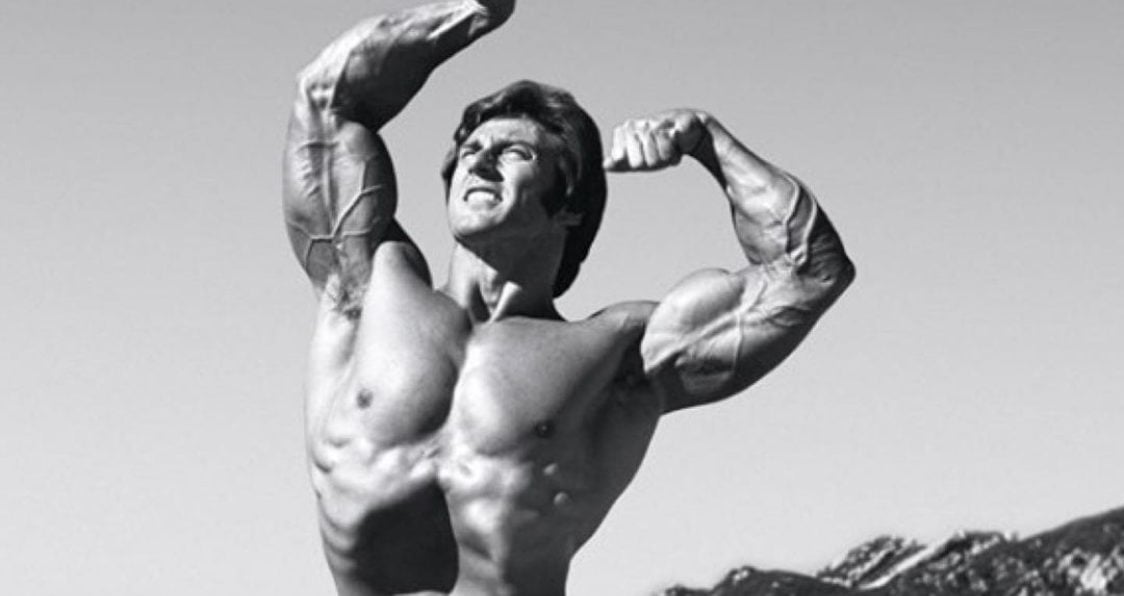 A Decline In Popularity
What would come to be a slow decline resulted from a shift in the ideas of bodybuilding. The idea of the true balance of mind and body shifted to massive physiques and athletes beginning to win contests like Mr. Olympia multiple times. Attention shifted and the rights to Mr. America began to be sold several times.
Eventually, the AAU would stop holding the contest and the original masterminds behind this storied event pulled out, leaving it abandoned and on its own in a world full of large and successful bodybuilding competitions. With bodybuilding becoming something of a spectacle, the idea of the sport and roots that cemented Mr. America for so long began to wane and what would emerge was the idea of profit over sheer love for the sport.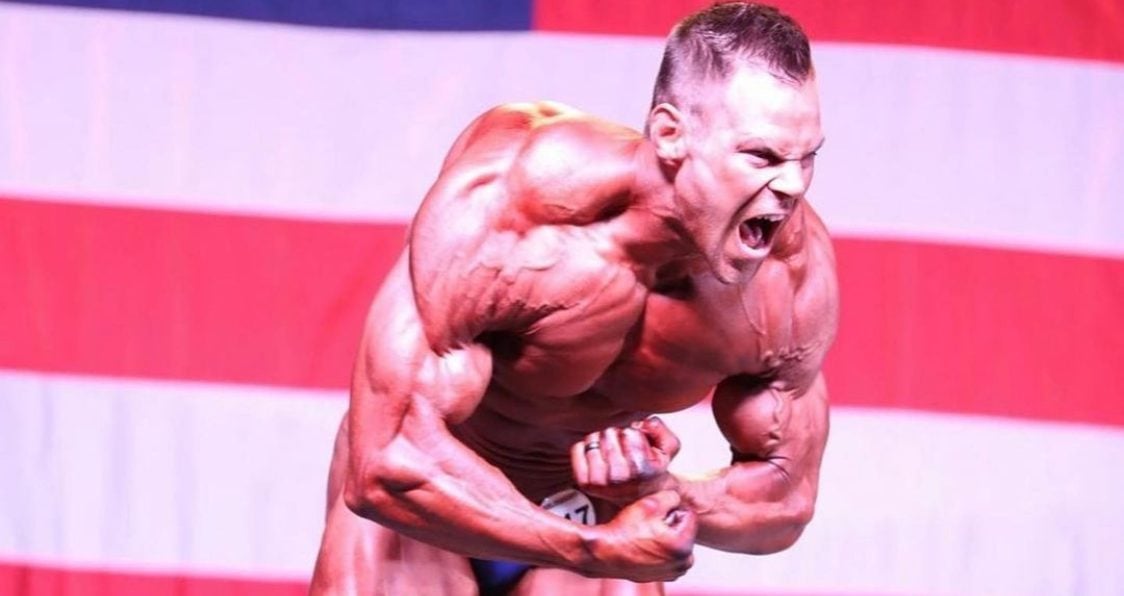 A True American Comeback
The World Bodybuilding & Fitness Association acquired the rights in 2004 but little traction was gained in its quest to revive Mr. America. In 2011, the International Natural Bodybuilding Federation sought to host these contests again, and even with strict doping guidelines and a passion for a revival, the contest struggled to get off the ground. Enter into the late 2010's and the rights were once again acquired but it wasn't until 2020 when East Coast Fitness Concepts took the reigns and sought to pour their heart and soul into bringing this contest back for good. A successful event last year brought hope that this year would be even better and it has sure turned out to look that way.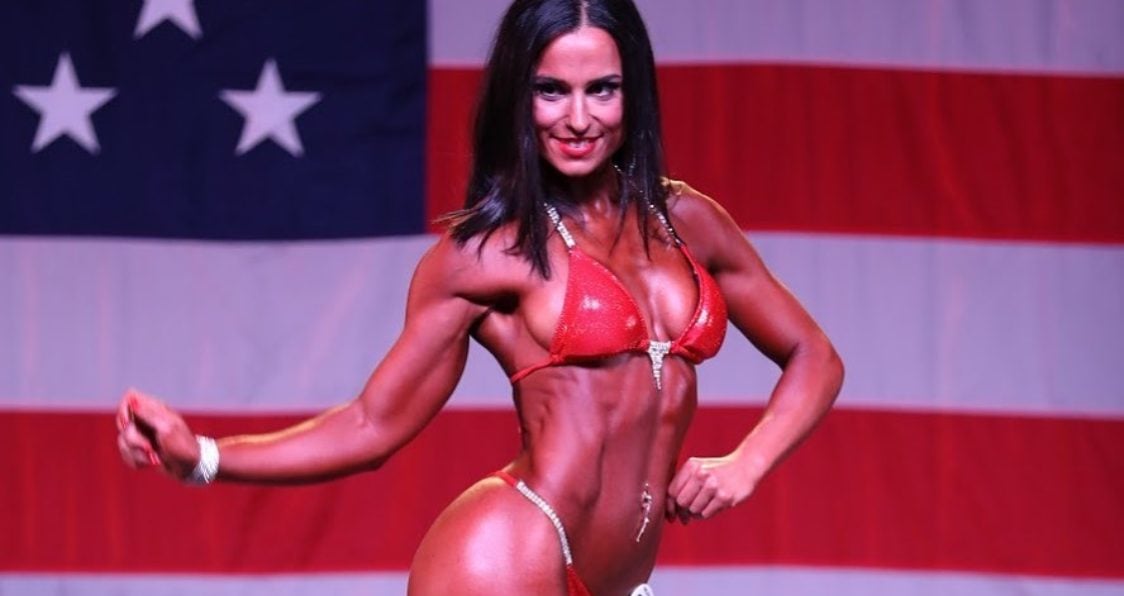 What To Look Forward To This Year
The Mr. America contest this year will see elite bodybuilders and those rising the ranks compete for this coveted title. Athletes are scored on the following criteria: muscular development, muscular proportion, conditioning, posing, and general appearance. These are based on a point system and the judges will rank these criteria out of a perfect score of 20 to determine the top three finishers. For added fun, those athletes competing in Women's Physique, Men's Bodybuilding, and Men's Classic Physique will be required to perform an individual routine. What is set to be an exciting event this year, Mr. America and the incredibly competitors will certainly put on quite a show that all will love.
Mr. America will be held October 8-10 in Atlantic City, New Jersey with the final ceremony being held on October 9. With everything going on, the health and safety of everyone involved is of the top priority and event organizers have worked diligently and incredibly hard to make sure this event runs as smoothly as possible. Generation Iron will be covering this event and it will also be broadcast on CBS Sports Network at a later date. Generation Iron will provide updates on the CBS Sports Broadcast as these updates become available.
Check out Mr. America's website here for more information on this historic and amazing event!
Wrap Up
Mr. America is a long and storied event full of rich bodybuilding history and incredible highlights. Do to unforeseen circumstances and the evolution of the sport, this historic contest had fallen away, seemingly leaving the public eye as others crept in to take the top spot. But with a comeback and revival for the ages, Mr. America has returned and competitors are excited to get back out to try and win this coveted title. For those of us looking forward to this awesome event, these athletes have worked hard to craft their physique to put on quite a show. History has sent Mr. America on a wild and interesting ride through the years but we should all be excited for the continued return of the one and only, Mr. America.
---
Let us know what you think in the comments below. Also, be sure to follow Generation Iron on Facebook, Twitter, and Instagram. 
*Images courtesy of Mr. America Instagram