The L.A. County Medical Examiners-Coroners have confirmed Doug Brignole's cause of death.
Bodybuilder and Fitness author Doug Brignole passed away at the age of 63 just two weeks ago. He passed away in his sleep but there was no cause of death revealed. Recently, the L.A. County Medical Examiners-Coroners have confirmed that his death was from a COVID-19 infection.
Brignole was able to make an impact and share his knowledge of the industry. Brignole was preparing and training to be a guest poser at the AAU Mr. Universe competition in Las Vegas on Oct. 22. In 1986, Brignole hit the pinnacle of his career when he won the AAU Mr. Universe title in the Light Heavyweight division. This was Brignole's second statement victory, with the first coming four years prior in the Mr. America show.
Brignole moved on to publish many books sharing his insight and expertise on fitness and training. He began his passion for the industry at a young age and was able to make an impact in many ways.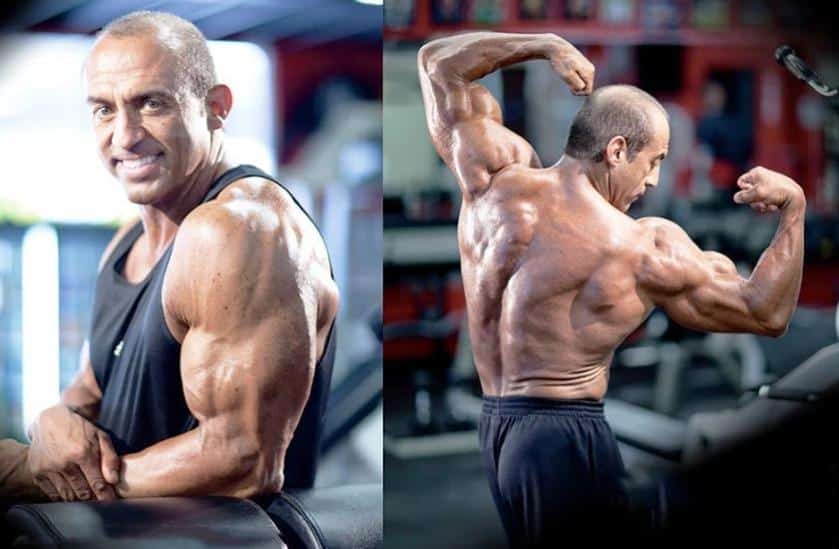 Doug Brignole's Cause Of Death Was Not Vaccine Related
There was speculation that Doug Brignole could have passed away because of complications with the COVID19 vaccine, which he received some pushback on after sharing that he received it.
View this post on Instagram
Along with COVID, the records shared that Doug Brignole was suffering from Atherosclerotic Cardiovascular Disease, which is a condition that narrows arteries and restricts blood flow.
The passing of Doug Brignole hit the bodybuilding community hard. Bodybuilder and professional judge Jerry Ward passed away earlier this year while Cedric McMillan's passing also sent shockwaves through the sport. Brignole's cause of death was confirmed by the coroner's office and the case is now closed, according to public records.
For more news and updates, follow Generation Iron on Facebook, Twitter, and Instagram.