Kamal Elgargni recently discussed the 2022 Tampa Pro and Derek Lunsford's potential move to Men's Open.
Kamal Elgargni is preparing to make his debut in Men's Open after being a champion in the 212 division. He will not be the last to do so as Derek Lunsford might be preparing to do the same thing in the coming years. This is a topic that Elgargni discussed during a recent interview.
Elgargni was crowned the 2019 Olympia 212 champion, finishing ahead of Lunsford. Now, he is making the move to Men's Open while Lunsford is the reigning 212 champion. He returned in 2020 to defend his title but fell to Shaun Clarida. He has been training with some of the mass monsters, such as Nick Walker, in Men's Open preparing to take the stage.
Elgargni shared his plans to compete in both the 2022 Tampa Pro and Texas Pro in the upcoming weeks. In a recent interview with Muscular Development Magazine, Elgargni discussed his prep, along with Lunsford's potential move to Men's Open.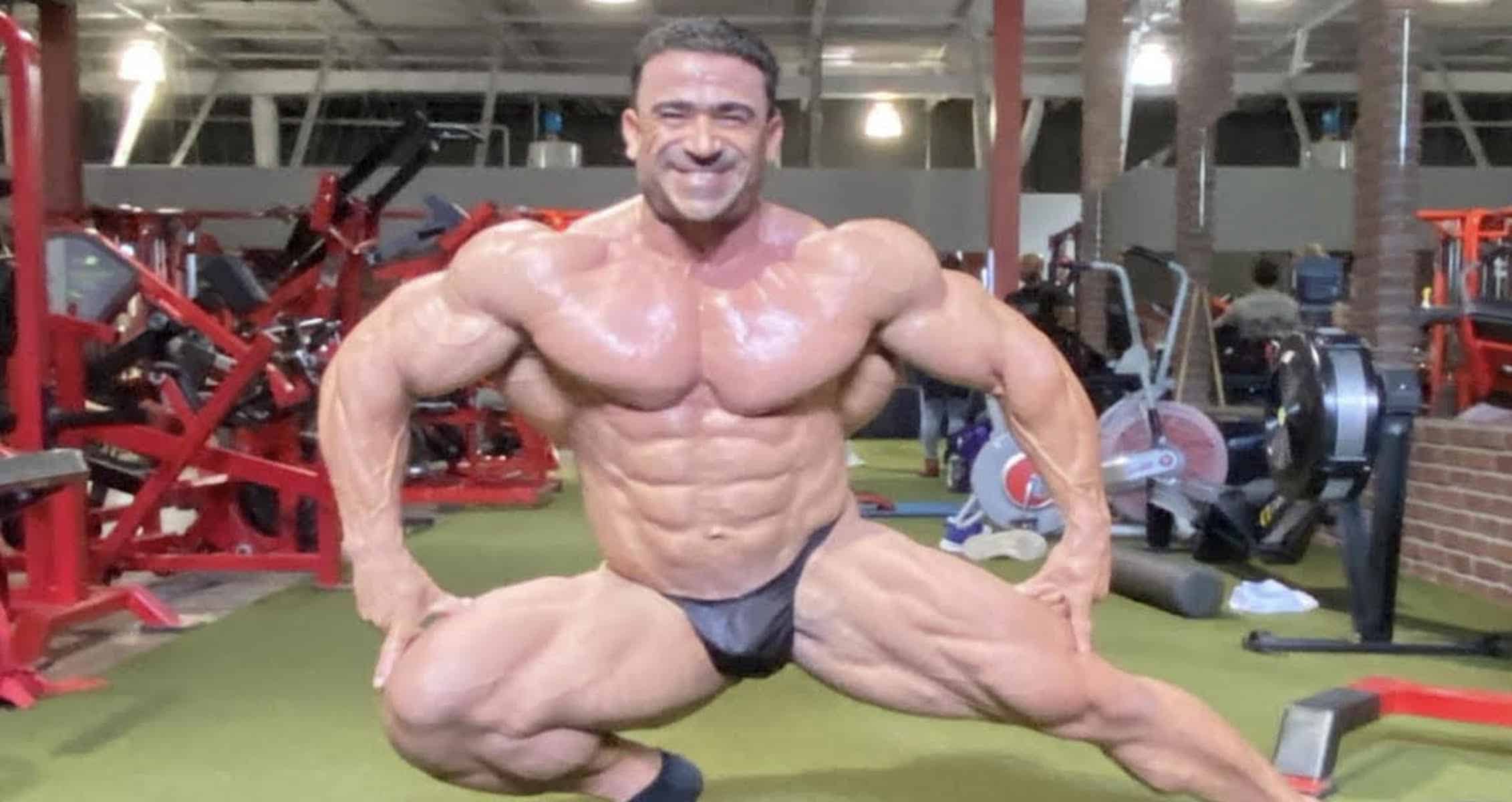 Kamal Elgargni Believes Derek Lunsford Needs More Time
Kamal Elgargni knows a thing or two about the Olympia process and Derek Lunsford as a competitor. They have had some battles on stage in the past. Elgargni was honest about his opinion and believes that competitors should have to earn their way to the biggest stage in the sport.
"Well, to be honest, for him, if he gets the invite, I think everybody should earn their win and their qualification but there is some circumstances or there is sometimes you need some special invites if, if as we see, come on Ron. We've seen lately with heavyweights We haven't seen much quality there."
Kamal Elgargni is qualified for life to compete in the 212 division because he is a former champion. Also, the top finishers from the previous show automatically qualify for next year's show. Other than that, athletes have to win a show to qualify or earn enough points in the standings to gain access to the Olympia.
Elgargni continued to explain how Lunsford has the ability and look to compete in Men's Open but might not be ready just yet. He believes that the 212 champion needs more time to polish his physique and make improvements.
"When Derek did Pittsburgh, that guest pose, he fits up really well as you see with social media going crazy and he deserves it. He will be, he's got all the tools to be a Mr. Olympia. He's good, but I think he needs more time. To give him an invitation, that's, I look at that more business-wise."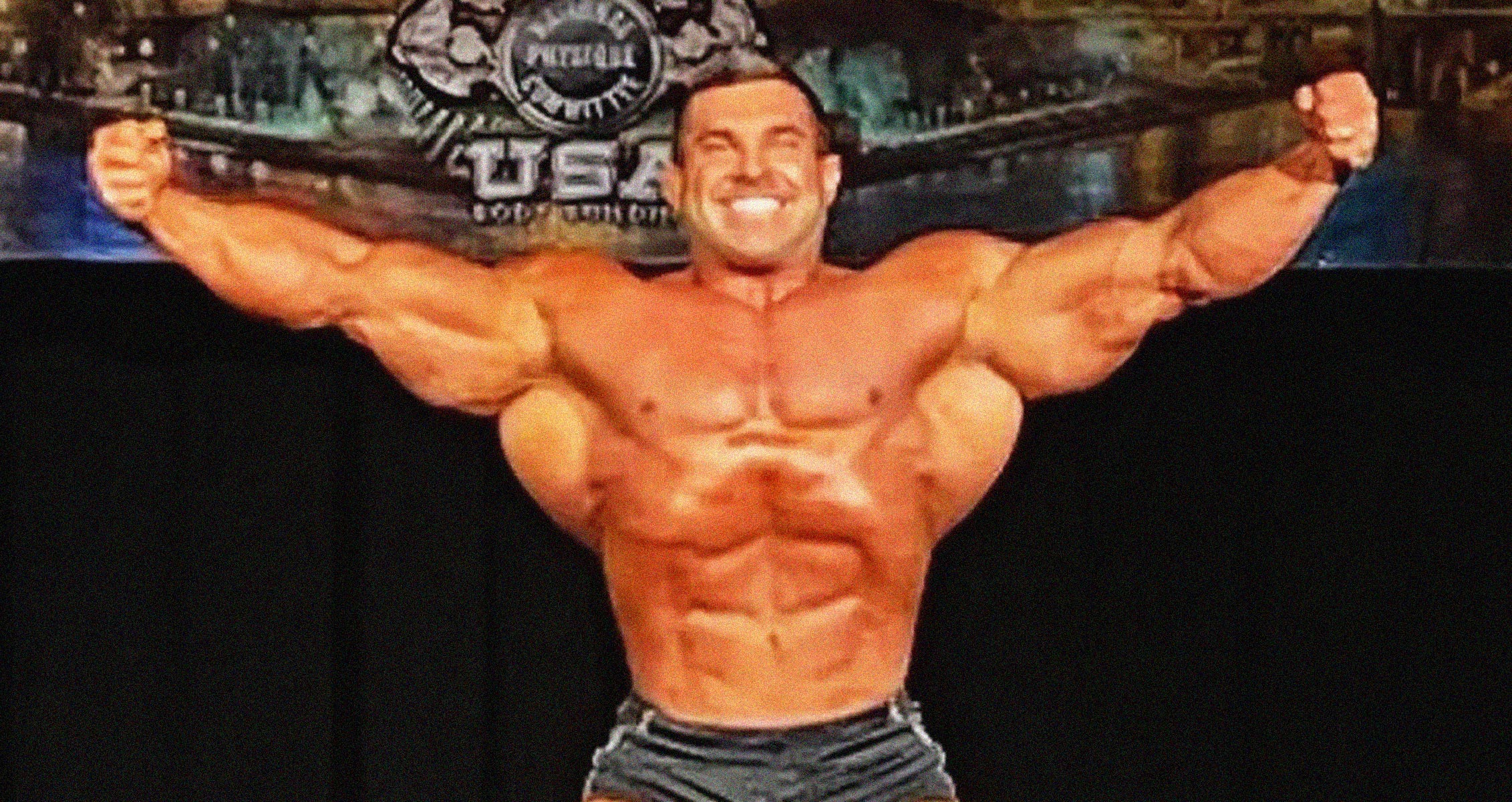 Kamal Elgargni is preparing to step on stage in two major shows this season. If he is able to win one, he will have a chance to battle some of the best competitors in the world. As for Lunsford, Elgargni views this as a business decision.
"What's Derek going to make? What's Derek going to do? I think it's too early to give it to him because he's won only one time in Mr. Olympia in the 212."
For more news and updates, follow Generation Iron on Facebook, Twitter, and Instagram.