The biography, life, and accomplishments of Derek Lunsford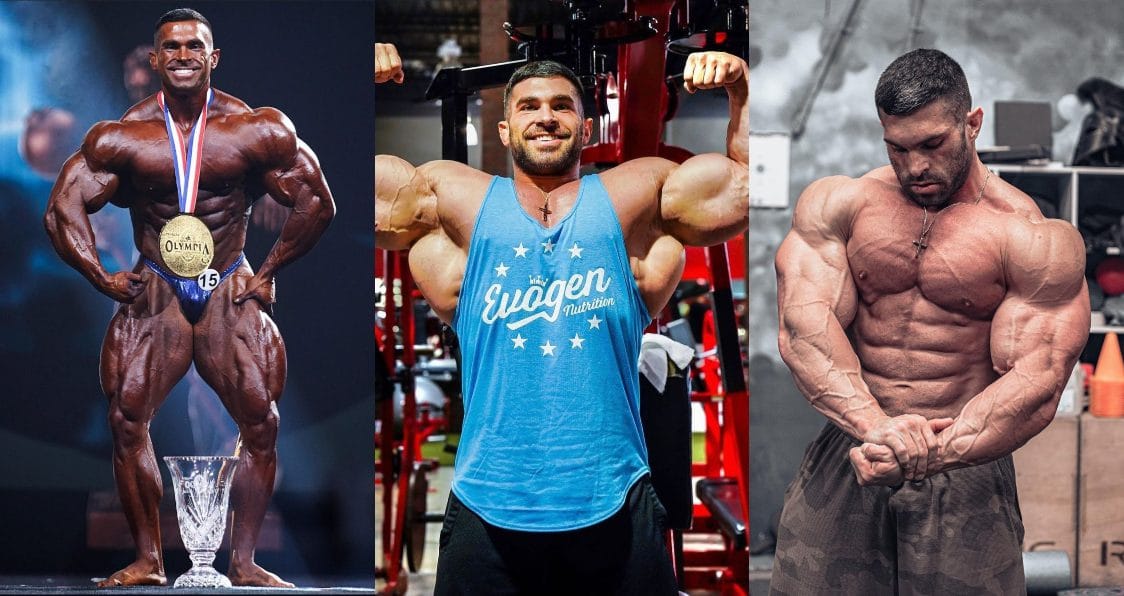 Derek Lunsford is a professional bodybuilder and defending 2021 Mr. Olympia 212 champion. He offers coaching advice on top of his insane work ethic to get the massive physique he has.
Below is a complete breakdown of Derek Lunsford's profile, stats, biography, training and diet regimens.
Full Name: Derek Lunsford

Weight
Height
Date Of Birth
205-215 lbs.
5'6''
1993
Profession
Era
Nationality
Bodybuilder, Fitness Coach
2010
American
---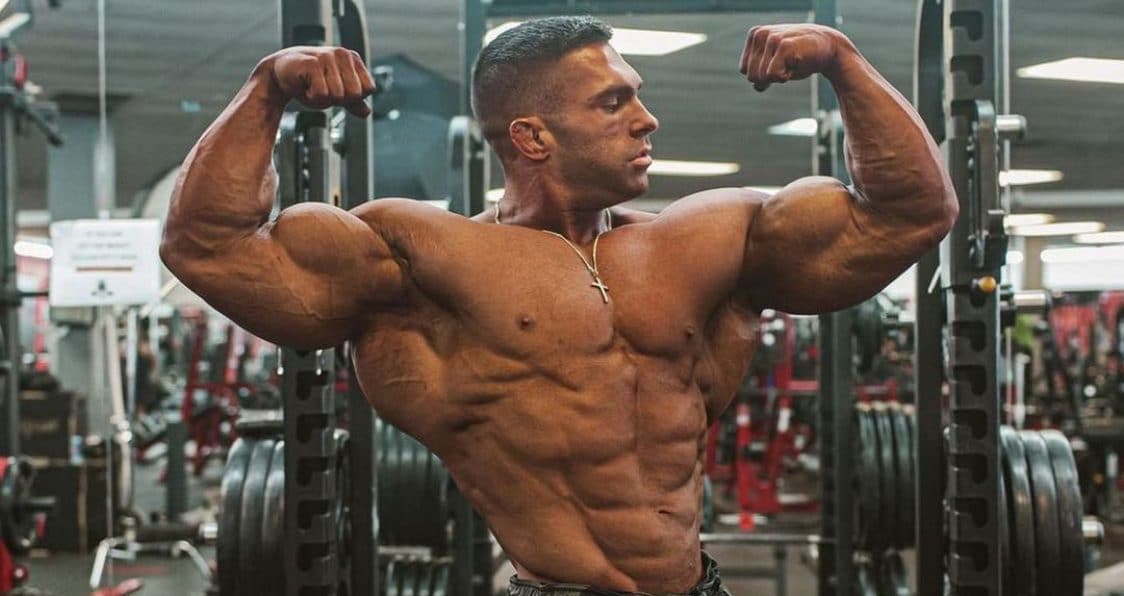 Biography
Derek Lunsford was born in Indiana and was always very active. A competitive athlete throughout his time in school, it's no wonder where he gets his competitive edge from in his professional career. Once he hit college, it was all about the weights and he took to the weight room as often as possible.
As time went on, he continued to make more and more progress and that shredded aesthetic began to take shape. He started admiring some of those giants we all know and love and his bodybuilding dreams began.
He first competed in 2015, but it wasn't until 2017 that he earned his pro card. And right out of the gate he got a big win at the Tampa Pro which allowed him the opportunity to compete at Mr. Olympia in the Men's 212 division. Fast forward to 2021 and he is now the defending champion. He also offers coaching advice for those seeking to make those changes that may seem out of reach. But with Derek in charge, this bodybuilding force shows no signs of slowing down.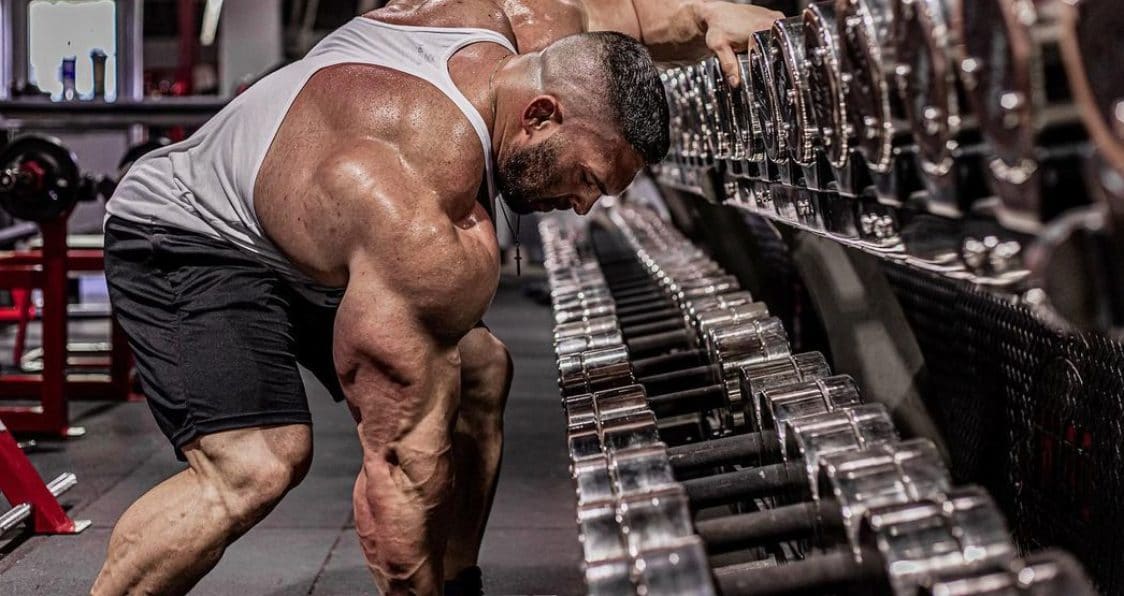 Training
Derek's training is obviously very strict and he works with both cable machines and free weights while also incorporating plenty of compound and isolation movements. He also uses drop sets and supersets as much as possible which allow him the opportunity to really work those muscles once they are fatigued.
Here is a great arm workout that Derek uses to enhance his biceps, triceps, forearms, and all other muscles that work to build that impressive physique.
Arm Workout
Triceps Pulldowns
Close-Grip Bench Press
Lateral Cable Pulls
Triceps Pushdown Machine
Machine Cable Curls
EZ Bar Curls
Alternating Dumbbell Curls
Cable Preacher Curls
Reverse EZ Bar Raises
Nutrition
Like many bodybuilders, Derek aims to eat every 2-3 hours and looks to hit all of those macronutrients spot on. This not only allows for proper rest, but also helps him recover fully. Foods that Derek includes in his diet are chicken, fish, eggs, and other lean meats, mixed vegetables, rice, and assorted nuts and avocados as sources of healthy fats.
Supplementation
While Derek uses his own supplements of choice, there are some staple products in a bodybuilder's routine that can greatly help you see results. A protein powder is great for seeing effective gains and working to pump you with protein to aid in muscle growth, recovery, and weight loss or healthy bulking.
For those pre-workout needs, looking to pre-workout supplements will provide you with energy and muscle pumps so you can take full advantage of every workout. A shredded aesthetic is the end goal and looking to fat burners can kickstart your metabolism, suppress your appetite, and allow for more calorie burn to give you the best benefits possible.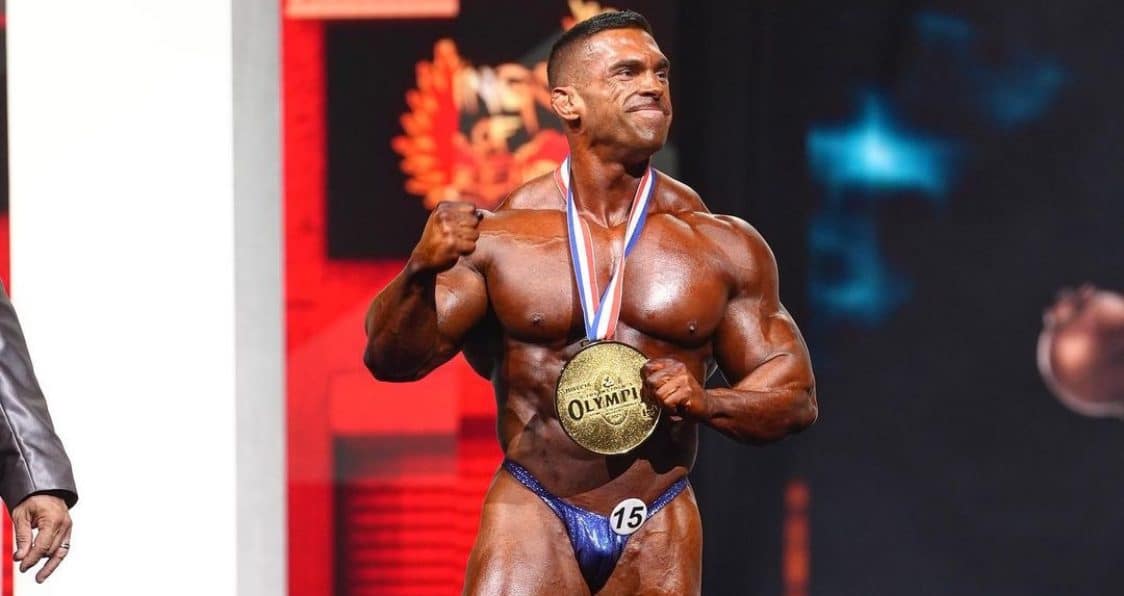 Competition History
2021 Mr. Olympia Men's 212: 1st place
2020 Mr. Olympia Men's 212: 4th
2019 Mr. Olympia Men's 212: 2nd
2018 Mr. Olympia Men's 212: 2nd
2017 Mr. Olympia Men's 212: 5th
2017 Tampa Pro Men's 212: 1st
2017 NPC USA Championships- Men's Light Heavyweight- 1st
2016 NPC USA Championships- Men's Middleweight- 2nd
2016 NPC Junior Nationals- Men's Middleweight- 1st
2015 NPC Junior Nationals- Men's Welterweight: 1st
2015 NPC Indianapolis Championship- Men's Open Welterweight: 1st