Ronnie Coleman believes the switch in division for Derek Lunsford will be worth it.
Ronnie Coleman is one of the best bodybuilders of all-time and continues to share his wisdom in the sport. He knows a thing or two about winning on the Olympia stage and recently shared his thoughts on Derek Lunsford in Men's Open.
The 2022 Olympia is just five days away. This is a competition that Coleman won eight times, which is the most all-time. As for Lunsford, he is coming off a victory in 212 last year but has since made the switch to Men's Open.
Lunsford put on incredible size in the offseason and this presented many questions on his standing in 2022. He received a special invitation to compete at this year's competition since he did not qualify by winning a show. In a recent appearance on Nothin But A Podcast, Lunsford got a chance to discuss bodybuilding with Coleman.
"When you won your last Olympia, I looked at your physique and said 'this guy has the potential to win the real Olympia. What is he doing in the 212?' I don't know if you heard what I said but I was telling people that this guy has one of the best physiques out there right now,"Ronnie Coleman said.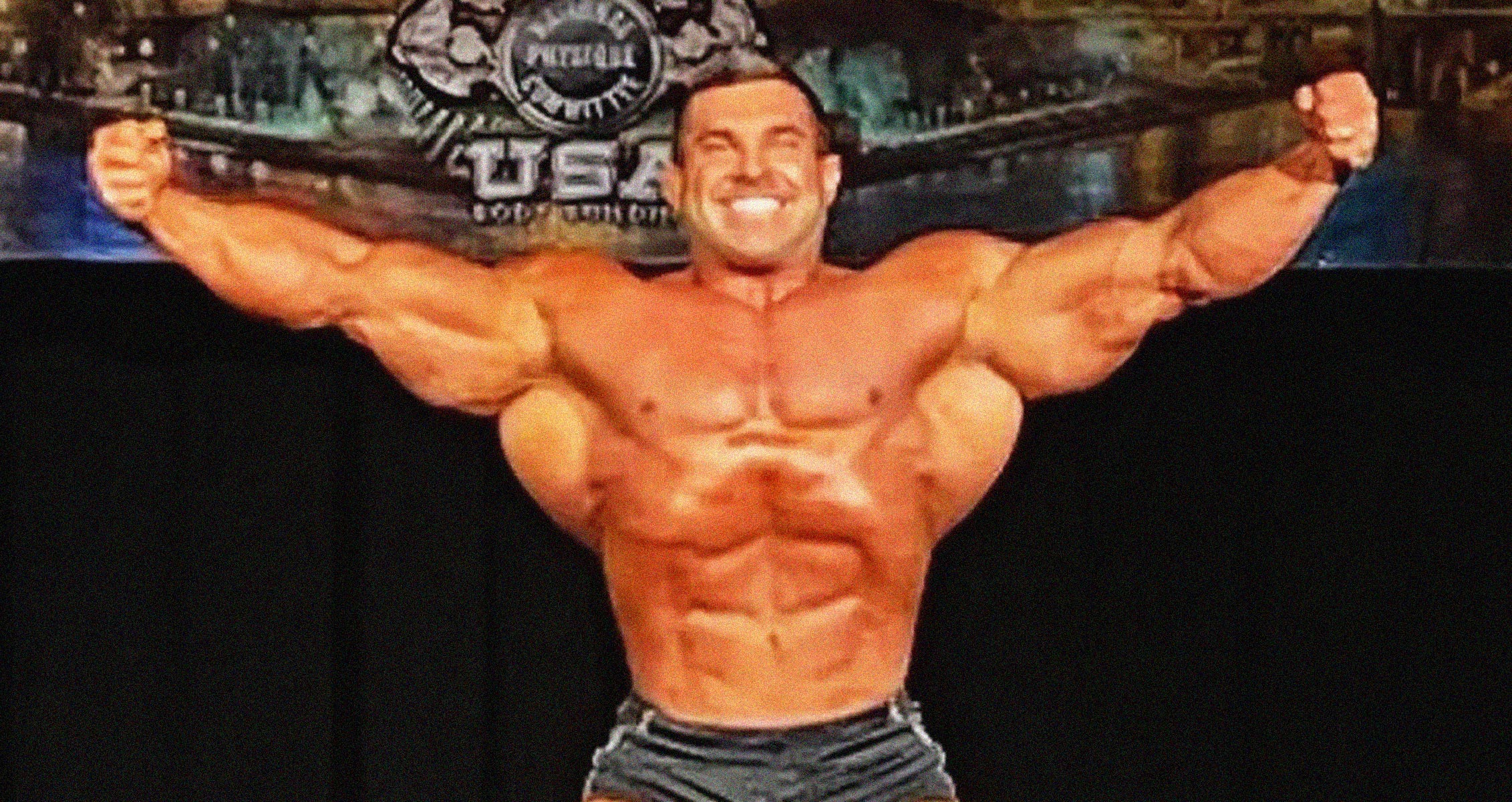 Derek Lunsford Explains Move To Men's Open
Derek Lunsford first showed off his gains during a guest posing appearance at the 2022 Pittsburgh Pro. After five years in 212, Lunsford will now try his hand at Open.
"I got into this because I loved getting better. I wanted every day to go to the gym, sculpt my physique, get bigger, stronger, and just ultimately be my best, fulfill my best potential.

The fifth year I did 212 Mr. Olympia, we finally brought it home. It wasn't at that moment that I decided to go to Open, it was actually handful of months ago after the guest posing. I always knew in the back of my mind, I'm not going to see my fullest potential with a weight cap at 212."
View this post on Instagram
The 2022 Olympia will be an exciting competition in Men's Open. Derek Lunsford will be part of the mix. He will have a chance to make an impact in his first competition in the biggest division. Even if Lunsford does not win, or finish near the top, this time around, Ronnie Coleman believes there is potential in the future.
For more news and updates, follow Generation Iron on Facebook, Twitter, and Instagram.