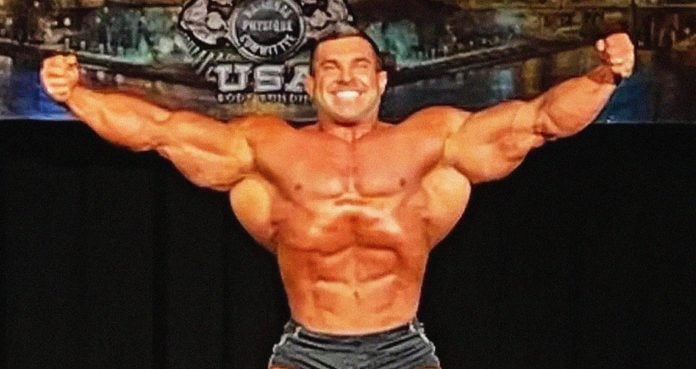 Derek Lunsford will now have a chance to compete in Open bodybuilding!
Reigning 212 Olympia champion Derek Lunsford will now have a chance to compete in a different division. After speculation, Lunsford has received a special invitation to compete in  the Men's Open division during the 2022 Olympia.
Lunsford submitted a formal request to receive a special invitation for the biggest show of the year and it was approved by Olympia promoters and the IFBB Professional League.
"After careful consideration, the Olympia promoters and the IFBB Professional League have granted Lunsford a Special Invitation.  The addition of Lunsford further bolsters what many are calling "one of the best lineups" in the history of the event."
View this post on Instagram
The announcement was made on the Mr. Olympia Instagram page and Derek Lunsford also made a statement himself.
"I want to personally thank Jim Manion, Tyler Manion, Jake Wood and Dan Solomon.
I'm incredibly honored and grateful for this opportunity!

Thank you, all of you, who have supported me throughout my entire bodybuilding journey."
View this post on Instagram
Derek Lunsford's Path To Men's Open
Derek Lunsford was able to reach the pinnacle of the 212 division in 2021 when he defeated Shaun Clarida for the Olympia title. Following his victory, Lunsford began putting on some incredible size.
During the 2022 Pittsburgh Pro, Lunsford appeared as a guest poser and got a chance to compare his physique to those in Men's Open. This put many on attention as Lunsford made significant changes to his physique. Naturally, conversations began about the 212 champ making a change in division.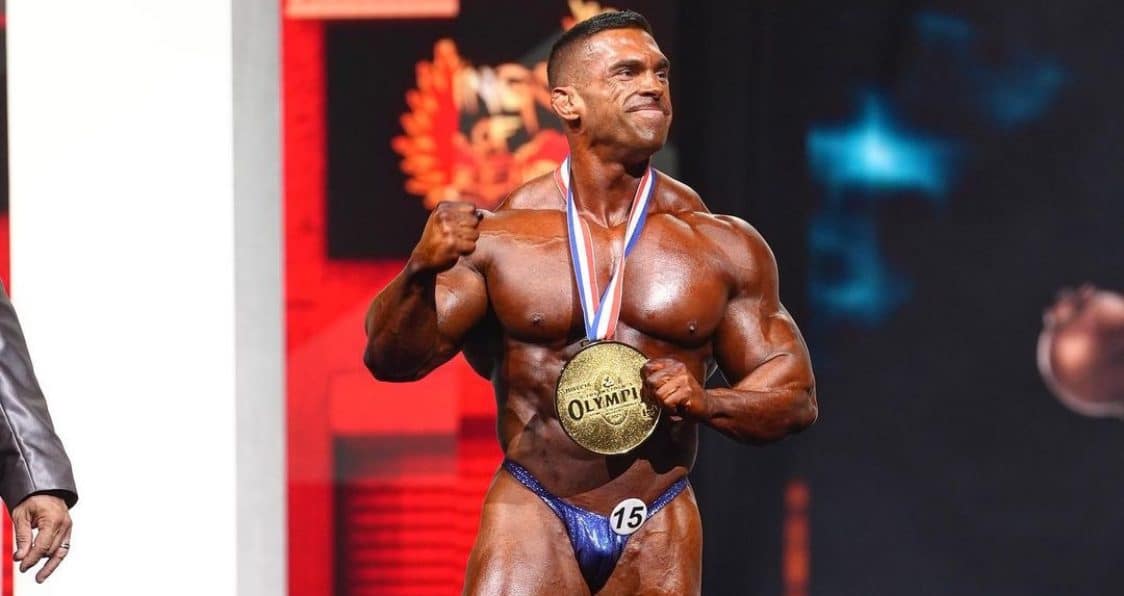 Over the summer, there were concerns that Lunsford would not appear in the Olympia because he was not qualified for Men's Open. It would be difficult to cut down to compete in 212 and was without a special invitation. Now, he will not have to worry about that as he will prepare to attack the Men's Open division.
Big Ramy is the reigning two-time Olympia champ and the favorite to win once again. He is the perfect package of conditioning and size. Many believe that Ramy will be difficult to take down if he comes in shredded. There are also many different opinions on how Lunsford will look next to the top competitors in the world.
Those questions will be answered come December as Derek Lunsford has officially received a special invitation to appear in the Men's Open division.
Late last year in 2021, Generation Iron had the opportunity to interview Derek Lunsford after his impressive 212 Olympia victory. He spoke about his influences and went into detail about the machine-like training regimen under Hany Ramod's supervision. An epic training plan that has since led him into territory to potentially do big damage in the Men's Open division.
You can watch the interview below:
For more news and updates, follow Generation Iron on Facebook, Twitter, and Instagram.