Jay Cutler believes Derek Lunsford could be a top-three finisher at the Olympia.
There has been plenty of discussion abut Derek Lunsford making a move to Men's Open after his guest posing appearance at the 2022 Pittsburgh Pro. While nothing is set in stone, the idea remains in the mind of many around bodybuilding. Recently, Jay Cutler weighed in on the topic and believes that the 212 champion could thrive in Open bodybuilding.
Cutler might be done on stage but he remains extremely active in the gym and in the sport of bodybuilding. In a recent interview on Muscle and Fitness' YouTube page, Cutler discussed his impression of Lunsford in Pittsburgh.
"This [Derek] Lunsford guy is the real deal. If you asked me who I was most impressed with, for sure Lunsford because I hadn't seen that before. I never saw him guest pose like that. I saw him in the gym that day. He's got the width, but he also has separation that, and he's young enough where I think he's very dangerous."
Jay Cutler and Chris Cormier continued to discuss the Olympia competition. After two consecutive titles, Big Ramy might be the competitor to beat but both former athletes believe that is might be Brandon Curry's show to lose.
"He's won second or first for how many? He won Arnold, second, first. He has the best track record. How do you not put him as a contender right? He's been right there. He either won it or been second for a few years so nothing against the other guys," jay cutler said.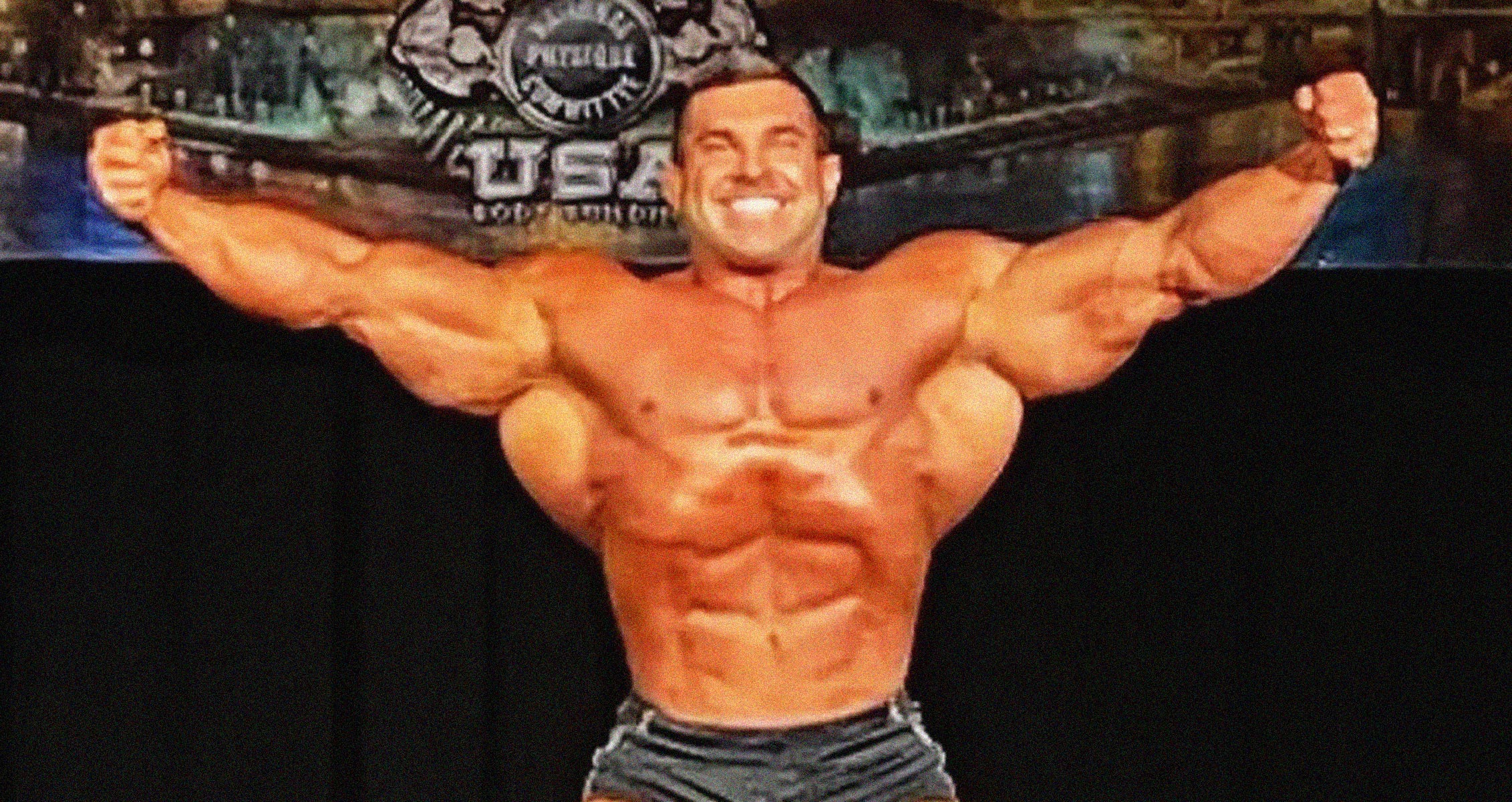 Should Derek Lunsford Make The Move?
Derek Lunsford was able to get over the hump during the 2021 Olympia and win the 212 title. This has been his goal for years and was able to reach the pinnacle of the sport. It is clear that his goal at the moment is to defend his title but this does not mean that he will not make the move eventually.
Lunsford stepped in for Big Ramy, who was unable to get to Pittsburgh to be a guest poser at the show. He stepped on stage next to other elite competitors such as Curry, Hunter Labrada, and Nick Walker. This gave Lunsford a chance to compare his physique to those at the top of Men's Open.
"He had told me honestly that he of course wants to defend 212. But I agree with you, I think it's going to come down to let's see how his body is coming together as he gets into August and September, see where he's at. Remember, Hany keeps his food down. For that guest posing, he was on 150 grams of carbs a day. Think about if he actually ate. He was definitely over 250-pounds, I don't know exactly how much over."
Men's Open continues to be the biggest division in bodybuilding. This means there is more publicity and a larger prize pool. A change for Derek Lunsford might not be coming this year but it could be in the cards moving forward.
For more news and updates, follow Generation Iron on Facebook, Twitter, and Instagram.