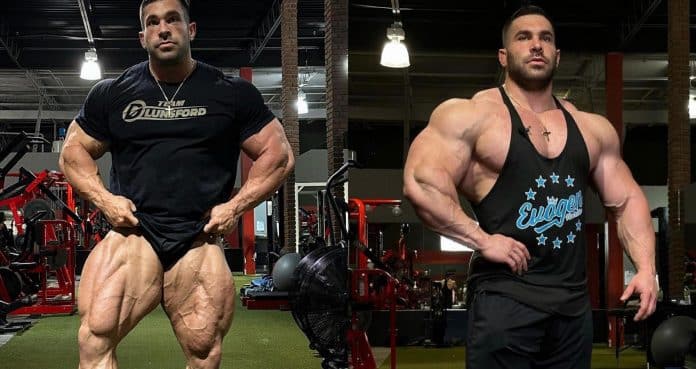 Derek Lunsford continues to prepare for his debut in Men's Open.
Derek Lunsford is preparing for his Olympia debut in Men's Open. He has shared many physique updates and a recent one shows off his massive legs in the final stages of prep.
Lunsford was able to reach the pinnacle of 212 Bodybuilding in 2021 when he upset Shaun Clarida for the Olympia title. In the offseason, he put on significant size and his status in the division was in question. Lunsford was a guest poser during the 2022 Pittsburgh Pro back in May and this is when discussions began about a potential switch in division.
After putting his physique on display, it was clear that he would not be able to cut down to defend his title in 212 this year. Lunsford received a special invitation to compete in the Olympia. If he did not get this, he would have to miss the biggest show of the year, which was a legitimate possibility. Despite some disgruntled feelings from others, such as Iain Valliere, Lunsford will have a chance to compete in the biggest division.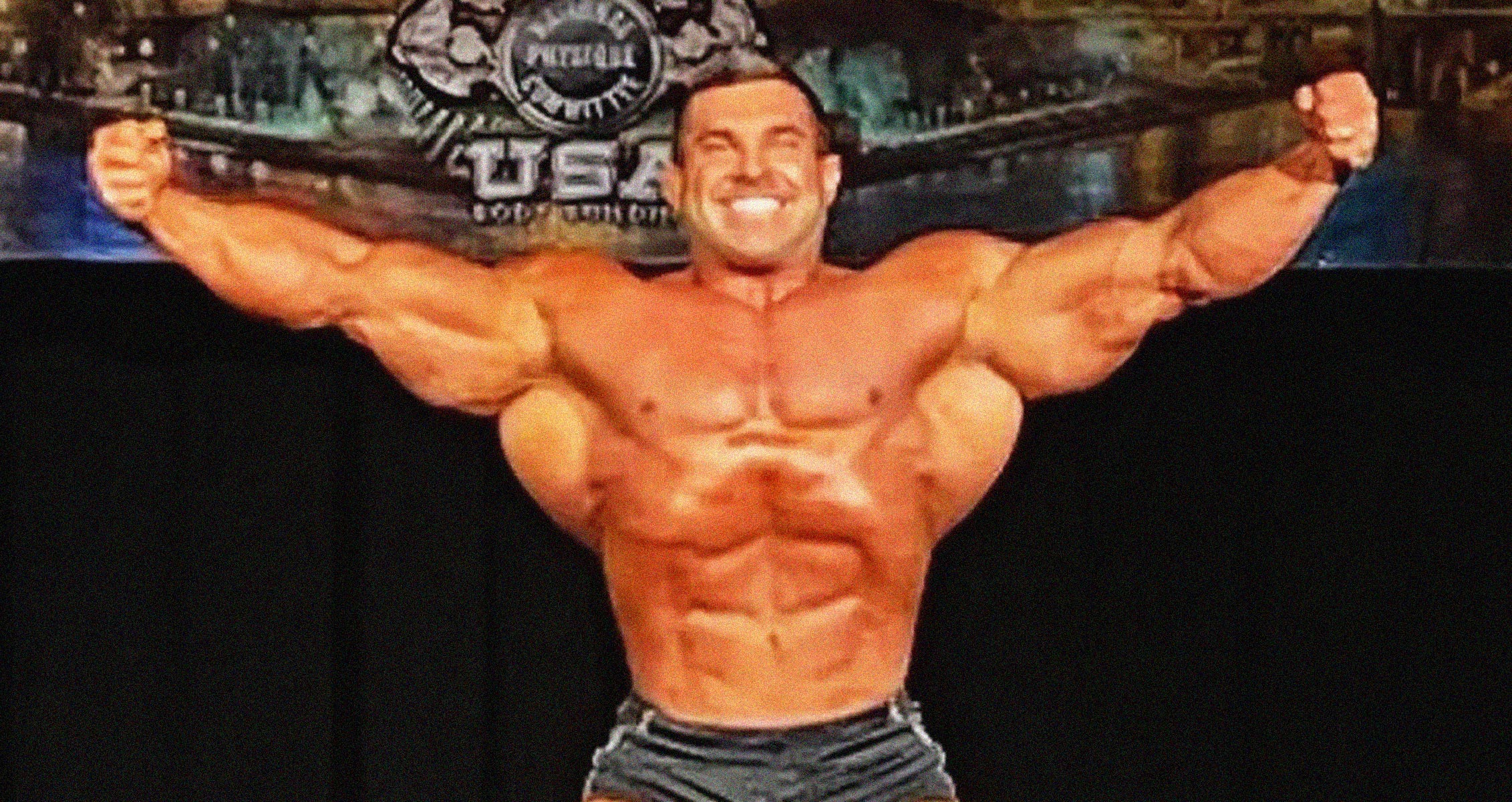 Derek Lunsford Physique Update
Derek Lunsford has been active on both Instagram and YouTube, showing off different methods to prepare for the competition. Recently, he shared a physique update displaying some insane size in his legs.
View this post on Instagram
The Men's Open division has a chance to be one of the deepest in recent memory. This is because of newcomers with high expectations and Derek Lunsford is among that list.
Big Ramy is considered the favorite once again to win the Sandow Trophy in 2022. Newcomers, such as Andrew Jacked and Michal Krizo, will bring plenty of hype. Lunsford has been overlooked a bit but has a chance to make an impact if he comes in shredded and at his very best.
The 2022 Olympia is less than a month away and competitors are beginning to put the finishing touches on their physique. It is clear that Lunsford has added enough size. Now, it will be interesting to see how he stacks up on stage.
For more news and updates, follow Generation Iron on Facebook, Twitter, and Instagram.