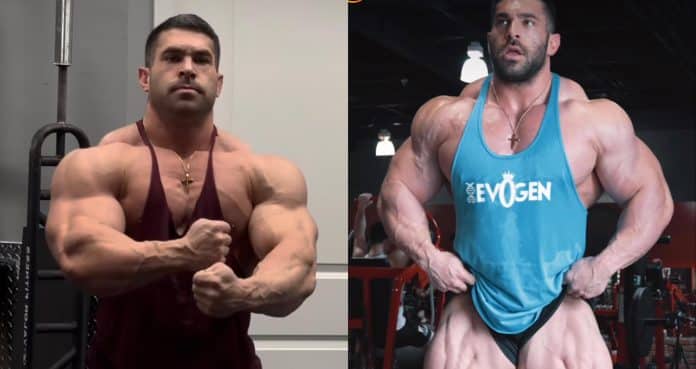 Derek Lunsford continues to finalize his physique prior to the Olympia.
The 2022 Olympia has a chance to be an all-time competition because of the depth in the Men's Open division. Derek Lunsford is one of the newcomers to the division and is looking the part in a recent physique update.
Lunsford was able to reach the pinnacle of the 212 division when he took the Olympia title from Shaun Clarida. During the offseason, Lunsford added on some incredible mass. This came to light when he appeared as a guest poser during the 2022 Pittsburgh Pro.
Following this appearance, there were questions on whether Lunsford would qualify to compete in 212 come December. It turns out that he put on plenty of size and was able to get a special invitation to Men's Open, which caused some controversy. There are some, including Iain Valliere, who believe Lunsford should have had to qualify with a victory.
Nonetheless, Lunsford will take his talents to Men's Open and recently shared some huge physique updates.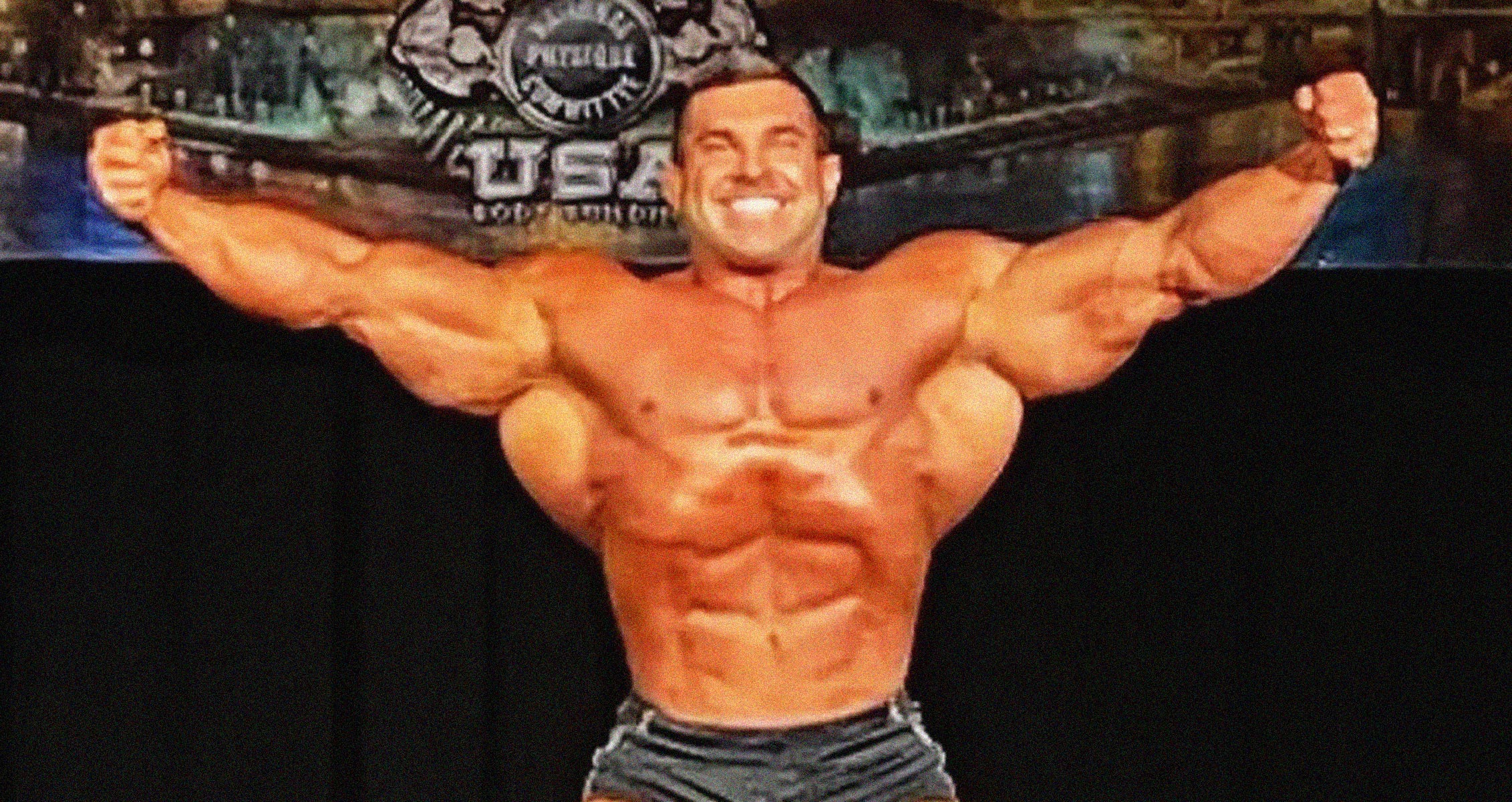 Derek Lunsford Physique Update
Derek Lunsford has shared many posts on social media showing off his massive arms and legs. He has turned into a mass monster in Men's Open but just how high can he place?
"Dreams 💤 should force you out of bed every morning to get up, get moving and work harder.
The opportunity to make your dream become a reality is by the effort given each and everyday."
View this post on Instagram
Derek Lunsford will be one of the top competitors to watch come December. Michal Krizo will be looking to punch his ticket to the Olympia and be one of the star newcomers, along with Andrew Jacked and Blessing Awodibu.
It will be interesting to see how the time plays out leading up to the Olympia. There is time to put some finishing touches on and Derek Lunsford is well underway.
View this post on Instagram
For more news and updates, follow Generation Iron on Facebook, Twitter, and Instagram.