Andrew Jacked continues to work for the Olympia and explained his performance recently.
Andrew Jacked has been extremely successful over the course of his rookie season and will hope to show it off during the 2022 Olympia. After two victories, Jacked has said that the best is yet to come during the biggest competition of the year.
During the Arnold Classic Amateur, Jacked earned his Pro Card and was preparing to show off his physique at the professional level. He began working with George Farah, while also taking some posing advice from Flex Wheeler. This led to immediate success.
Andrew Jacked was victorious during the 2022 Texas Pro, which was hit first competition. He went onto win the 2022 Arnold Classic UK, despite not coming in at his very best. Following the show, Jacked shared a video on his YouTube page detailing his path.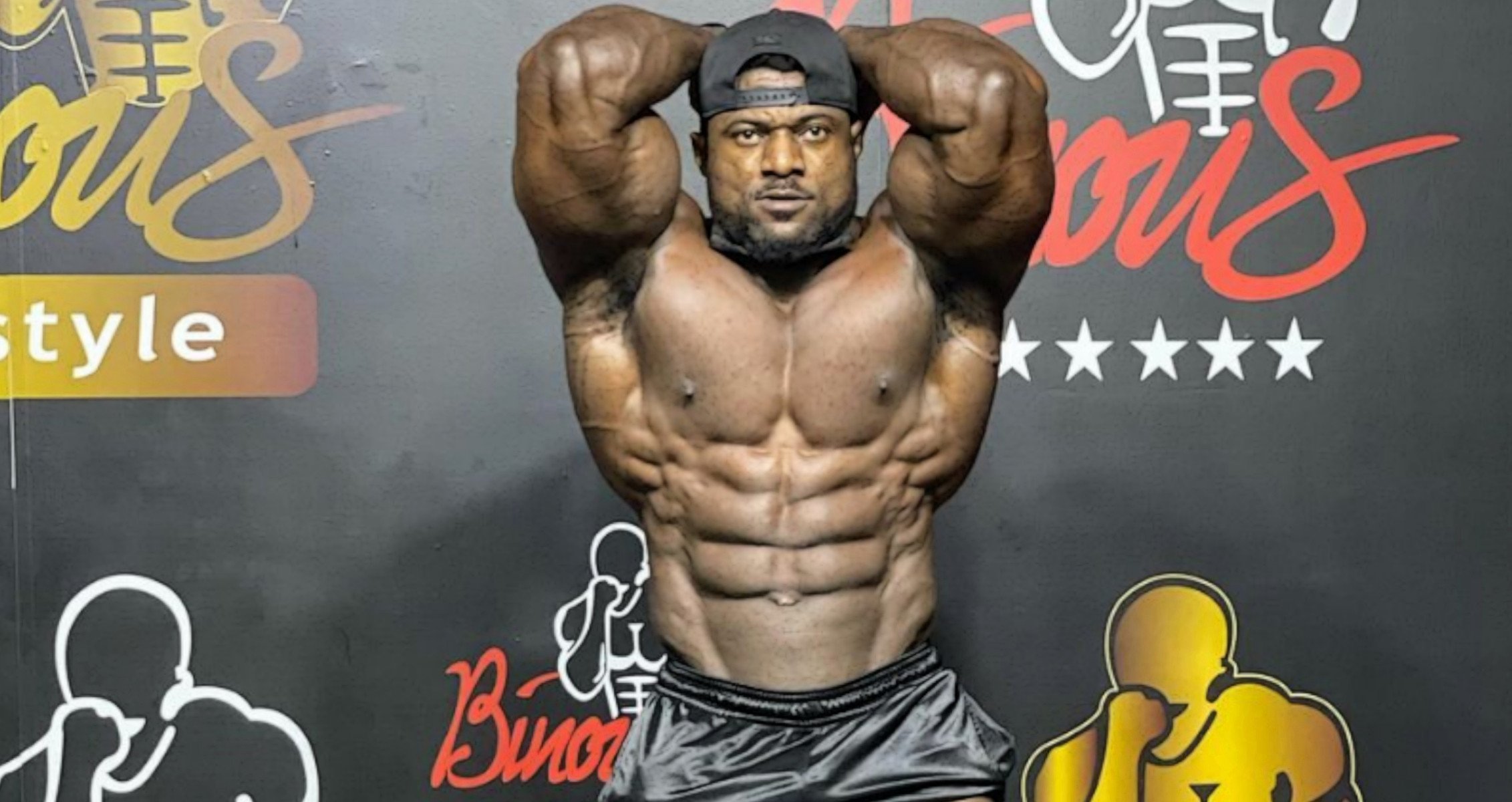 Andrew Jacked Plans To Be "All In" For 2022 Olympia
Leading up to the Arnold Classic UK, Andrew Jacked was dealing with issues with his Visa status. He was able to get it figured out ahead of time and be on stage. Following the show, Jacked promised to be at his best come the Olympia.
"I didn't come in good as I wanted but I guess the reasons behind was even better, why wanting to come in 100% when we can just bring same package and not stress the body too much so that we can go all in for the MR Olympia!"
Andrew Jacked was already qualified for the Olympia when he entered the Arnold Classic. This was a priority but not at the top of his list. Jacked wanted to save some in the tank as he prepares for the biggest show of the year.
"That was the new plan, also processing visa time took longer than expected and it caused some slacking in training but no excuses it is what it is, job was done, thank God for life, good health, visa and also finances for going through this phase."
There are many who believe that Andrew Jacked has a chance to finish in the top six of the Olympia. He has great size and if he comes in shredded, Jacked could surprise some people. It will be interesting to see how he matches up during his first Olympia.
For more news and updates, follow Generation Iron on Facebook, Twitter, and Instagram.