Steve Weinberger shared advice with Olympia front-runners such as Big Ramy and Andrew Jacked.
Olympia head judge Steve Weinberger has shared his opinions on the upcoming competition. With the 2023 Olympia scheduled for November in Orlando, Florida, there is still time for athletes to prepare but it is approaching fast. During a recent interview, Weinberger shared his thoughts on some of the top competitors from the upcoming show.
The Men's Open division has become extremely deep with new talent emerging each year. Last year in December, the division saw Derek Lunsford reach the top in his first competition in Open Bodybuilding. He finished as the runner-up to Hadi Choopan, who was crowned Mr. Olympia for the first time in his career.
This year, the same competitors will look to make some noise. This includes Nick Walker, who finished third in 2022. In a recent interview on The Menace Podcast, Weinberger shared advice for these competitors.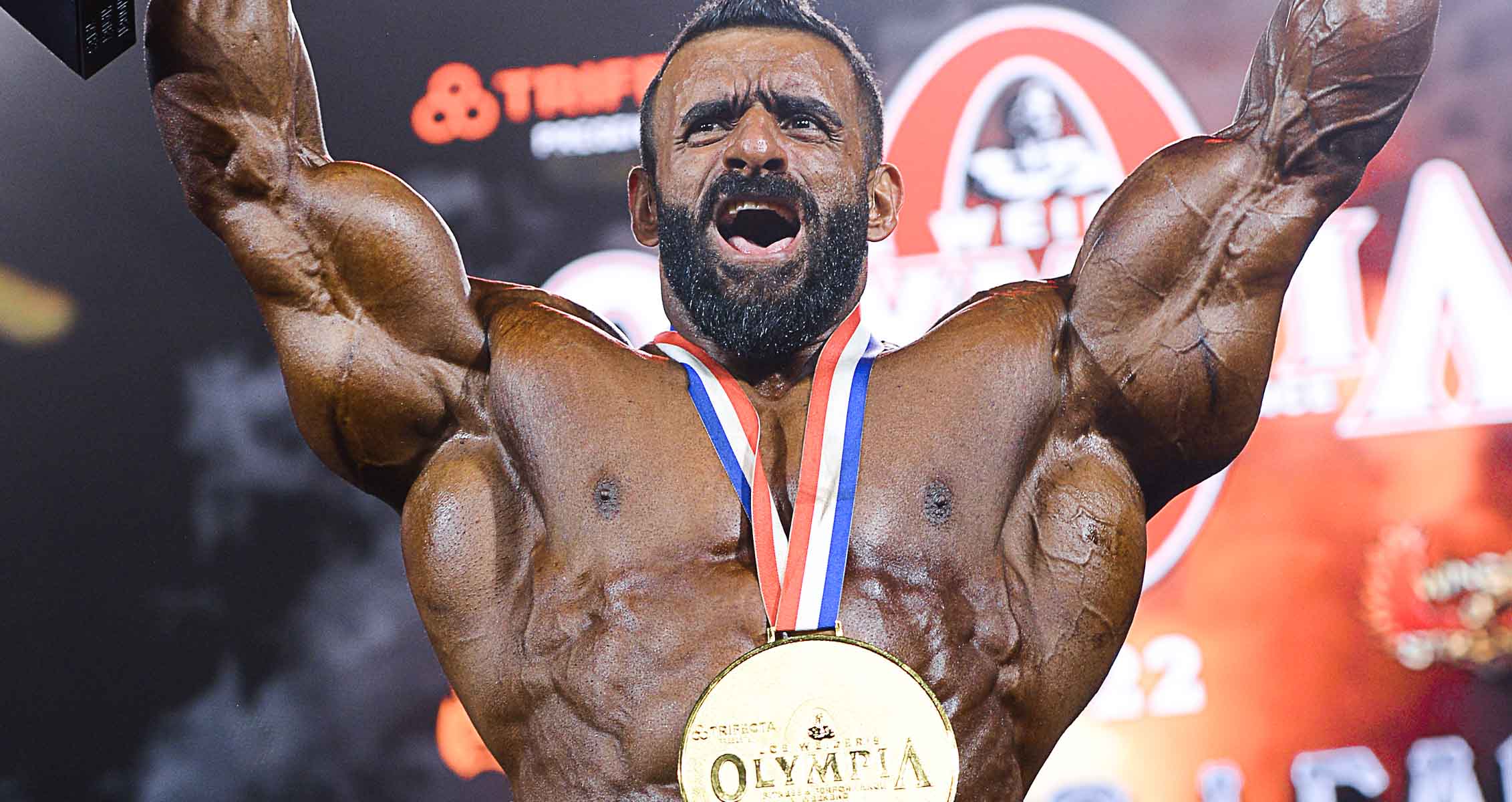 Steve Weinberger Discusses Top Physiques In Men's Open, Believe Ramy Needs A Break
Big Ramy was on top of bodybuilding in 2020 and 2021, winning back-to-back Olympia titles. After his victory in 2021, Ramy's performance declined and he fell to fifth in December. Steve Weinberger spoke on what he believes happened to Ramy over the last year.
"I think he might need a break honestly and he needs to leave his legs alone. His legs are way out of proportion. His back still has to come up and his shoulders and arms look like they deflated a little bit. He really did not look good in Pittsburgh. I think he might need some time honestly. Maybe a year to step away. I don't think he's done. I think he needs a break. I really do."
View this post on Instagram
Steve Weinberger continued to discuss Ramy's performance at the Arnold Classic, where many thought he would come in improved. Weinberger does not believe he did. Also, he spoke on the days of domination bodybuilders winning the Olympia year after year.
"He really didn't look any better at the Arnold to tell you the truth. I don't think so, no. It was also different guys too but I don't think he looked better. His size was gone too.  didn't think he was bigger at the Arnold.

I don't think we're ever gong to see an eight-time Mr. Olympia again. Or a seven time or even a six time. I could be wrong but I don't see it. There's no one I see that's dominating that's going to dominate like that."
From here, he discussed other top competitors and it began with reigning champ Hadi Choopan and Arnold Classic champ Samson Dauda.
"In 2021, he had a few problems with his physique. He was harder in 2021 but he was a more complete package in 2022. He hd a couple of problems in 2021, you know what they were."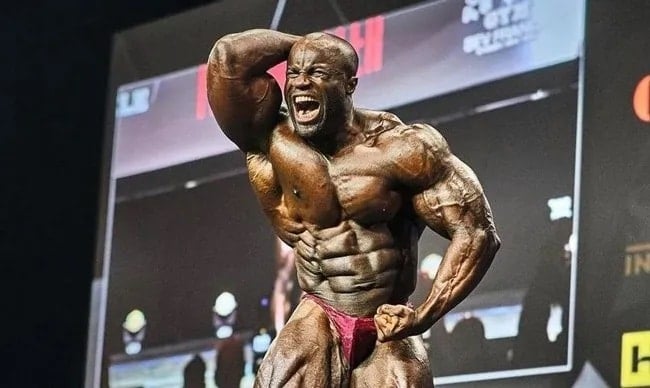 On Samson Dauda:
"He needs conditioning and more back. Great hamstrings, great shape. At Pittsburgh, he wasn't sloppy. He was pretty good. Absolutely. He's got a beautiful body and a lot of muscle.
On Andrew Jacked:
"Andrew Jacked's got to build those legs up. He's got the frame to do it but that lower half has got to get built. If he had legs like Ramy, I don't know what would happen. The Arnold, he was flat."