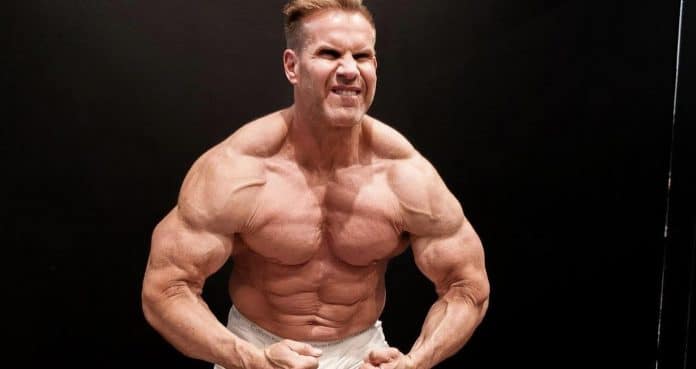 Jay Cutler is beginning his transformation and shared his first update right at the beginning.
Jay Cutler has discussed his "Fit-For-50" transformation for awhile now and it looks as though the wheels are beginning to turn. On Friday, the bodybuilding legend shared a post to his Instagram showing off his ripped physique and hinting at the start of his process.
Cutler continues to be one of the biggest voices in bodybuilding. The four-time Olympia champion enjoyed a successful career on the highest stage. During his career, Cutler built a rivalry with Ronnie Coleman that came to a head each year at the Olympia. After multiple runner-up finishes, Cutler was able to break Coleman's streak of eight consecutive victories in 2006. Cutler would go on to win four of the next five titles.
Now, Cutler not only discusses bodybuilding but he continues his own passion fo fitness. In retirement, Cutler has been able to maintain a shredded physique and is interested in improving it further. At the beginning of the calendar year, Cutler began discussing his "Fit-For-50" transformation, which will take place over the course of 12 weeks.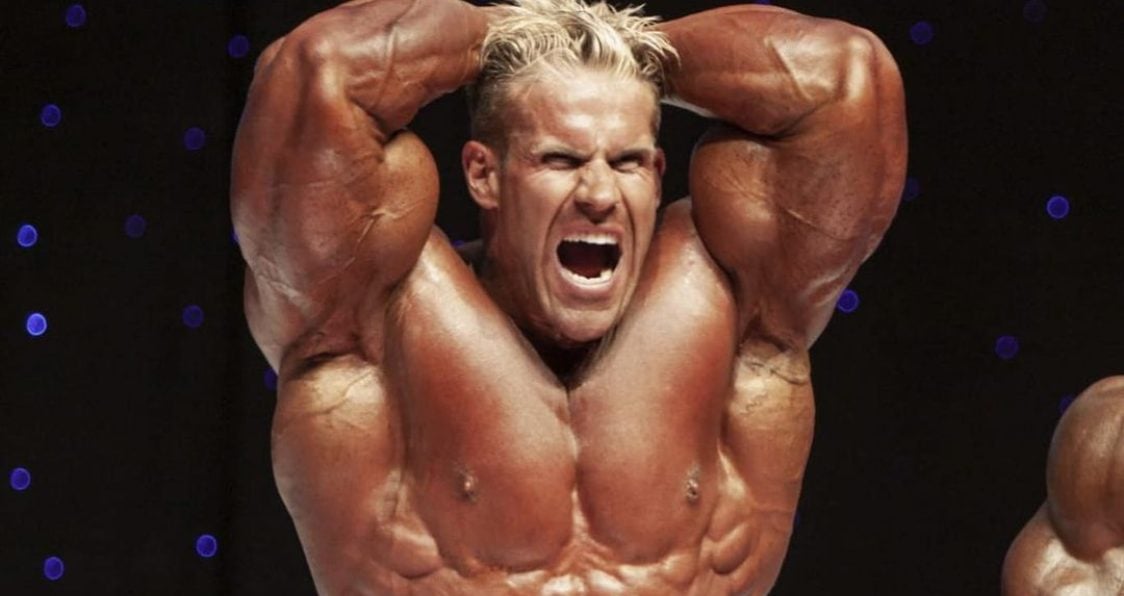 Jay Cutler Begins Transformation
On Thursday, Jay Cutler shared a post teasing the beginning of his 12-week transformation. The very next day, the message was simple.
"239.5
It begins."
View this post on Instagram
There is no doubt that Cutler will be able to do great things, as we have seen in the past. Fans are hoping that this translates into an appearance on stage but there is no plan in place as of now.
The Masters Olympia is set to return in August and the full lineup has been revealed. When the news first broke, Cutler's name was one that was thrown into the mix right away. While sharing more poses, Cutler quickly shut down the idea of retuning to the stage competitively. He kept the door open about west posing but did not seem eager to return to competition. Of course, anything is possible moving forward.
Jay Cutler has been open about his steroid use and protocols — both in retirement and what he used during his career. It will be interesting to see if Cutler shares in-depth information about his process over the next three months.
Now that the process has officially begun, Jay Cutler will likely share more updates of his progress, along with different diets and workout plans. At the end of the 12 weeks, fans will be excited to see the progress that was made.
For more news and updates, follow Generation Iron on Facebook, Twitter, and Instagram.