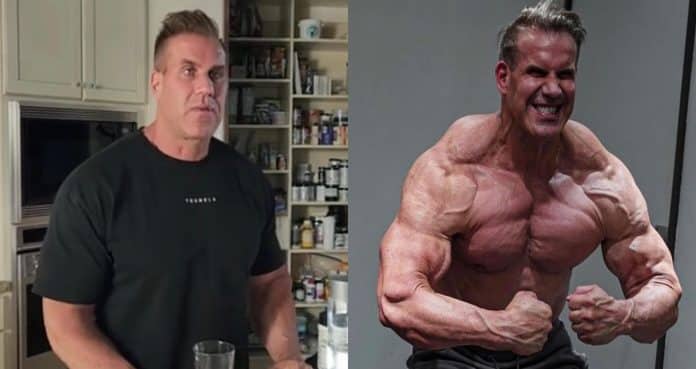 Jay Cutler will not return to competitive bodybuilding but will keep options open as a guest.
Jay Cutler enjoyed a career that has him up there with the best competitors of all-time. As of now, there is no plan to add to his legacy. After sharing a recent physique update, there were rumors that Cutler might be returning to compete at the Masters Olympia. The bodybuilding legend quickly shut down these rumors.
Cutler won his first of four Olympia titles in 2006 after runner-up finishes to Ronnie Coleman. The two developed a rivalry on stage and is still one of the best there was. Cutler continues to train hard in the gym and share his wisdom on his YouTube channel.
Recently, Cutler joined YouTube star Lexx Little for a posing session. This sparked rumors of Cutler returning to competition but he quickly squashed any rumors.
View this post on Instagram
Jay Cutler Will Not Compete, Keeps Options Open as Guest
Olympia President Jake Wood has teased the idea of the Masters Olympia returning in 2023. This could include some legendary competitors but Jay Cutler will not be one of them.
"They're starting to say, 'oh Jay is coming back for the Masters.' We need to squash it," Cutler said.

"I'm not going on a competition stage, but you know what I would like, if I felt confident enough, if my body actually came around enough, I would actually consider maybe like posing."
Jay Cutler might not be interested in competing on stage but that does not mean he is done with posing.
"Like, taking off, you know I don't know if I'd actually guest pose, like I'm a featured guest poser, but I host four events myself. I'm still getting a ton of requests to come out and pop into events. So, it could be a possibility."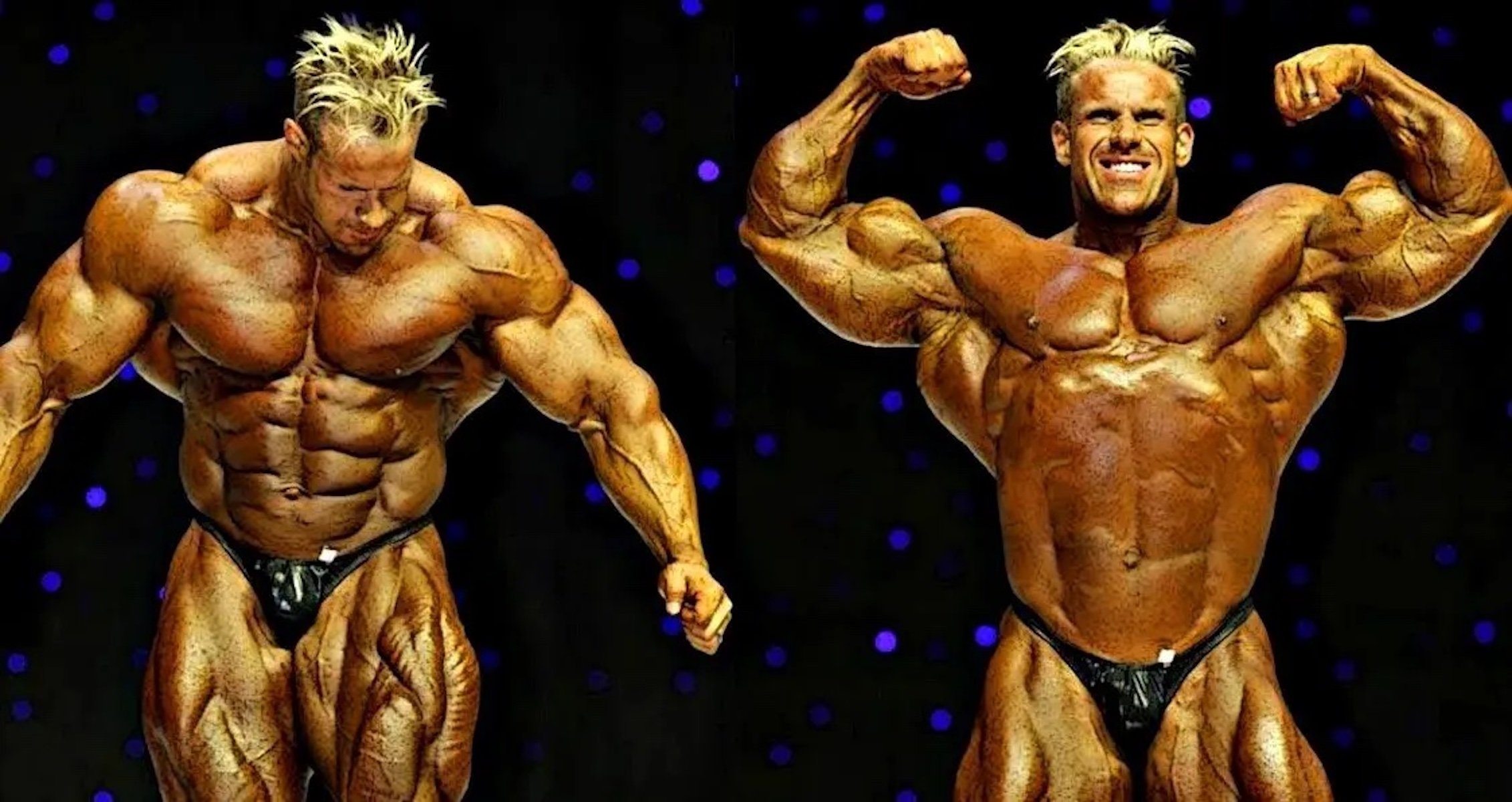 Jay Cutler Discusses "Planned Transformation"
Jay Cutler has turned his physique back in elite shape at 49 years old. Since retiring in 2013, Cutler might be back in his best shape and that was the plan all along.
"I'm doing this body transformation challenge just to try to look my best. That means leaner and… I don't know what my physique is going to look like to be honest. Like right now, I'm really lean but I could tighten up a few areas. I want to get a little fuller. I don't know if that necessarily means bigger or bigger on a scale, but that's kind of the goal."
Jay Cutler continues to train at a high level and keep his physique shredded. There might be a time when he returns to stage to pose but it does not seem like it will be competitive.
For more news and updates, follow Generation Iron on Facebook, Twitter, and Instagram.