William Bonac is on a break from competition and recently talked about the struggles.
William Bonac is in the midst of a break from competition and recently talked about how life has been without bodybuilding.
Bonac shared that he would be taking a break from competition following the 2022 Olympia. He finished ninth in Men's Open and was unhappy with his overall performance. Bonac went as far to say that it was the "worst showcasing of his career." He did not retire and plans to return to competition next year.
Bonac plans to return for the 2024 Arnold Classic. This is a competition where he has seen great success but fell to seventh place during this year's show. Bonac won the show in 2018 and 2020. He was unable to compete in 2021 due to travel restrictions before finishing second to Brandon Curry in 2022, which was his second runner-up finish.
Before we turn the calendar to 2024 and the return of Bonac, there is plenty to do. This includes the 2023 Olympia competition in November. On Wednesday, Bonac shared a post on Instagram discussing how he has felt, both mentally and physically, during this break.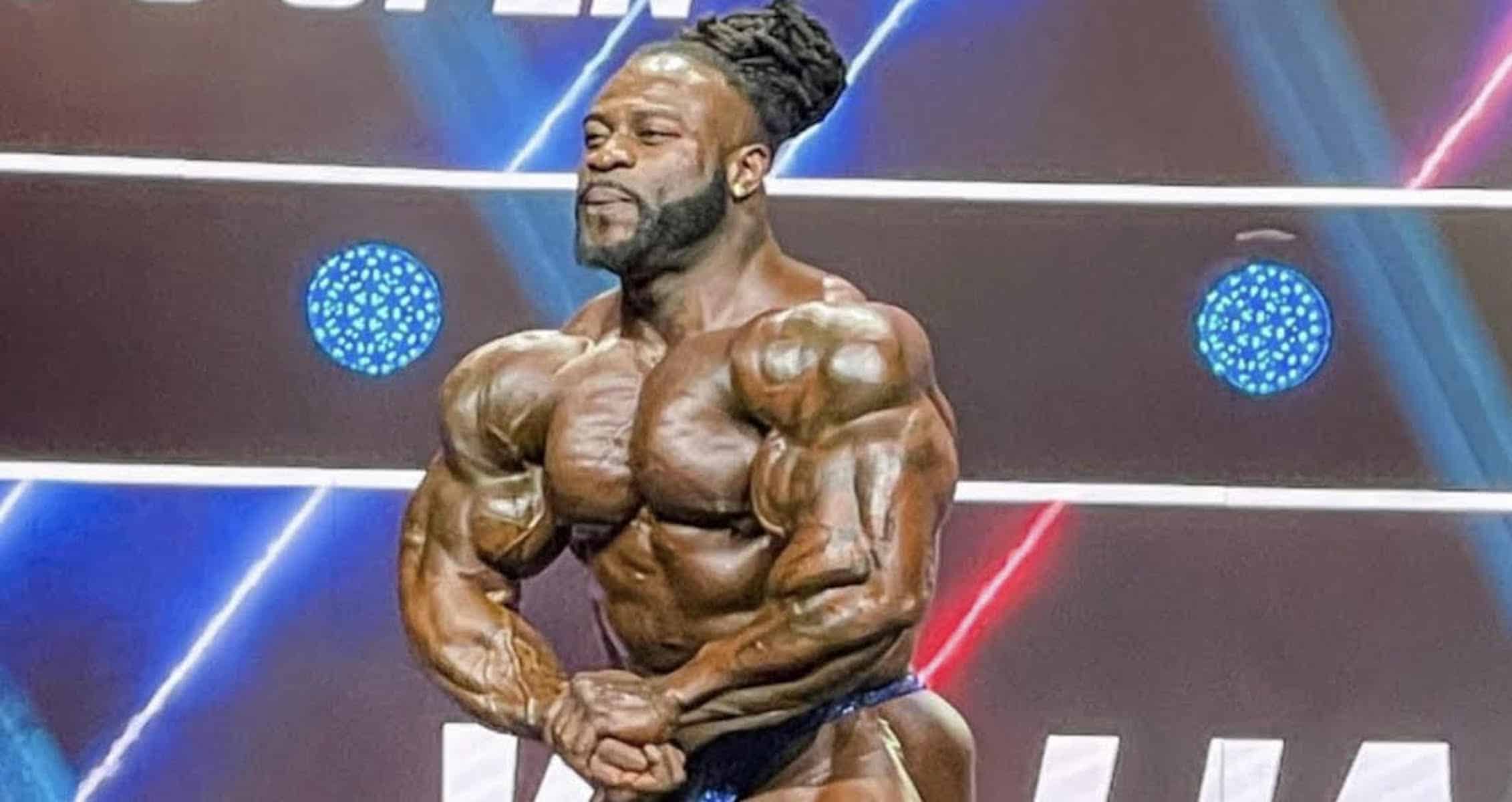 William Bonac: "It Has Been Very Hard"
Once competitive bodybuilders decide to retire or take time off, there are many changes that are made. William Bonac discussed some of these changes and the overall reason he decided to put his competing on hold.
"It has been very hard for me to switch from competing at the highest level to a regular life with my family with the intention to focus on life after Bodybuilding.

Since March after the Arnoldssports I have been battling with my thoughts wether to give it a shot and try to qualify for this years Mr O or just take a time off and see how things go next year or just retire and find another purpose in my life."
Bonac continued to explain how he has felt better physically but there is something missing.
View this post on Instagram
"I have never felt so good in decades no more mood swings, no more forcing 6 meals while compromising with less hours of sleep in order to get the last meal in. No more endless hours of cardio till the point you almost passed out. No more traveling with my meals, no more toxic substances, no more forcing in a workout while exhausted. No more breathing heavily while walking the stairs or even talking with people.

No more skipping a heartbeat while asleep. Yet i feel incomplete cause there's something missing!!"
William Bonac ends the post by confirming that he will be back and still has plenty of desire and determination to compete.
"Seeing myself downsizing is not an issue to me but seeing myself not on stage at this years O haunts me, knowing that I still got some in the tank, a burning desire deep inside of me. I love bodybuilding it's my passion it's everything I know.

I'll be back that's one thing for sure but only on my term.👑"
For more news and updates, follow Generation Iron on Facebook, Twitter, and Instagram.