The biography, life, and accomplishments of William Bonac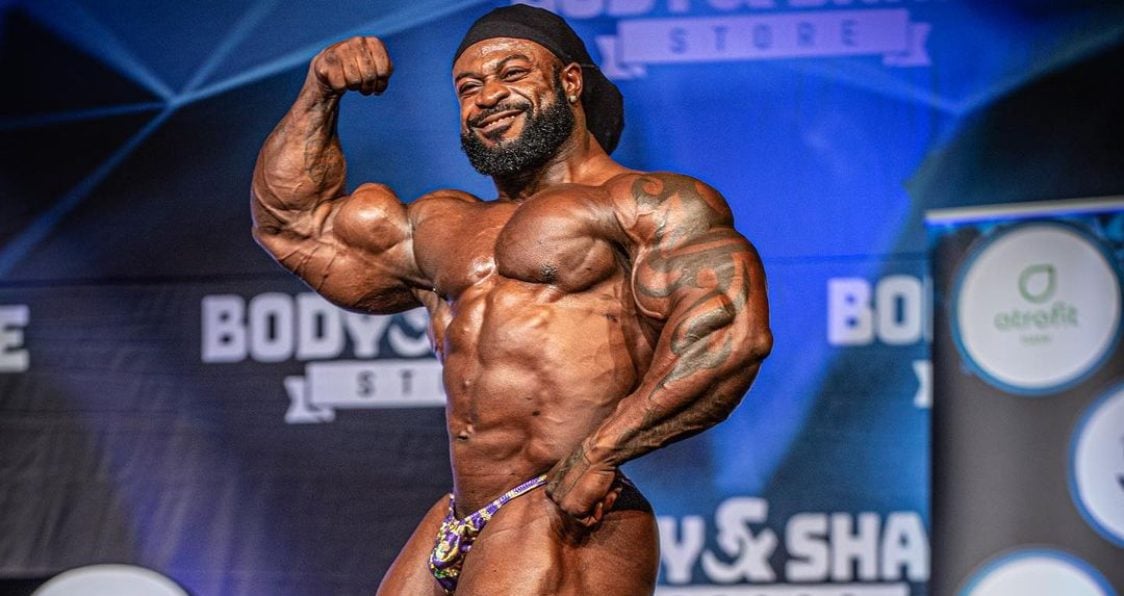 William Bonac is a pro bodybuilder and online personality who exhumes confidence, yet in the humblest of ways. His massive physique is one to envy and his competition results prove he can hang with the best of them.
Below is a complete breakdown of his profile, stats, biography, training, and diet regimens.
Full Name: William Bonac

Weight
Height
Date Of Birth
225-235 lbs.
5'7''
05/18/1982
Profession
Era
Nationality
Bodybuilder, Social Media Personality
2010
Ghanaian
---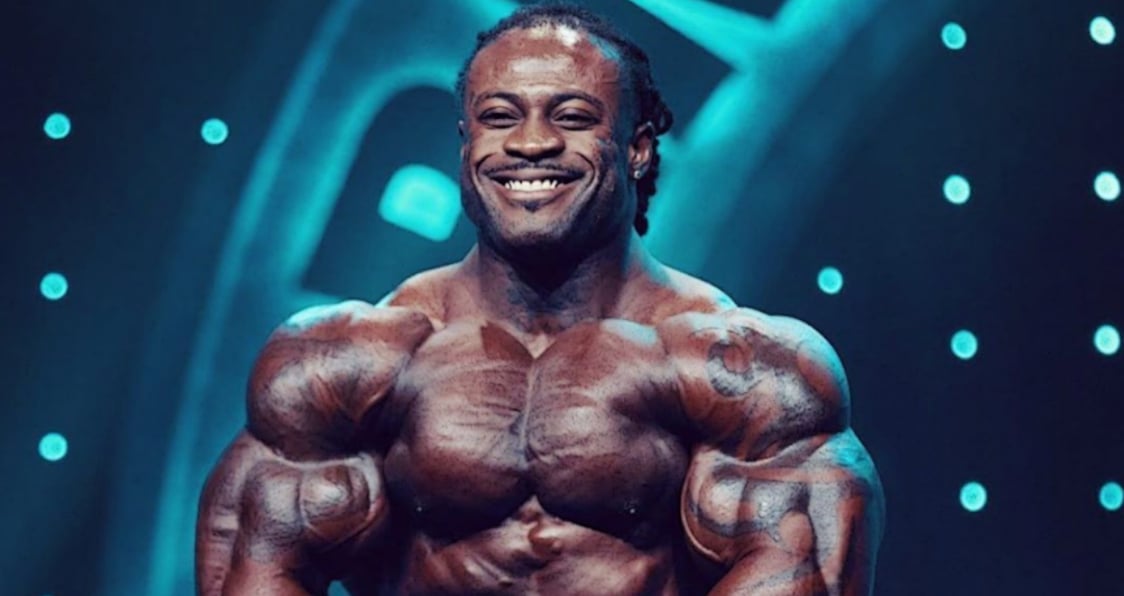 Biography
William Bonac is a professional bodybuilder from Ghana who at the age of 13, began training to promote a positive mindset and limit the amount of stress on himself. He took inspiration from bodybuilders like Kai Greene, Flex Wheeler, and of course, Arnold Schwarzenegger, he began to train harder and realized just what it took to win.
After a third place finish at the 2011 Arnold Amateur competition, people began to notice him and his climb through the bodybuilding ranks began. He began to compete and place in more and more professional shows. Having competed at many top shows, some notable finishes include a third-place finish at Mr. Olympia 2017, a second-place finish at Mr. Olympia 2019, and two first-place finishes at the Arnold Classic in 2018 and 2020. So while competition is fierce, William shows no signs of giving up easily.
With a large following on social media, William seeks to use this platform to promote his workouts and his brand, as well as help others achieve their fitness goals by providing motivation and inspiration for all.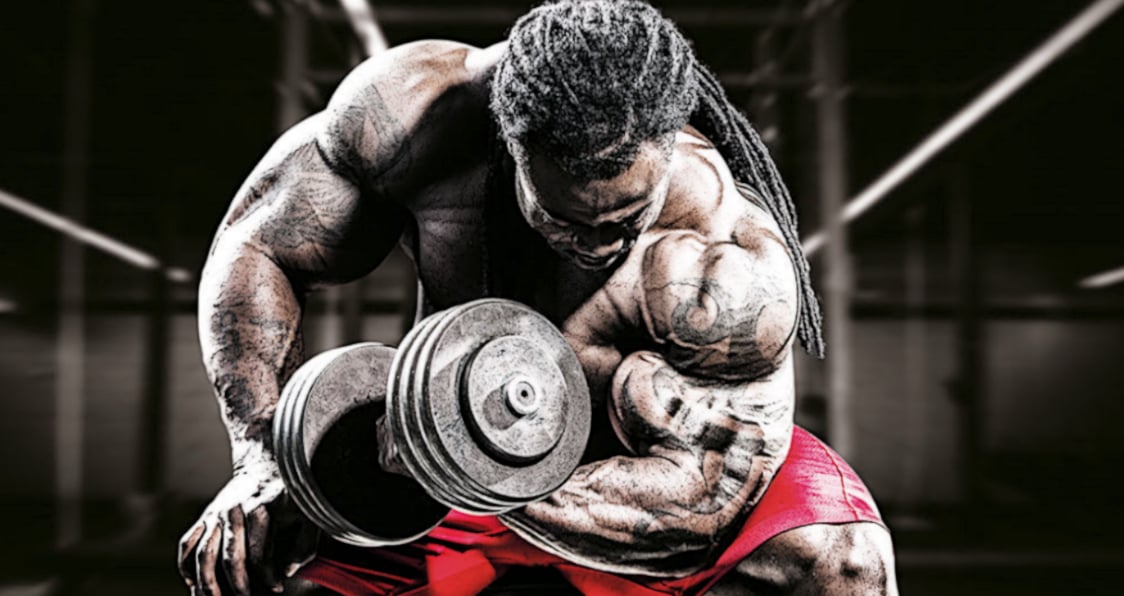 Training
William typically trains with higher intensity and weight to really maximize hypertrophy. For William, focusing on his arms and legs are two important muscle groups, for his arms are what he is most known for and his legs tend to be his weakest part. Knowing what it takes to succeed against those on the pro circuit, William trains hard to see those massive gains.
Legs
Super Vertical Leg Press: 5 sets, 10 reps
Power Runner: 5 sets, 10 reps
Lying Hamstring Curls: 5 sets, 12 reps
Seated Calf Raise: 5 sets, 12 reps
Lying Calf Raise: 5 sets, 10 reps
Arms
Preacher Curls: 4 sets, 10 reps
Triceps Pushdowns: 4 sets, 10 reps
DB Biceps Curls: 4 sets, 12 reps
Barbell Curls: 4 sets, 12 reps
Triceps Extensions: 4 sets, 10 reps
Chest
Bench Press: 4 sets, 10 reps
DB Incline Flys: 4 sets, 10 reps
DB Pullover: 4 sets, 8 reps
DB Incline Press: 4 sets, 10 reps
Iso Chest Press: 4 sets, 10 reps
Back
Super Pullover Machine: 4 sets, 10 reps
Lat Pulldown: 4 sets, 10 reps
One Arm Lat Pulldown: 4 sets, 8 reps
Power Row: 4 sets, 10 reps
Nutrition
When it comes to nutrition, William sets himself up by buying in bulk and prepping for the entire week. This allows him to prepare meals for recovery, pre-training, post-workout, among others. For food included in his diet, William focuses on lean meat, fish, eggs, rice, potatoes, oats, fresh vegetables, nuts, and protein powder.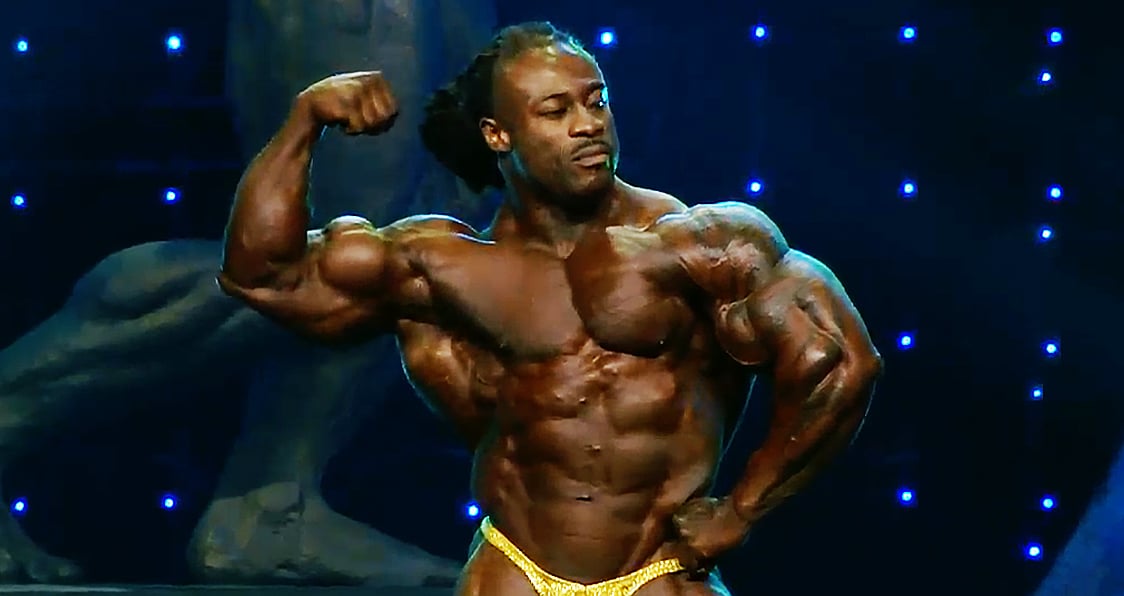 Supplementation
While William uses his own supplements of choice, a protein powder is an essential supplement in his regimen. What a good protein powder will do is boost growth and recovery by working to pump you with protein, an essential macronutrient for your muscles. Learn more about the best protein powders out there so you too can see massive gains like William.
Competition History
2021 Mr. Olympia, 6th place
2020 Olympia, 5th place
2020 Arnold Classic, 1st place
2019 Olympia, 2nd place
2019 Arnold Classic Australia, 1st place
2019 Arnold Classic, 2nd place
2018 Olympia, 4th place
2018 Arnold Classic Australia, 2nd place
2018 Arnold Classic, 1st place
2017 Prague Pro, 2nd place
2017 Arnold Classic Europe, 2nd place
2017 Olympia, 3rd place
2016 Olympia Europe, 3rd place
2016 Prague Pro, 1st place
2016 Kuwait Pro, 5th place
2016 Arnold Classic Europe, 3rd place
2016 Olympia, 5th place
2016 Nordic Pro, 1st place
2015 San Marino Pro, 2nd place
2015 Dayana Cadeau Pro, 1st place
2015 Nordic Pro, 1st place
2015 Prague Pro, 5th place
2015 Arnold Classic Europe, 6th place
2015 Olympia, 8th place
2014 San Marino Pro, 11th place
2014 Prague Pro, 8th place
2014 Arnold Classic Europe, 6th place
2014 Olympia, 15th place
2014 Tampa Pro, 2nd place
2014 Golden State Pro, 1st place
2014 Arnold Classic South America, 7th place
2014 Australian Pro Grand Prix, 2nd place
2013 Prague Pro, 5th place