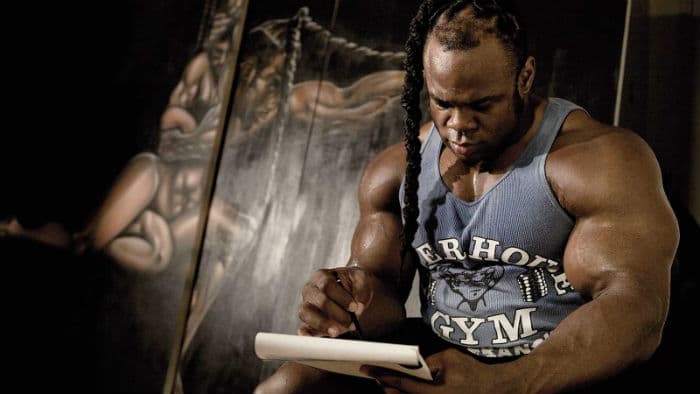 Do you have a passion for writing about fitness, nutrition or supplementation?  Generation Iron is looking for creative and polished writers that can provide readers with take home tips, quality advice and fresh insights into training and diet. We are also seeking tasty and easy to make healthy recipes.
Content we are looking for should include:
Muscle building, training articles and guides that are rich with take home advice and/or tips.
Nutrition, supplementation articles and guides that provide readers with meal plans, specific recommendations and/or tips.
Healthy recipes that include detailed macronutrient counts per serving along with a quality high resolution photo.
Specific workout plans designed to help men and women build muscle, lose fat, improve sports performance, increase strength, bring up weak body parts, and improve their general conditioning.
Fat loss, weight gain articles and guides that assist men and women in reaching their goals.
General Submission Criteria
Generation Iron is looking for submissions that are:
Professionally edited prior to submission.
Free of spelling and common grammar errors.
Devoid of punctuation, capitalization and apostrophe errors.
A minimum of 500 words in length. This applies to articles only. Workouts and recipes have no minimum word length, as long as the content is clear and comprehensive.
Ready to Submit?
Please send all submissions to the following email address: [email protected]
Generation Iron receives a large number of submissions, so please be patient. Expect a response within 1-2 weeks. We look forward to building a mutually beneficial relationship with you, that places our readers and their goals as a top priority.