Another major shake up for the sporting world.
Well it seems as if the 2020 Olympics have been postponed.
For awhile now it seemed that officials were unsure if the 2020 Olmypics would still go on without a hitch. At first the prospects of the summer games continuing were pretty high, but International Olympic Committee member Dick Pound put that notion to bed.
Dick Pound told Christine Brennan of USA Today the following about the decision to postponed the 2020 Olmypics to 2021.
"On the basis of the information the IOC has, postponement has been decided," Pound said. "The parameters going forward have not been determined, but the Games are not going to start on July 24, that much I know."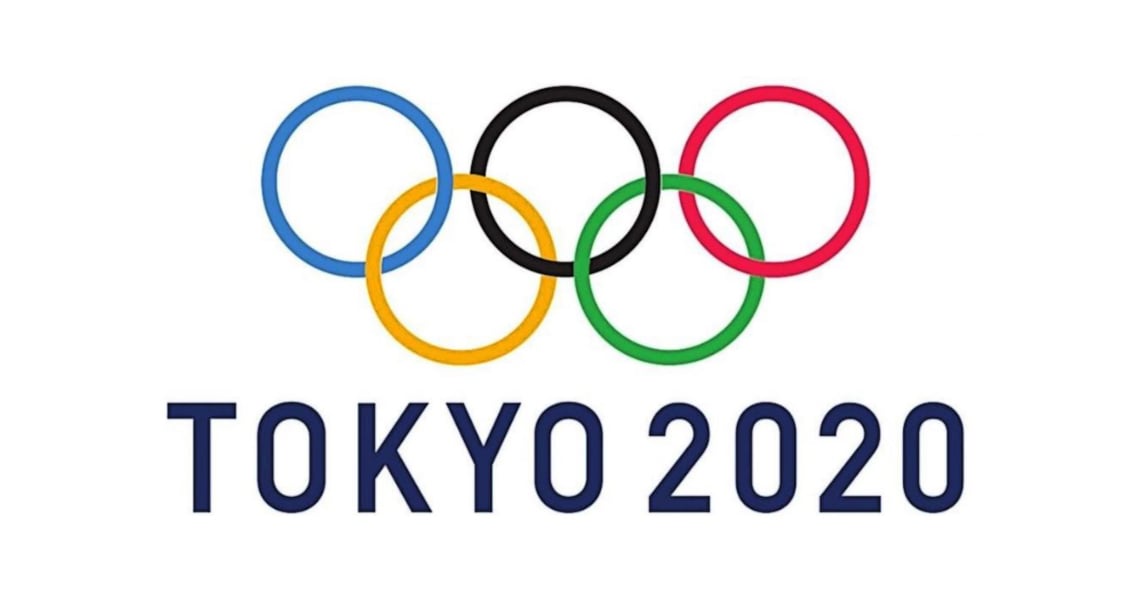 Ultimately this is the smart call as allowing the summer games to proceed was surely a gamble that wasn't worth taking. The spread of the coronavirus (COVID-19) is simply too risky to allow the Olympic games to go on as initially planned. Essentially the whole world needs to be put on hold before any actions should be taken. Defeating the virus and protecting the people should be the primary focus for everyone across the globe.
For more news and updates, follow Generation Iron on Facebook, Twitter, and Instagram.
---
Managing Editor at Generation Iron, Jonathan Salmon is a writer, martial arts instructor, and geek culture enthusiast. Check out his Instagram, Twitter, Facebook, and Sound Cloud for in-depth MMA analysis.