Highlights from the Arnold Classic 2022 Men's Physique prejudging.
The Men's Physique division made its return to the Arnold Classic and the prejudging has not been completed. There is now a clear sense of what might happen during the finals moving forward.
This division has been dominated by Brandon Hendrickson, who is the reigning three-time Men's Physique Olympia champion. Despite his recent dominance, Hendrickson has been challenged by some other elite competitors. This includes Erin Banks and Diogo Montenegro. Both Banks and Montenegro entered the Arnold coming off second and third place finishes, respectively, during the Olympia in October.
As the callouts began, Banks and Montenegro stood out immediately. Banks possesses that incredible size, especially with his lats, that stands out right away. Emmanuel Hunter also impressed with a small waist and great size. Antoine Weatherspoon was also featured in the first callout. The judges gave all four competitors a chance in each position on the stage. Toward the end, it was Banks and Montenegro who finished centerstage.
After four competitors in the first callout, the judges brought out the other five in the second. Choi Bong-Seok spent the callout in the middle and his physique popped. In the final callout, the judges brought out the same four from the first. As callouts went on, Weatherspoon continued to impress and caught some eyes. The overall presence of Banks is hard to ignore and this is why he was the runner-up at the Olympia in October.
After a look at the callouts, there are many competitors who could come out on top come Saturday night. It will be interesting to see how it plays out on stage.
This division might very well come down to the wire during the finals. Make sure to keep a close eye on comparisons and the rest of the results leading into the night portion of the event. Stay tuned to Generation Iron Fitness Network as we continue to provide coverage.
Callout Report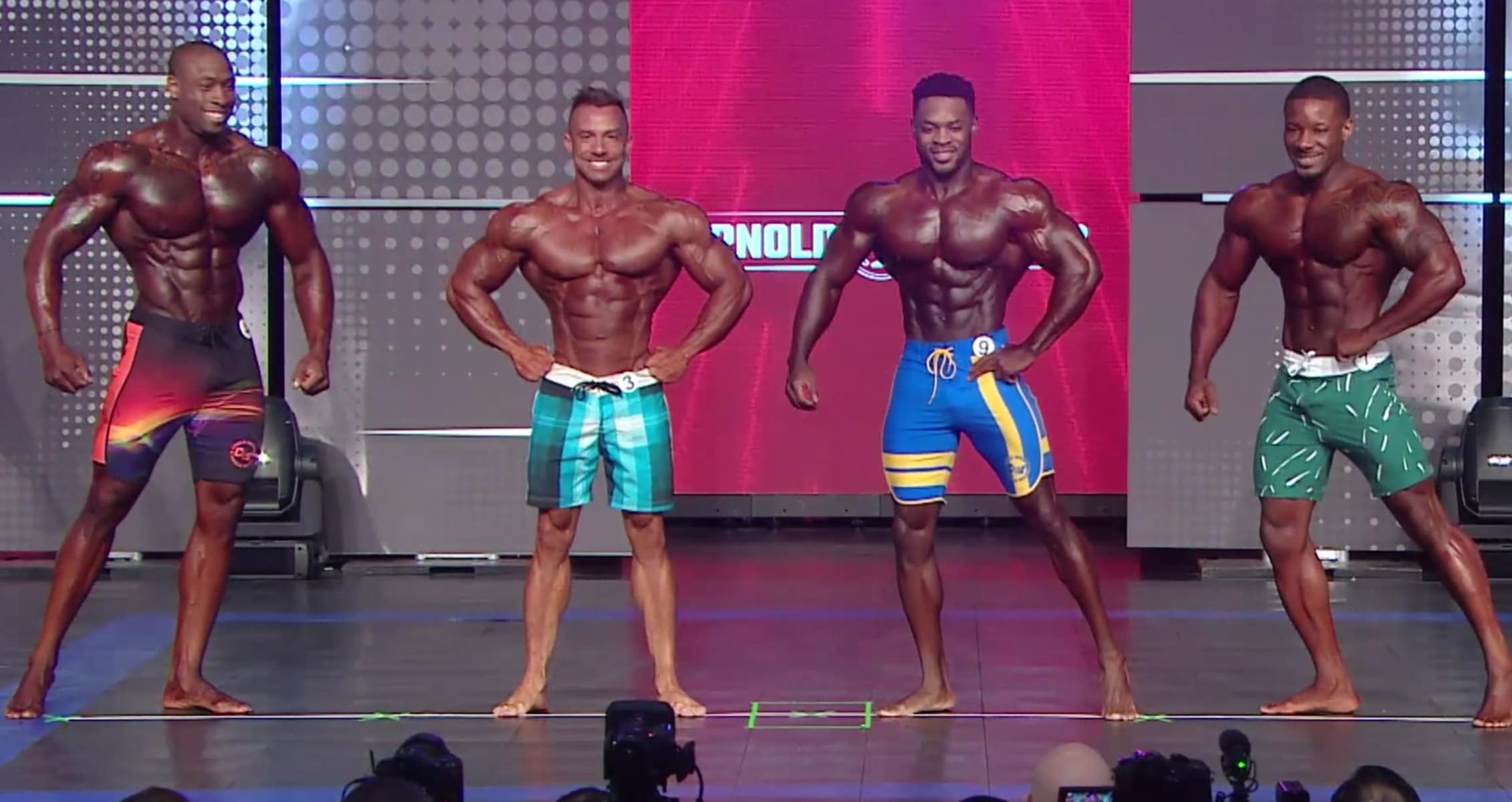 First Callout
Diogo Montenegro
Erin Banks
Emmanuel Hunter
Antoine Weatherspoon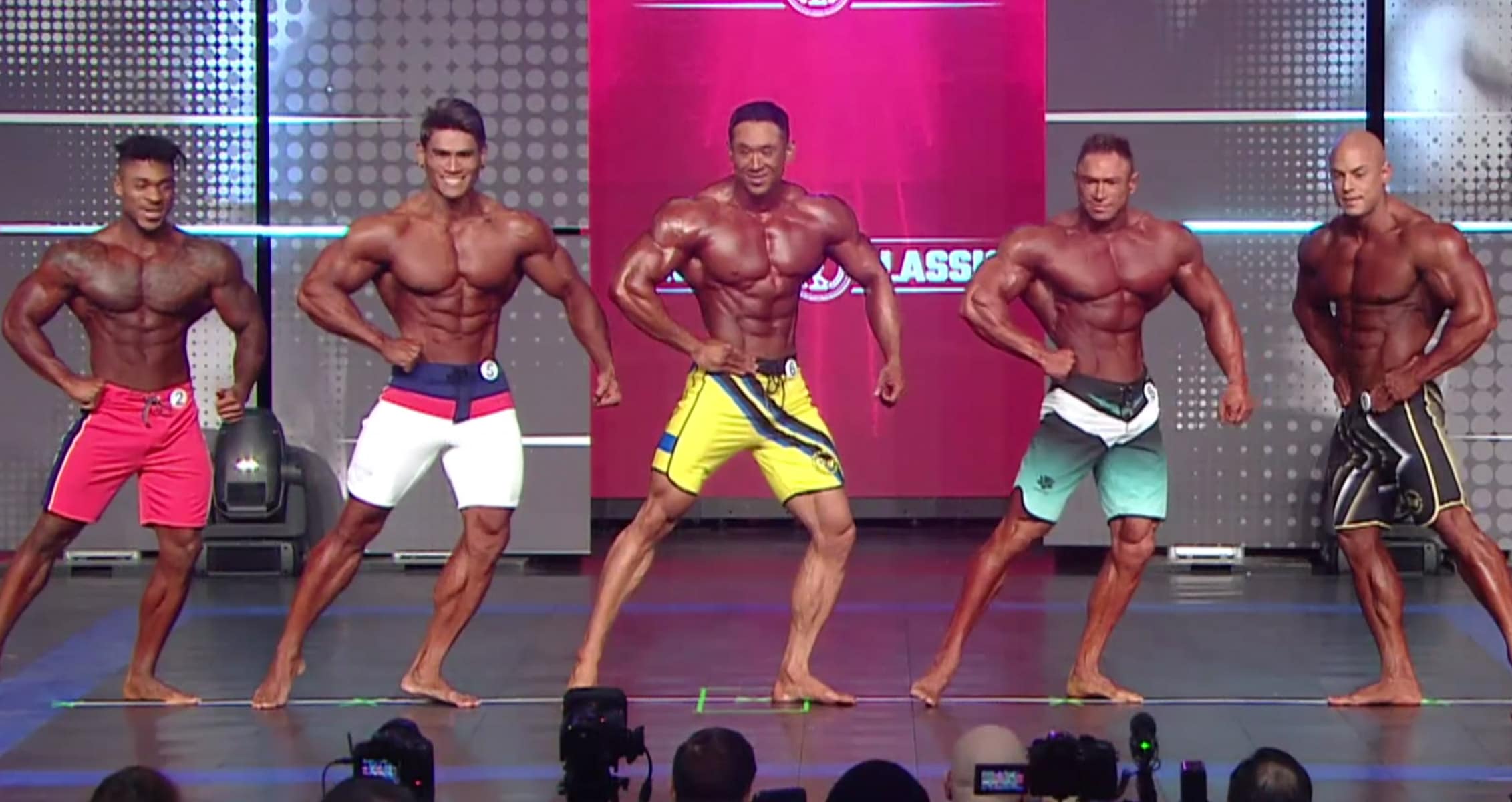 Second Callout
Daniel Leone
Drelyn Hunt
Terrence Teo Kok Hua
Choi Bong-Seok
Riccardo Croci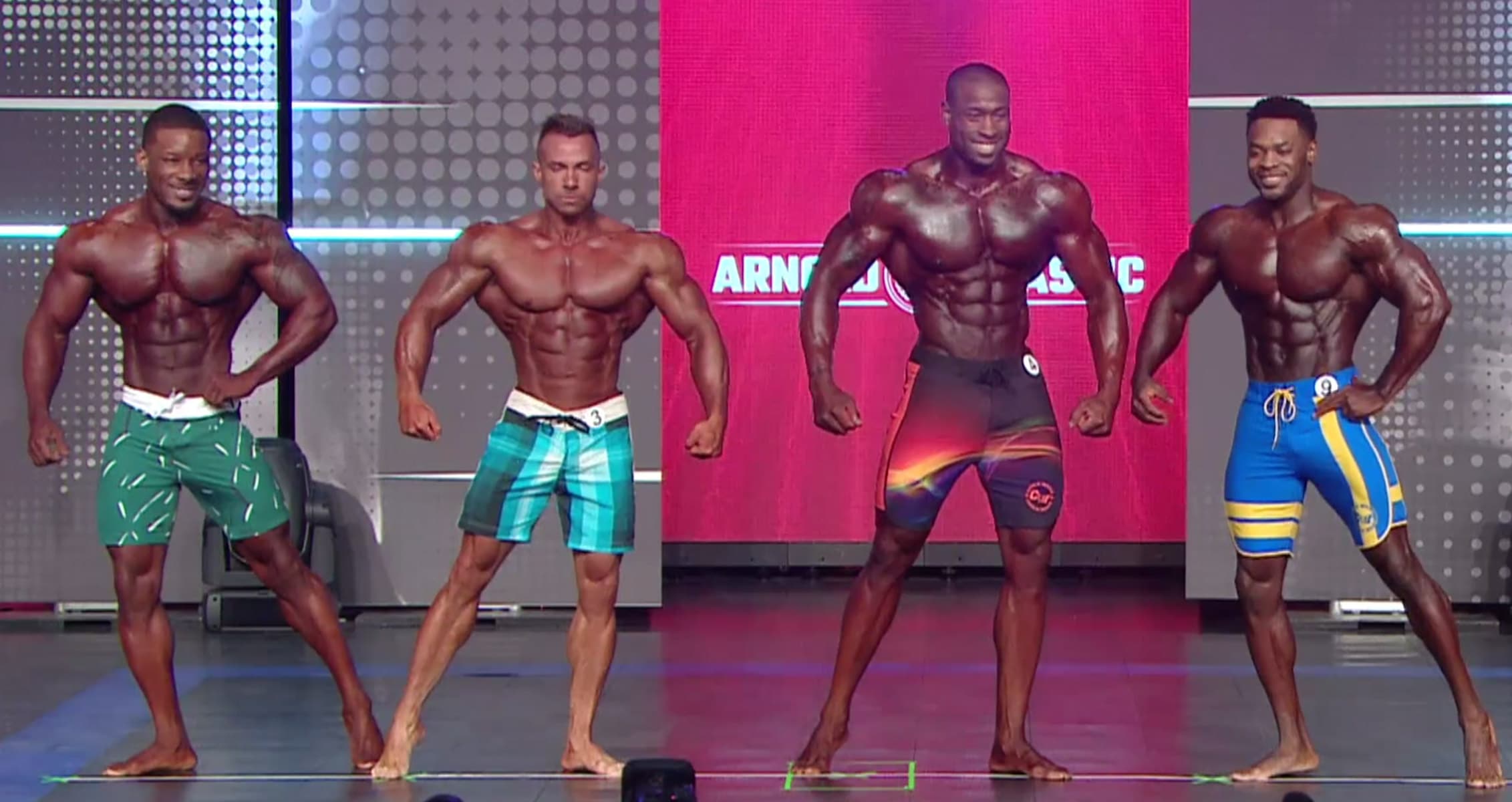 Third Callout (Top 4)
Diogo Montenegro
Erin Banks
Emmanuel Hunter
Antoine Weatherspoon
Generation Iron Fitness Network will provide full coverage of the Arnold Classic 2022 event including pre-judging reports, analysis, and results updates. Stay tuned to Generation Iron and visit our official Arnold Classic 2022 coverage hub right here!