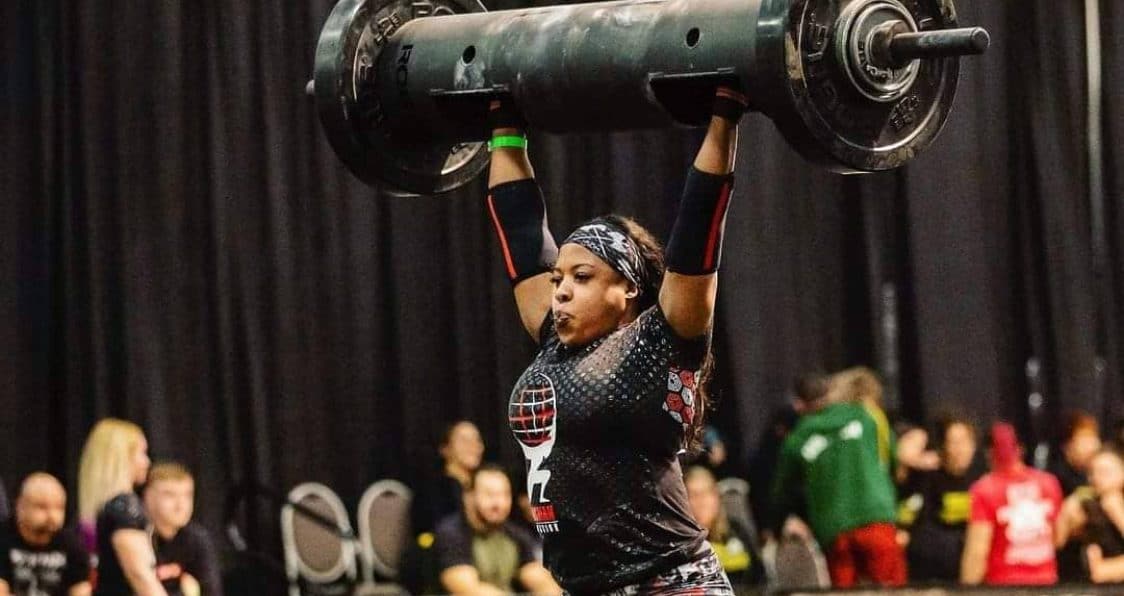 Get all the results you need here for America's Strongest Woman 2021!
With the 2021 America's Strongest Woman contest coming to a close, the results are in and the title of America's Strongest Woman has been handed down. After a great event held in Orlando, Florida, these women put their strength and sheer will to the test as each sought that top spot. The results are in and America's Strongest Woman 2021 has been crowned.
Strongman Corporation covers and promotes all things related to Strongman with the goal of providing quality Strongman competitions for the public while being fair to every competitor. Committed to raising the bar and holding only the best and most fair competitions, Strongman Corporation honors their promise to members with reliable and genuine information to put the sport in the spotlight it deserves.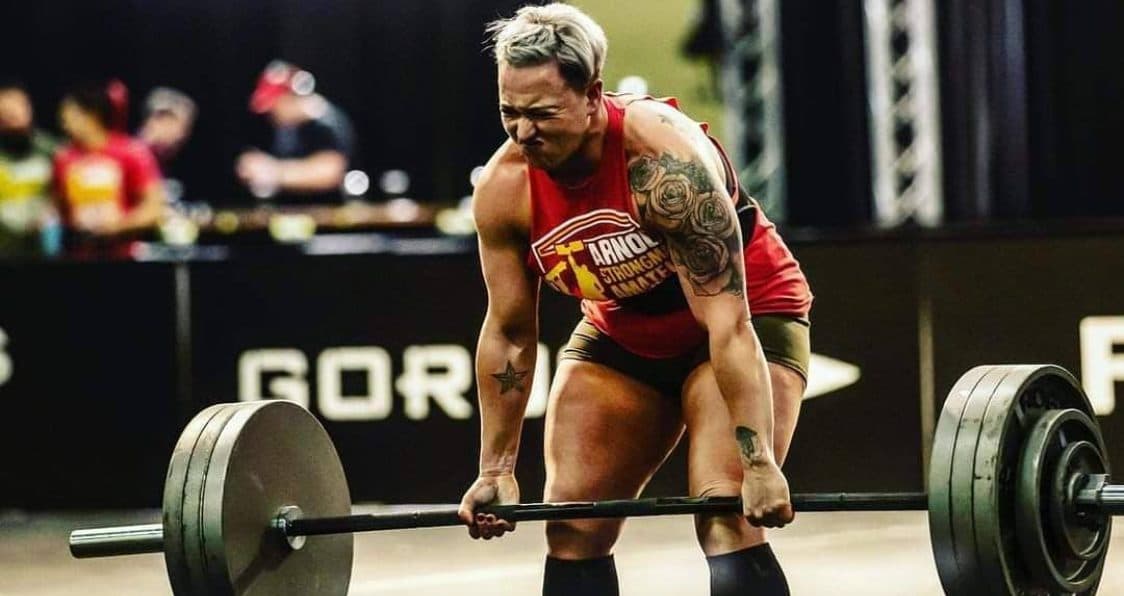 America's Strongest Woman Event Recap
With 5 total events this year, competitors competed in three divisions being Lightweight Women (up to 140 lbs.), Middleweight Women (140.8 lbs. up to 180 lbs.), and Heavyweight Women. These strongwomen grabbed their chalk, hooked up their lifting belts, and got ready to take on these grueling events.
Max Log Press
In the max log press, each athlete had 30 seconds to complete the lift and could not drop before the judges down command.
Farmer's Walk With Turn
Athletes were required to carry the farmer's implement 40-feet, make a turn, and carry it back 40-feet with time stopping after they crossed the line.
Yoke Walk Sandbag Medley
Competitors were required to carry the yoke 40-feet and stack light and heavy sand bags onto the yoke with each run in a time limit of 60 seconds.
Sandbag Toss
The sandbag toss saw athletes line up about 10-feet from the bar and throw the bags over from lightest to heaviest, with bags adjusting in weight based on division.
Three Bar Deadlift
For this event, athletes were required to deadlift three separate weights with a 60 second time limit to complete one rep of each weight.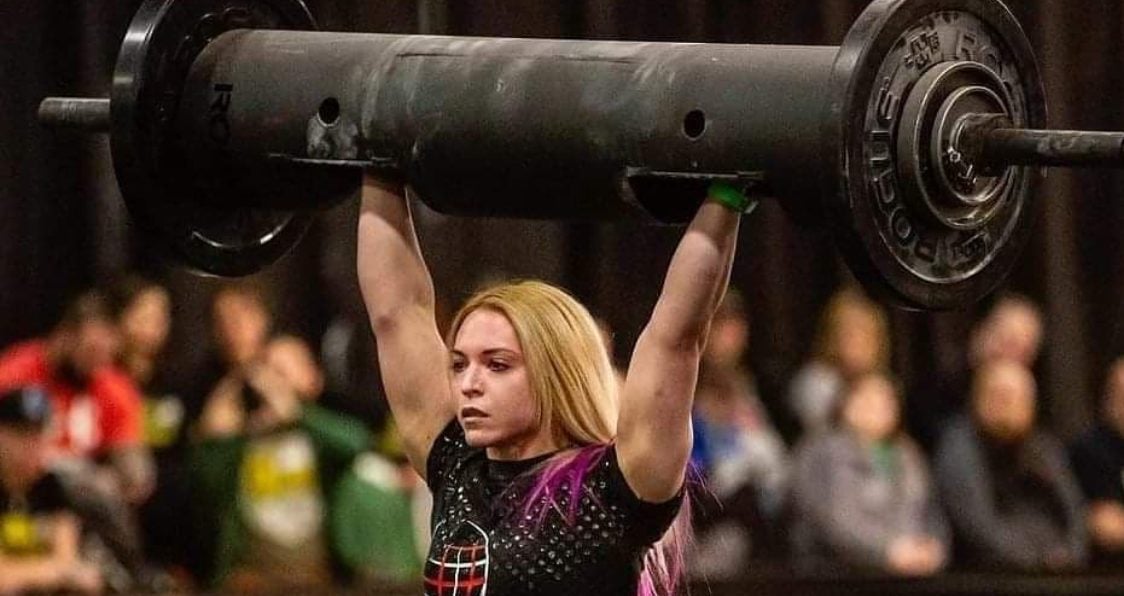 America's Strongest Woman 2021
We at Generation Iron were on top of this event from start to finish, bringing you the best for results and information. This year's America's Strongest Woman was an exciting event and as Strongman has grown in popularity as a sport, these strongwomen are getting the attention they deserve for their hard work and sheer dedication to the sport. With more attention, it means more public interest, and more strongmen and strongwomen participating in the sport overall.
Here are the results for America's Strongest Women 2021.
America's Strongest Women 2021 Overall Results
In the Heavyweight Division, Victoria Long took first place with 30 points and was highly predicted to win coming into the event. Cori Butler took second with 23 points followed by Britta Maggard for third with 21 points, well ahead of the fourth place finisher.
The Middleweight event saw great action with a tight race for first, but Nadia Stowers defeated Gabriele Burgholzer by one point to take first with a total of 12 points. Burgholzer took second with 11 points and Erin Walklet was a close third with 7 points.
The Lightweight Division also saw amazing action with two favorites in Elizabeth Nardoni and Laura Anderson expecting a top finish. However, it was Cassandra Concepcion who took first place with 20.5 points, followed by Joanne Mulligan with 18.5 points for second. Anderson finished third with 17 points and Nardoni was fourth with 14 points.
Wrap Up
America's Strongest Woman 2021 proved to be an exciting and engaging competition full of Strongman action as these strongwomen took their places and fought to be crowned champion. Orlando was a great host and with the help of Strongman Corporation, brought even more attention to this sport as more and more people become aware of what Strongman really is. While this event just ended, we are all excited to see what next year brings.
---
Let us know what you think in the comments below. Also, be sure to follow Generation Iron on Facebook, Twitter, and Instagram. 
*Images courtesy of Strongman Corporation Instagram