Andrew Jacked reflects on when he met Larry Wheels and they began training.
Andrew Jacked is an up-and-coming talent in the Men's Open division. He is preparing to make an impact at the professional level and credits a large portion of his career to the hip of Larry Wheels.
Jacked won the 2022 Arnold Amateur bodybuilding contest. He is a mass monster with great conditioning that keeps his physique in championship shape all year round. Before really taking off as a bodybuilder, Jacked began training with some of the biggest names in the sport. Recently, Jacked has been working out at the Dragon's Lair Gym in Las Vegas. He joined Flex Lewis on the latest edition of his podcast to discuss his history with Wheels.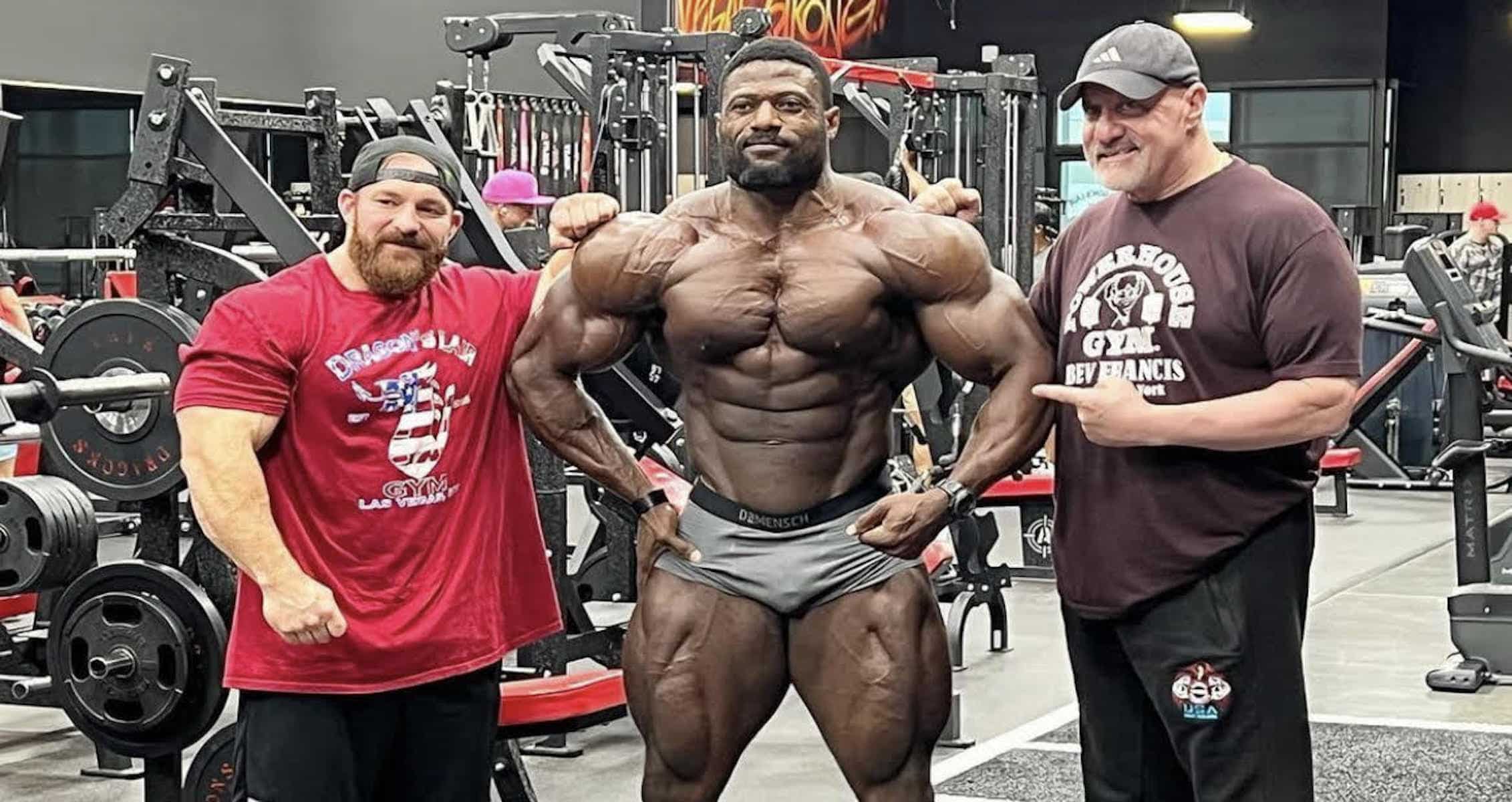 Andrew Jacked Began Lifting With Larry Wheels Early On
Andrew Jacked had bodybuilding aspirations for years and clearly had the physique to impress on stage. He encountered Wheels at the gym and he was the one who guided Jacked on how to build his brand, especially on social media.
Jacked reflected on how the two got together and began crushing workouts.
"I was training with a friend of mine, a client of mine, at one of his friend's gym and I saw Larry Wheels there doing a video. I didn't know him because I didn't know who was popular on social media. As a guy who sees another guy, we did the eye stuff, and he's like okay cool.

So, I think the next day I was about to train the guys, it's 8 A.M. In the parking lot, Larry just got out of his car, and I got out of my car and we connected."
Larry Wheels could not believe that Andrew Jacked was not on Instagram at this point and the two created the account together. Wheels was the one who came up with the name Andrew Jacked.
"From first sight, we connected. We went straight to his hotel room. Thinking about the Instagram name, I told him, 'hey man, I don't have any idea what to say.' I was bringing up all my names, and the assistant said, 'Andrew Jacked is good. You just Andrew Jacked.'"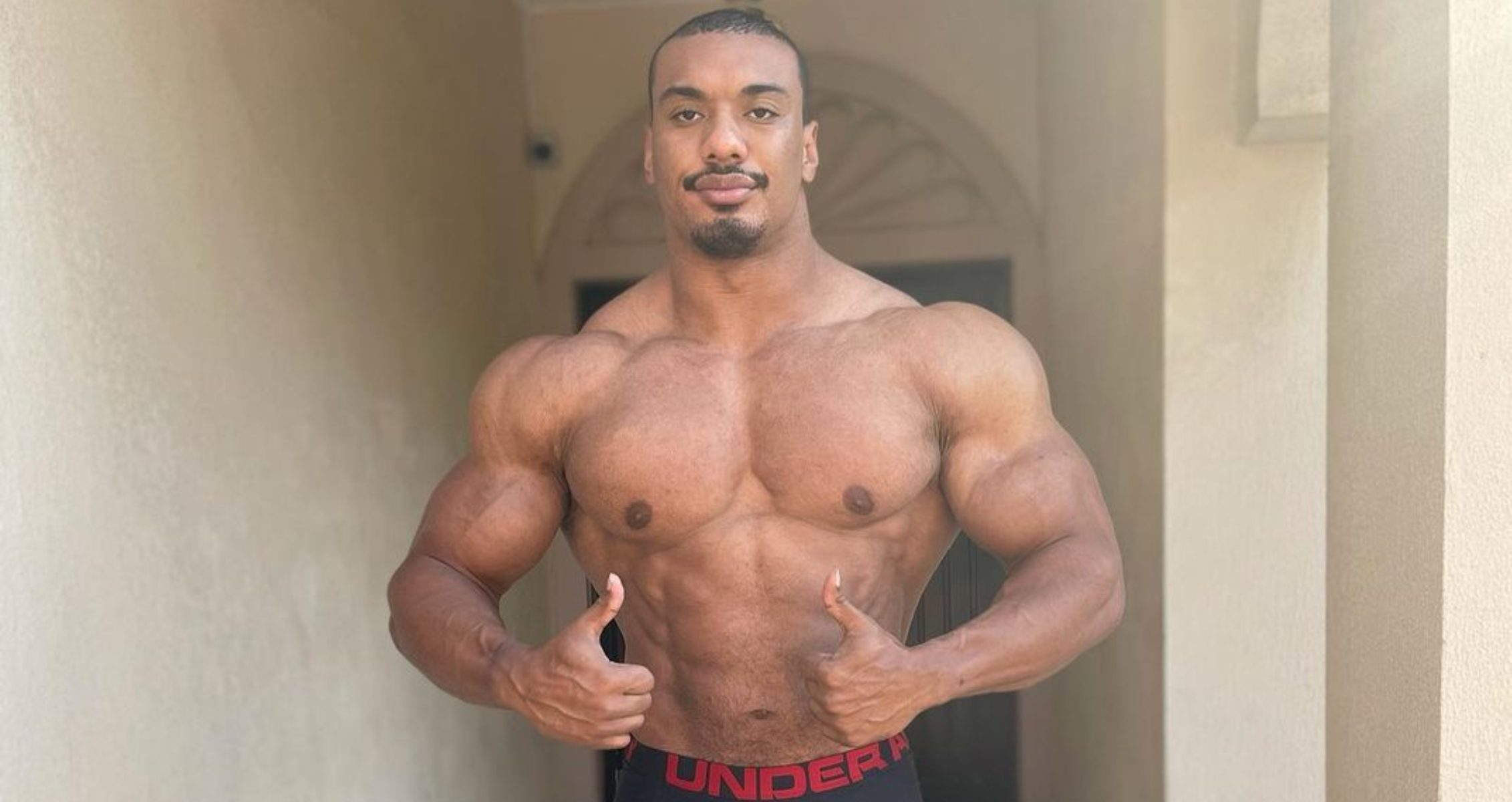 Andrew Jacked: "I Still Call Him The Big Bro"
Andrew Jacked continued to explain how Larry Wheels improved his mentality and guided him into building a huge following. This is the way he built his reputation and put his name on the bodybuilding map.
"I still call him the big bro because he's someone that will push you past your limits. You train with Larry Wheels, you'll mentality automatically goes up. He's a wonderful guy. People have said some bullshit about that guy but he's a very genuine guy."
Andrew Jacked has continued to share physique updates as he prepares for his professional debut. He seems to have a different mindset and a chip on his shoulder as he prepares to dominate at the next level.
For more news and updates, follow Generation Iron on Facebook, Twitter, and Instagram.