Barry Windham underwent a serious procedure following a heart attack.
WWE Hall of Fame Barry Windham, known for his role in the Four Horsemen, is currently in the ICU after suffering a heart attack.
Windham was rushed to the hospital and underwent an emergency procedure after having a heart attack at the Atlanta airport. On Monday, Windham's niece, Mika Rotunda, announced this news and shared a GoFundMe page.
"He is currently in the ICU and has undergone an emergency procedure to save his life. As a family, we are impatiently waiting to hear that he will be okay. But as of now, the future is uncertain," Rotunda wrote.
Rotunda shared that Windham does not have health insurance and the GoFundMe page is to help raise money for his hospital bills. The page has a goal of $200,000.
"After those countless years of wrestling matches, traveling and entertaining world wide, he experienced a number of taxing injuries and ended up undergoing multiple surgeries. That led to other health complications. Barry hung his boots for the last time in the early 2000's. Since then he has been limited with work due to his medical history as well as left without health insurance."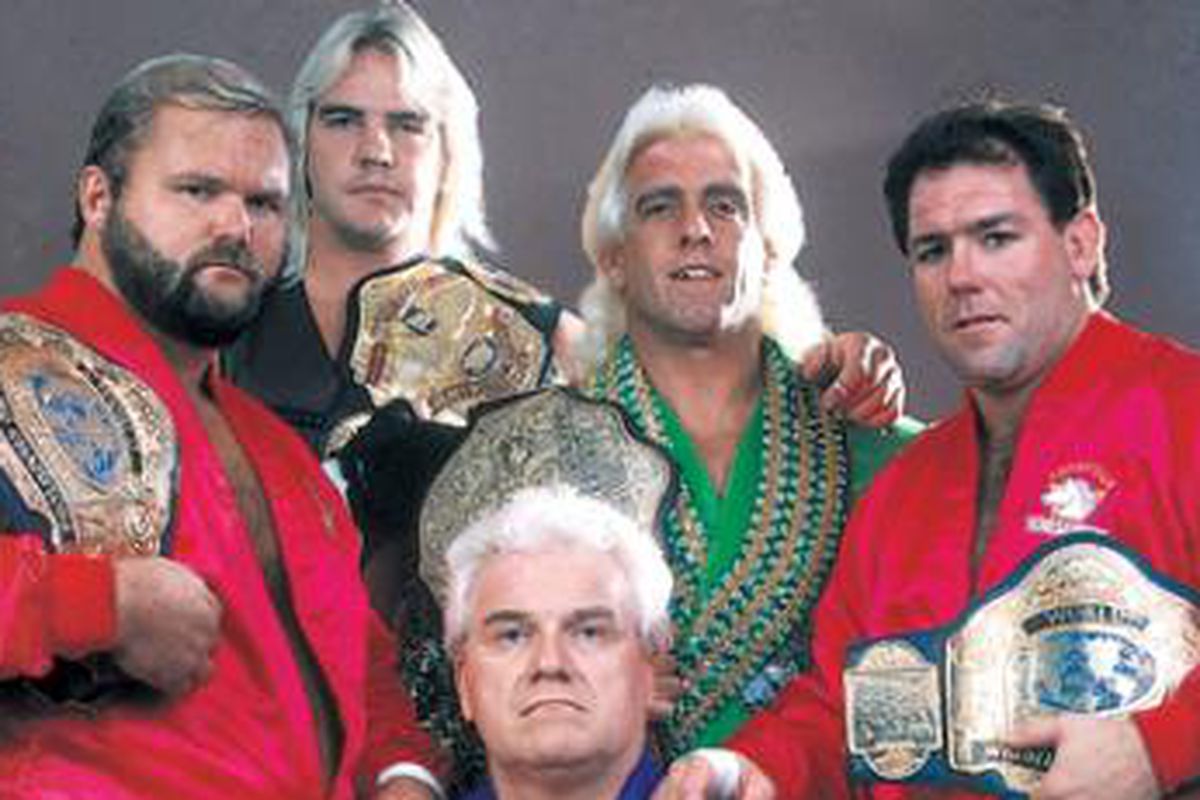 Barry Windham's Career At A Glance
Barry Windham enjoyed a successful career that was over four decades long. He was featured in WWE, WCW, AWA, NWA's Championship Wrestling, and Jim Crockett Promotions. Windham hit his stride in the mid-to-late 1980's.
Windham was not part of the original Four Horsemen. In 1988, Windham teamed up with Lex Luger to take on Ric Flair and his group but eventually turned on his partner. Windham then joined the group and this became the best version of the Four Horsemen.
Barry Windham would go on to win multiple titles, such as the United States Championship and TV title. He was also a seven-time Tag Team Champion. The Four Horsemen were inducted into the WWE Hall of Fame in 2012.
Generation Iron wishes a speedy recovery for Barry Windham at this time. For more news and updates, follow Generation Iron on Facebook, Twitter, and Instagram.