Birddogs: The Best Workout Shorts Aren't Made By A Workout Company.
It's 7:30 AM on a Tuesday morning, I'm 20 minutes deep into my workout, and I just repped a personal best squat at 315.  Almost everything is perfect, except for my underwear. It's been corkscrewed in and around my groin area.
Why has nobody fixed this?

Every guy in the gym I've spoken to has had the same exact issue – after every rep their underwear is getting pretzeled around their waist. It seems that all gym goers are entirely unable to avoid the notorious gym-wedgie. How does Vitamin Shoppe have a team of Nobel Laureates in a lab squeezing the most nutritious compounds into supplement powders, but I can't workout for more than 20 minutes without my underwear French braiding between my legs?
Enter Birddogs – shorts with built-in boxer briefs. Go figure… the best pair of workout shorts don't come from a workout company.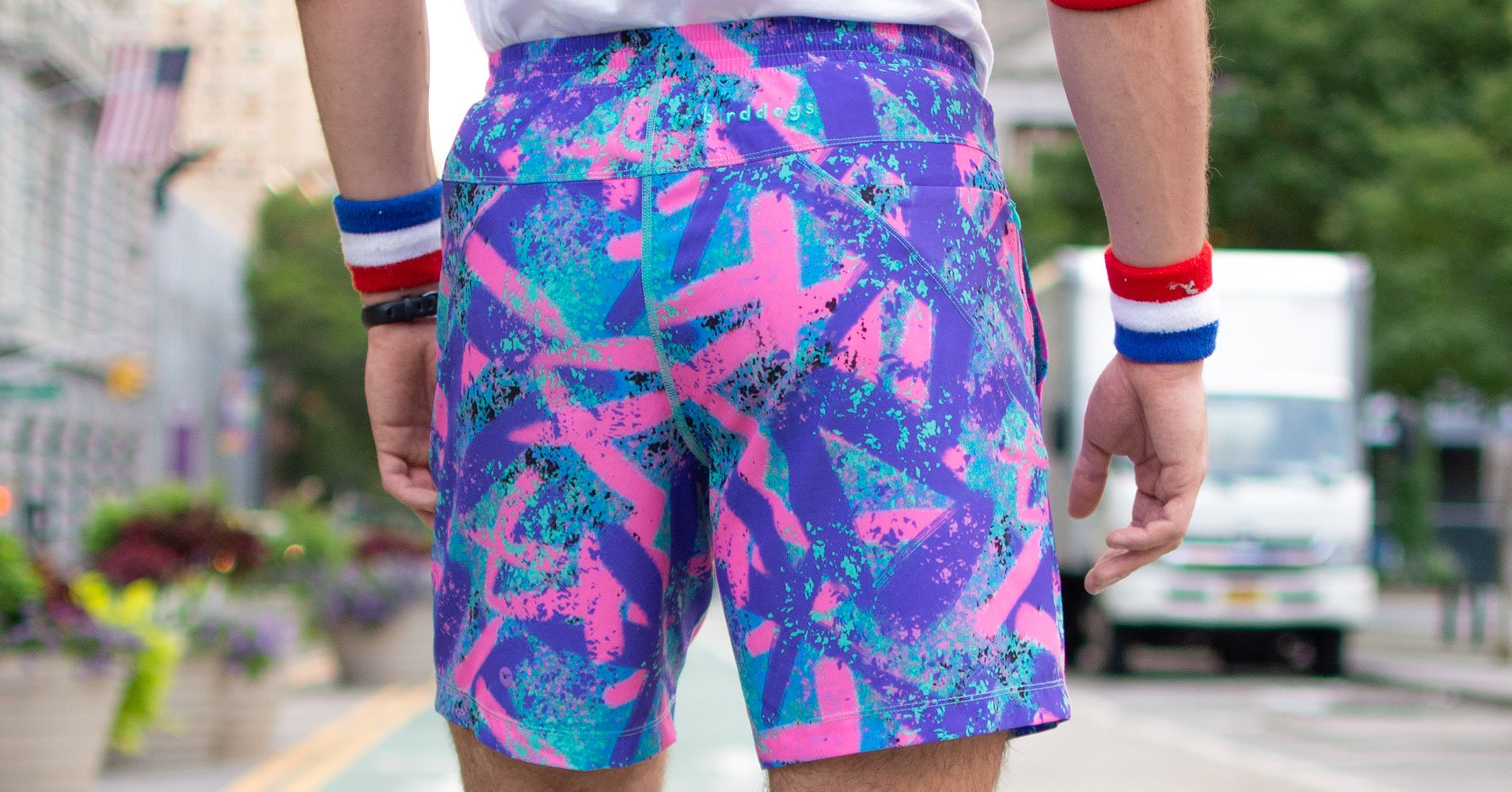 The outside looks like khaki, but they flex and breathe like Batman's suit. By having the underwear sewn-in, everything stays perfectly in place.
I've never worn anything so comfortable – inside or outside the gym. Personally, I own 14 pairs of Birddogs, and they should be a part of every athlete's arsenal.
Birddogs has already taken over every local gym around New York City. And, with lined shorts growing in popularity among amatures and professional athletes, don't be surprised if you see some of the bigger names making the switch to Birddogs.
For more news and updates, follow Generation Iron on Facebook, Twitter, and Instagram.