The third battle between Dustin Poirier and Conor McGregor has been decided.
It's finally here. The battle that the mixed martial arts world has been waiting for. Dustin Poirier and Conor McGregor met for the third time to settle the score.
The first bout saw Conor McGregor using a fleet footed style, bouncing in and out of range, scoring power shots with pinpoint accuracy. Dustin Poirier had a handful of moments in that first bout, but ultimately it was McGregor who scored a devastating knockout over the future interim lightweight champion.
The rematch would come several years after their first meeting. Conor McGregor had since become a two division champion and one of the most recognized figures on the planet. Dustin Poirier would go on to become the interim lightweight champion after besting Max Holloway.
The second bout between Dustin Poirier and Conor McGregor was far different than the first. The first round saw McGregor landing some solid punches, likely winning him the round on all score cards. Despite that however, McGregor sustained significant damage to his legs from the powerful low kicks of Poirier. The second frame would see Poirier continue the assault to the legs that would cripple McGregor and lead to his rival landing solid boxing combinations. Poirier finished the fight, forcing a third meeting between himself and McGregor.
The Results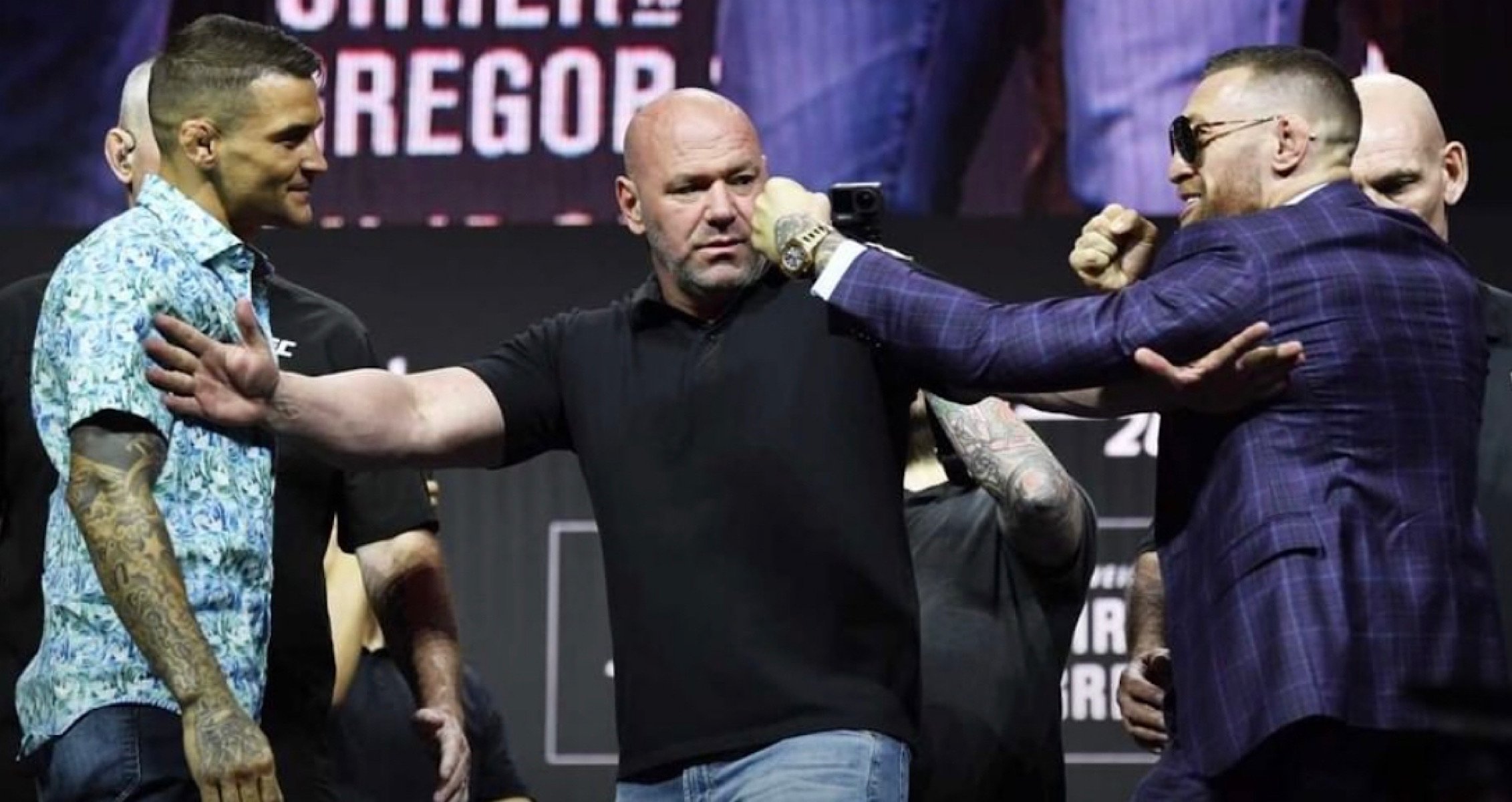 When the dust settle and all the blows were thrown, Dustin Poirier defeated Conor McGregor by TKO (injury).
Did you tune into Dustin Poirier vs Conor McGregor?
For more news and updates, follow Generation Iron on Facebook, Twitter, and Instagram.
---
Managing Editor at Generation Iron, Jonathan Salmon is a writer, martial arts instructor, and geek culture enthusiast. Check out his YouTube, Instagram, Twitter, Facebook, and Sound Cloud for in-depth MMA analysis.