Is this protein bar a must buy or a dud?
Getting into the best shape of your life is a simple task. All you need to do is train hard and consistently, maintain a strict diet, never slip up on your goals, and remain focused and dedicated to your task without succumbing to those oh so evil cravings of yours.
Simple enough, right?
The truth of the matter is that building the physique of your dreams can truly be a difficult task that requires all of your energy and dedication to successfully bring about change. Sure, on the surface it can be rather simple to make all the pieces of the puzzle fit, but when you get down to it, things can be more complex than they initially seem.
One aspect of building the body of your dreams means following a nutrition plan that offers enough protein, carbs, and fat to ensure muscle growth and recovery. Protein consumption is so important in fact that you can't bring about the kind of radical change you want without getting enough of the macronutrient.
With that said, getting enough protein can be a hassle whether you're on the move or just simply lead a busy lifestyle. Since getting proper protein is absolutely paramount, you're going to need every tool in your toolkit to get the job done.
Enter Elite Labs True Protein Bar.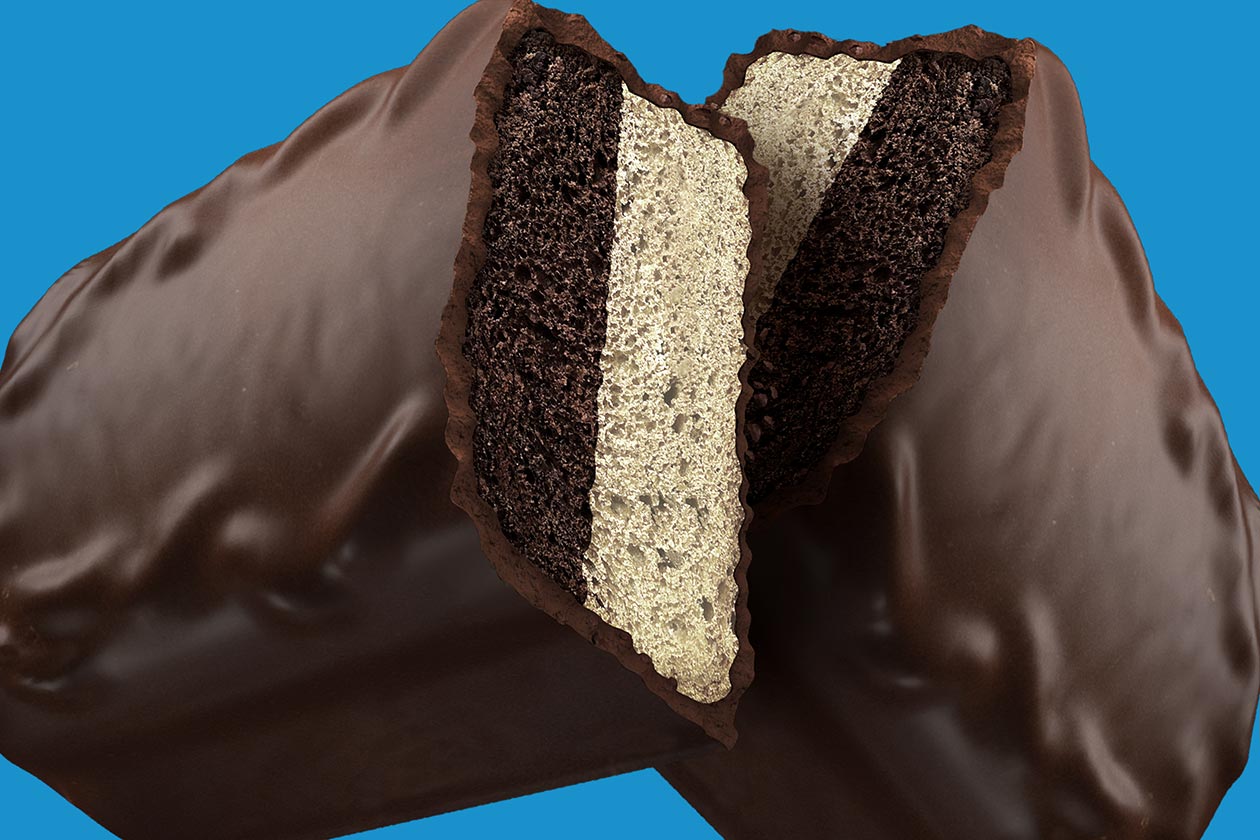 Depending on your weight and fitness goals, you're going to need a great deal of protein in your diet and Elite Labs True Protein Bar packs the kind of punch necessary. Elite Labs' first-ever edible product, the True Protein Bar made its debut at this past year's Olympia Expo, giving attendees an opportunity to sample a variety of flavors. Chocolate Chip Cookie Dough, Salted Caramel, White Chocolate Cookie, and Triple Chocolate, the True Protein Bar offers a range of different flavors to choose from for consumers seeking different options from their supplement bars.
As far as macros go, Elite Labs True Protein Bar packs 20g of protein, the standard for many protein bars, 24g of carbohydrates, 12g of fat, just 2g of sugar, and 250 calories. The low sugar content is definitely a promising feature for those looking to stay away from the dreaded sweet drug.
As far as texture and taste goes, you're in luck. Elite Labs True Protein Bar is both soft and smooth, all without that annoying chewiness that you find in so many protein bars on the market. The bars also pack a tremendous amount of flavor despite the low sugar content. Where so many protein bars are filled with added sugars to add to the flavor, Elite Labs True Protein Bar offers high quality taste without loading it with sweeteners.
All in all, Elite Labs True Protein Bar is a high quality supplement bar that packs all the protein you need while having balanced macros. Best of all, it actually tastes good and avoids the pitfalls so many other protein bars have fallen into.
For more news and updates, follow Generation Iron on Facebook, Twitter, and Instagram.
---
Managing Editor at Generation Iron, Jonathan Salmon is a writer, martial arts instructor, and geek culture enthusiast. Check out his Instagram, Twitter, Facebook, and Sound Cloud for in-depth MMA analysis.